Better Dating Ideas NYC offers weekly tips on the best places for a date in your city. Check out our weekly postings for unique and romantic dates in the city.
Charles James: Beyond Fashion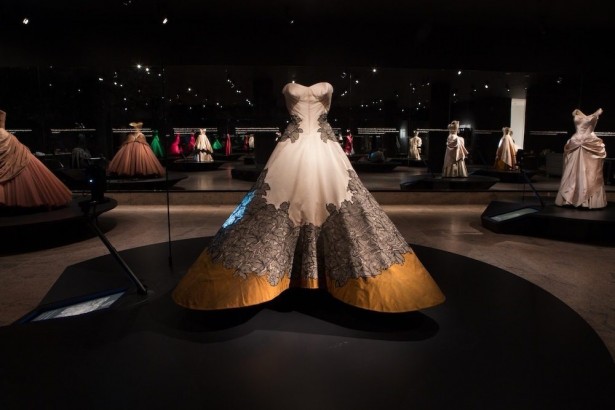 Celebrate 20th century fashion this weekend at the Anna Wintour Costume Centre located in the Metropolitan Museum of Art.  Come out and view the jaw-dropping work and creative process of designer Charles James.
http://www.metmuseum.org/exhibitions/listings/2014/charles-james-beyond-fashion
May 22nd – 25th
Intrepid Summer Movie Series: Top Gun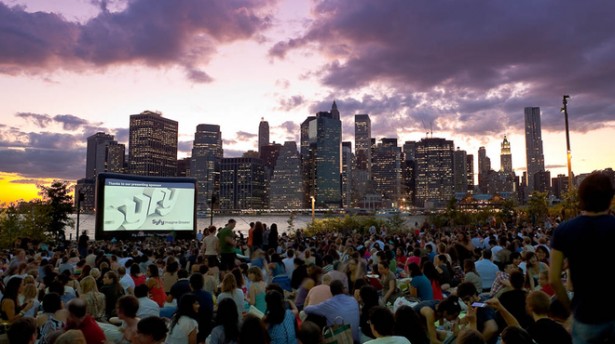 What could be better than bringing your date out to the Intrepid docks and watching a classic movie? Go get your dose of adventure while sitting back and enjoying the summer skies. 
May 23rd
90s Summer Jams Sing-Along
Head out and enjoy your favourite 90s music where you're invited to sing along! (Unheard of, we know). Starting at noon, you can enjoy the sun and the nostalgia all at the same time.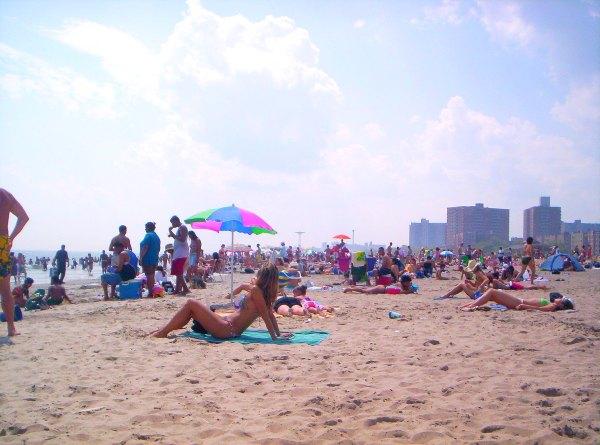 http://www.unionhallny.com/event/560581-90s-summer-jams-sing-along-brooklyn/
May 24th – 25th
Electric Daisy Carnival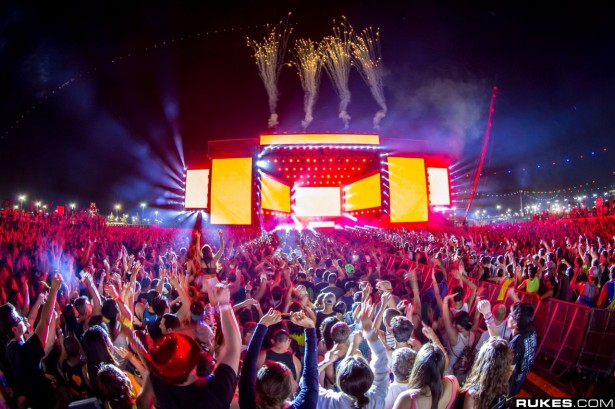 Kick off the summer musical festival season this weekend at the ECD! Enjoy the best DJs that electronic music has to offer! Performances including Krewella, Hardwell, Tiesto, Adventure Club and many more! 18+
http://electricdaisycarnival.com/NewYork/
May 24th – 25th