Looking for better dating ideas for this weekend? Don't worry, we've got you covered. Every week, Better Dating Ideas Toronto brings you some of the best events and the hottest places to take your date for the weekend. Read on to find out what's happening this week!
Toronto Pride Parade 2018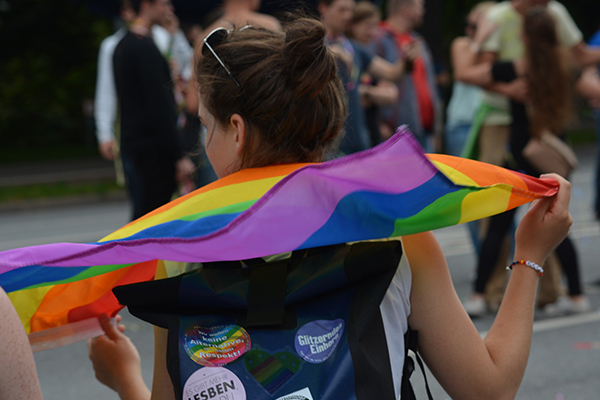 Celebrate Toronto Pride with your SO. Love has no boundaries. Go on the Pride Walk at 2PM on Sunday, June 24th, 2018, starting at the corner of Bloor and Church. You will find some of the most open, honest and loving people in the city. See the event page for details!
Sunday, June 24th, 2018. 2PM. Starting at the corner of Bloor and Church.

Chinatown Food Tour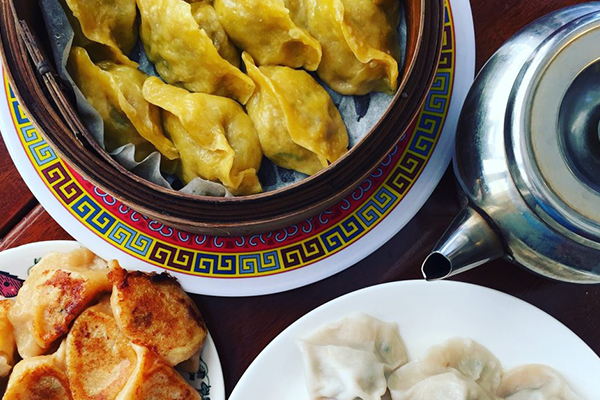 A lot of fine-dining lately? Change it up with the Old Chinatown Food Tour. They offer 8 generous food + drink tastings with sampled dumplings, pastries, noodles, and Dim Sums. The guide also has an abundance of Chinese folklores, history, and food stories to accompany the tour. Check out Savour Toronto for an upcoming Tour!
https://savourtoronto.com/event/chinatown060318/
Sunday, June 24th, 2018. 11AM.

Luscious Desserts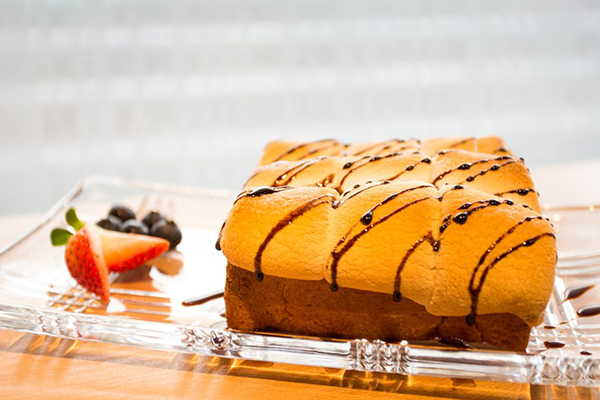 There is always room for dessert. And always room for decadent cakes, grass jellies, and treasure toasts at this photogenic Asian venue. Head on over to the heart of Chinatown at Luscious Desserts, where they also have a refreshing selection of smoothies that will melt your night away!