Better Dating Ideas NYC offers weekly tips on the best places for a date in your city. Check out our weekly postings for the unique and romantic dates in the city.
Wine Tasting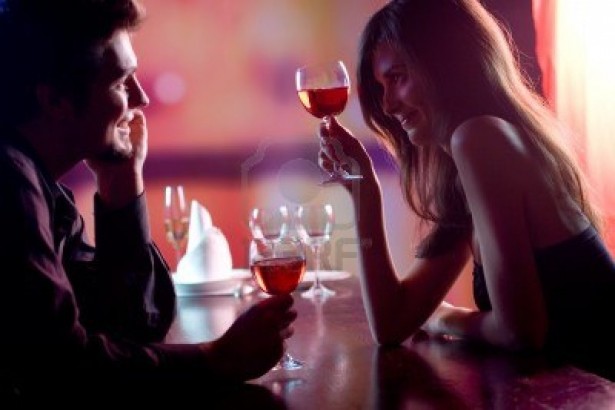 Wine, love, and more wine… Sip award-winning New York state wines and taste fine fare while you saunter around Skylight One Hanson in Brooklyn at Brooklyn Uncorked. A night to remember (or not)! Have fun, drink and enjoy this date night in NYC with your loved one.
http://www.ediblemanhattan.com/event/brooklyn-uncorked-2/
May 29, 2014 (6-9pm)
Gallow Green Rooftop Garden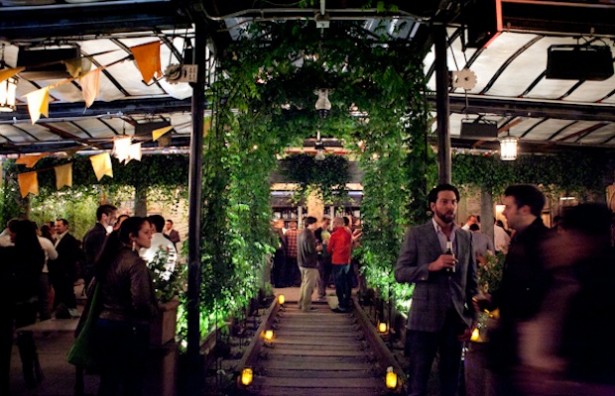 Whether you're going on a first date or looking to spice up a long-term romance, picking the perfect spot is key. Gallow Green rooftop garden restaurant and bar is located at The McKittrick Hotel, home of Sleep No More. What a better spot for love to be in the air!
http://m.mckittrickhotel.com/gallowgreen/
May 30th, 2014
Pet Expo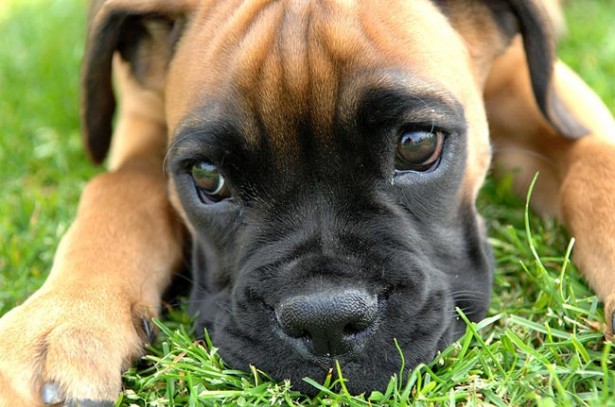 Feel ready to get into the next level with your significant other? A pet might do the trick! Or maybe you already have one… Bring your pet to New York Pet Expo, which offers vendors, vaccinations, entertainment, and adoptions at Nassau Coliseum on Long Island. A Free event for the three of you to cherish or jump into that next level of your relationship.
http://www.newyorkpetexpo.com/
May 31st, 2014
Jazz Festival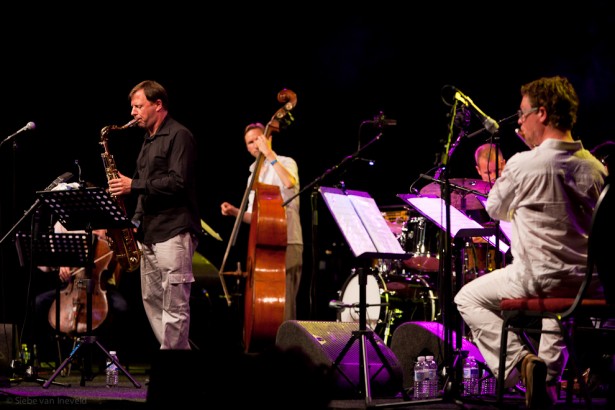 Blue Note Jazz Festival is 150 concerts in 15 venues. Bring your special someone to a day of Jazz and romance this Sunday for the Jazz Festival opening – featuring Joe Lovano's Village Rhythms Band, Vivian Sessoms, Belfast Community Gospel Choir Sunday Brunch and Harlem Gospel Choir Brunch. Music, people and summer always work well together for a date night.
http://bluenotejazzfestival.com/category/events/2014-06
June 1st – 30th, 2014