Vancouver is probably one of the most beautiful cities in the world. It is truly blessed with breathtaking natural beauty; its enchantment is so immense you can't help but wonder if the photos you see are actually real. Visit us weekly to enjoy our Better Dating Ideas Vancouver to find the most romantic, electric and fun places to visit!
Kurios-Cabinet Of Curiosities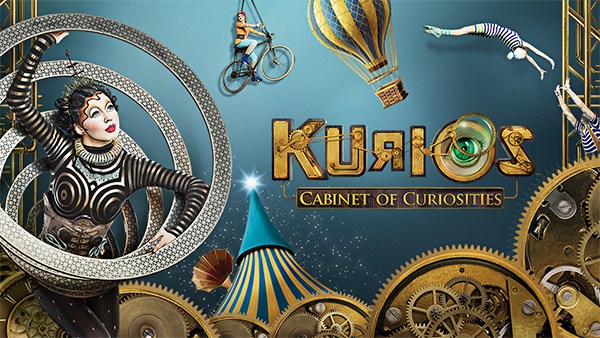 Cirque Du Soleil's brilliant and artistic Kurios show cannot be missed on any account. Today on Better Dating Ideas we want you to take your second half to a romantic candlelight dinner and later that evening, step into the curious world of an ambitious inventor who defies the laws of time, space and dimension in order to reinvent everything around him. Suddenly, your world will be turned upside down and your perspective transformed completely.
Date: October 19th-December 31th, 2017
https://www.cirquedusoleil.com/kurios
Vancouver Aquarium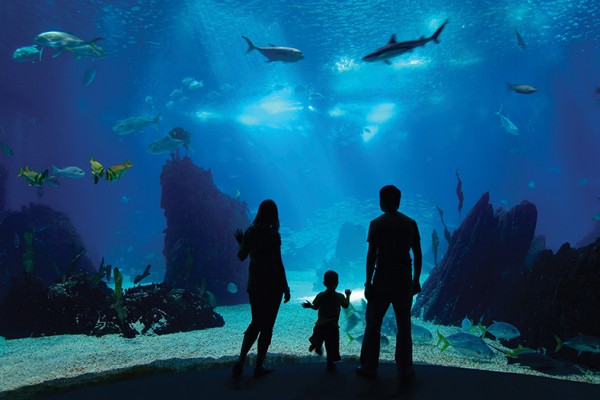 Is it getting a little too cold for a walk in the park? This week in Better Dating Ideas we've got you covered! Visit the Vancouver Aquarium, a non-profit conservatory advocating the protection of our wildlife. Get inspired by their Ocean Wise Program whose ultimate goal is to keep our vast oceans clean.  While you are there, why not take a peek at the mighty stellar sea lions and see them basking in the sun? Visit one or all of the many spectacular shows available at the aquarium and delve into the world of sharks, acrobatic dolphins, sea otters, penguins and much more.
Open 365 days a year. Hours of operation: 10-5pm
Art Club Presents King Charles III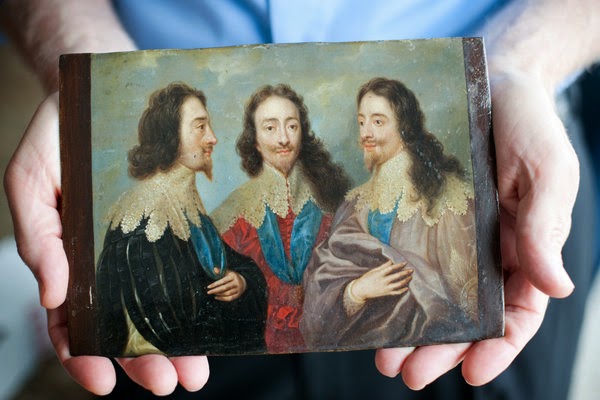 Find your damsel and take a voyage into the life of King Charles III. His time has finally come. The queen is dead and Charles ascends the throne, at last. But is he ready for the monarchy or anarchy? When a single decision jeopardizes the trust of the prime minister and the people, revolt against the crown isn't far behind-and Kate and William are always one step away, vying for their shot. This inventive story of a king under pressure is a clever imagining of a future not yet written.
Now playing until November 19, 2017. Showtimes -Tuesday 7:30pm, Wednesday 1:30pm & 7:30pm, Thursday 7:30pm, Friday 8:00pm, Saturday 2:00pm & 8:00pm and Sunday 2:00pm
http://www.ticketstonight.ca/includes/events/index.cfm?action=displayDetail&eventid=16325