Better Dating Ideas Montreal offers weekly tips on the best places for a date in your city. Check out our weekly postings for unique and romantic dates in the city.
First Fridays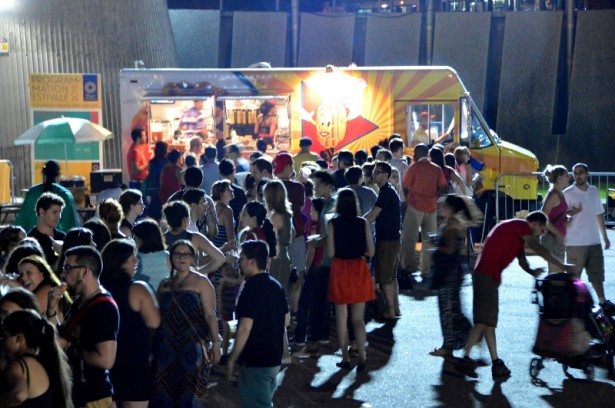 Calling all the foodies out there! Montreal has started the season right with the annual "First Fridays" at Olympic Park. From tacos to raclette, you'll surely find something that your taste buds will love at the biggest food truck gathering in the city. Join in on the fun every first Friday of the month until October!
http://calendrier.parcolympique.qc.ca/first-fridays-419254
June 6, 2014
Outdoor Street Sale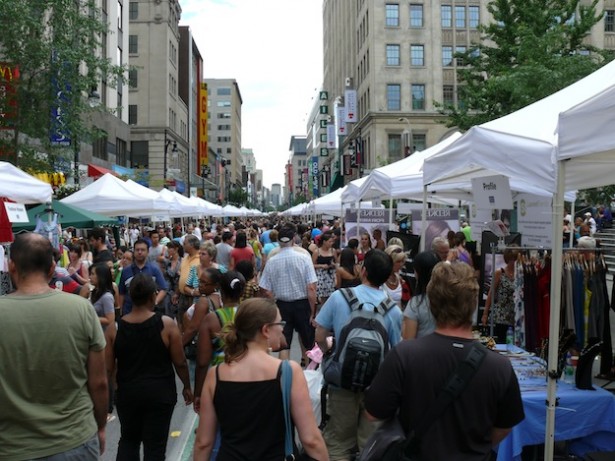 Take your date out for a nice day out in the sun. St. Catherine Street in Gay Village will turn into an outdoor shopping mall, where you can explore the shops and scope out some sweet deals.
http://www.tourisme-montreal.org/blog/aires-libres-les-boules-roses-light-up-montreals-gay-village/
June 5, 2014 – June 8, 2014
Festival Portugal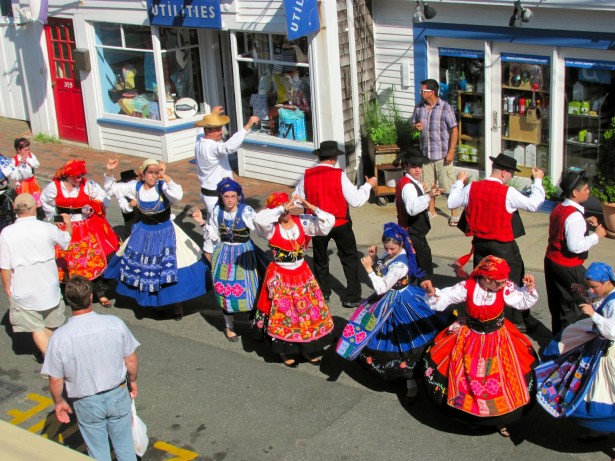 For nine days, the Portugal district will be hosting a festival with a parade, performances, fashion show, fireworks, and more. Take your date out to explore the Portuguese culture and try something new.
https://www.facebook.com/pages/Festival-Portugal-International-de-Montr%C3%A9al/187103138145259
June 6, 2014 – June 10, 2014
Foire Commerciale de L'ete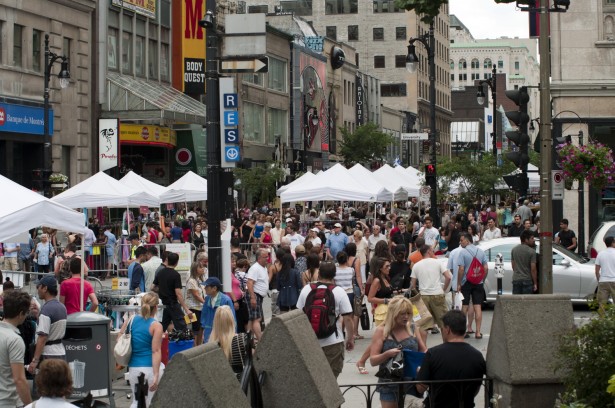 Experience the largest trade show of the summer in Montreal! Enjoy street shopping, the art market, street food, animations, and best of all – bargains! What better way to enjoy the start to your summer than to go outside?
http://www.mont-royal.net/fr/evenements/foire-commerciale-de-l-ete
June 5, 2014 – June 8, 2014