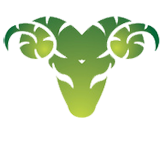 Aries Horoscope
(March 21-April 19)
Give yourself three compliments a day. You will feel your positive energy rise and within
three days you will also feel life change for the better.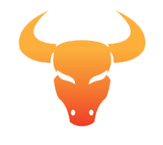 Taurus Horoscope
(April 20- May 20)
A deceitful person is never attractive to honourable individuals. If you are stretching the
truth, even just a little, you will turn off the wisest people. On the other hand, if you are
being lied to then do not worry, because your intuition will protect you from the deceit.

Gemini Horoscope
(May 21- June 20)
Keep your head up, chest out and spirit strong. There is a change in the wind and it will
come in the form of friendship and love connection.

Cancer Horoscope
(June 21- July 22)
Commenting on the actions of others when they are not soliciting your advice, might get
you in hot water, but never let that deter you from offering sound advice to those who
know how to accept correction.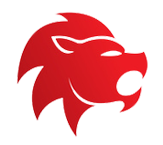 Leo Horoscope
(July 23- August 22)
Do not worry about health. Focus on eating healthy, getting in extra activity, even if only
1000 steps a day.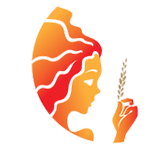 Virgo Horoscope
(August 23 – September 22)
Change will be coming on the horizon. Give it two to three weeks until you feel its
affects.

Libra Horoscope
(September 23- October 22)
Give what you can. Do not stress yourself if you cannot give more.

Scorpio Horoscope
(October 23- November 21)
When you experience unexpected blocks in life, look at the challenges as way in which
you can enhance more knowledge.

Sagittarius Horoscope
(November 22- December 21)
Life has its process in all circumstances. You must go with the flow if you want to
understand the full plan in motion for you.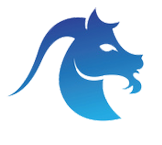 Capricorn Horoscope
(December 22- January 19)
Dream, dream and dream some more. Never give up on hoping for the best future
possible.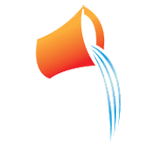 Aquarius Horoscope
(January 20- February 18)
When someone tells you that you cannot, show them you can.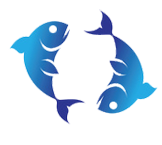 Pisces Horoscope
(Feb 19- March 20)
Take someone up on their offer to connect. Whether it is for business or fun, you will
learn something new.