Better Dating Ideas Toronto offers weekly tips on the best places for a date in your city. Check out our weekly postings for the unique and romantic dates in the city.
Bruise Cruise

Summer is for enjoying hot nights on cool water so grab tickets to this NXNE event the Bruise Cruise. Enjoy music from The Posterz, Calvin Love, Walter TV and PS I Love You.
https://www.facebook.com/events/773955975972484
June 21st, 2014
Artic Monkeys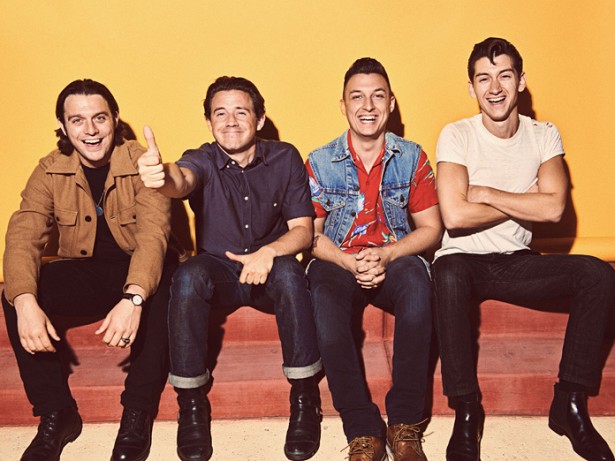 The Artic Monkeys sell out each time they visit Toronto for a reason. Check out this cheeky UK band on the lawn of the Molson Amplitheatre for the perfect Toronto summer night.
http://www.ticketmaster.ca/Arctic-Monkeys-tickets/artist/991635
June 21st, 2014
Gatsby Summer Party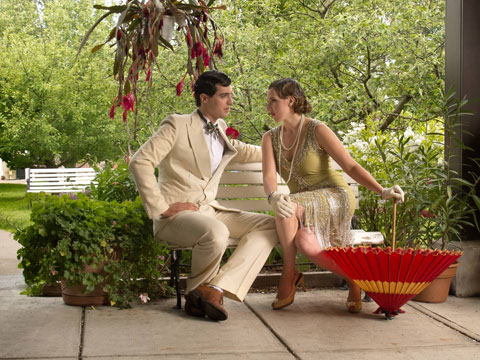 There are Gatsby parties and then there are Gatsby parties in the garden of the Spadina Museum. Live music will be performed by the Maple Leaf Champion Jug Band and there's a prize for best period costume.
https://www.facebook.com/events/254989241347159
June 22nd, 2014
Fresh City Farms Launch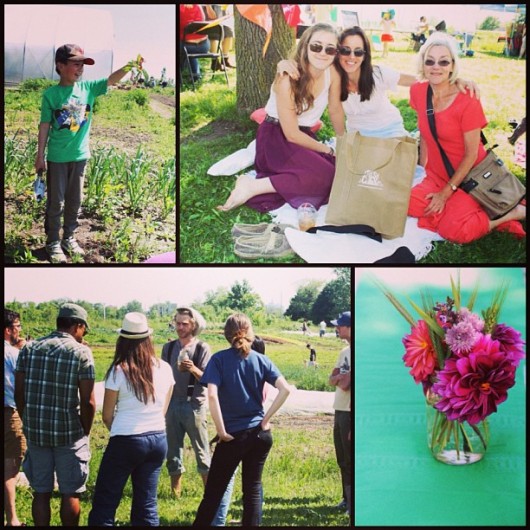 Downsview Park hosts Fresh City Farms season launch party this weekend with tons of yummy things to eat and drink. Artisanal farmers market, local beers, live music and even some tiny buzzing guests from the Toronto Beekeepers Co-op.
http://www.freshcityfarms.com/get-involved/open-farm/
June 22nd, 2014