Better Dating Ideas NYC offers weekly tips on the best places for a date in your city. Check out our weekly postings for unique and romantic dates in the city.
AVICII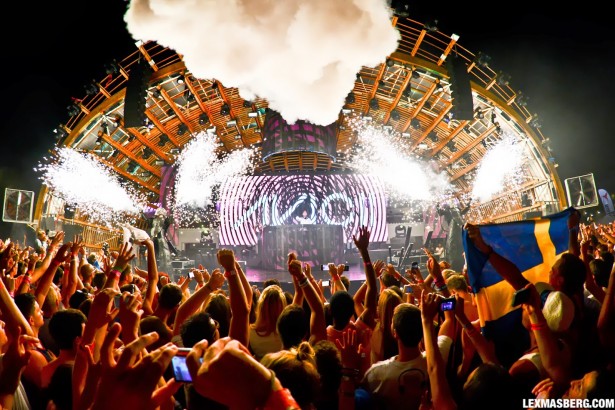 "Wake Me Up" star is coming to NYC! Even if you're not a fan of EDM, you've probably had his songs stuck in your head. Take your date out to see one of the most recognized DJs in the world at Avicii's first concert tour.
June 28, 2014
NYC Pride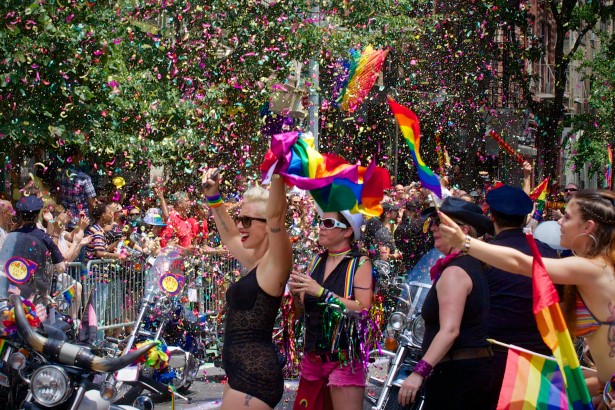 Celebrate Pride at the world's biggest LGBT festival where there is an event for everyone. From family movie night to a casino-themed megaclub, this weekend will be anything but solemn.
June 29, 2014
Cheesemonger Invitational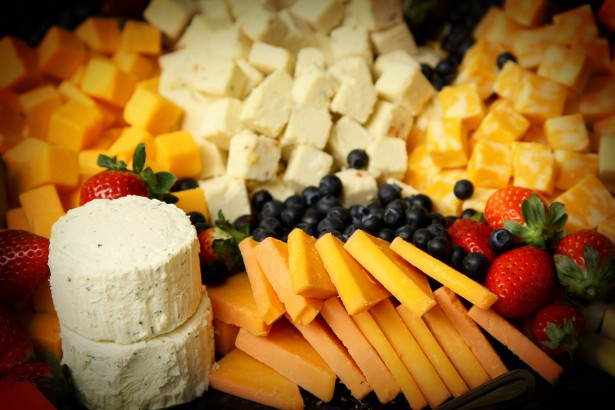 If you're lactose intolerant or vegan, you can still enjoy this event! At Cheesemonger Invitational, the LIC warehouse will be filled to the brim with the very best cheeses from around the world, as 50 contenders battle it out for dairy knowledge. Watch these "mongers" compete at blind taste tests, slicing, written quizzes, and at a sell-off.
http://www.cheesemongerinvitational.com/
June 29, 2014
Watch a Musical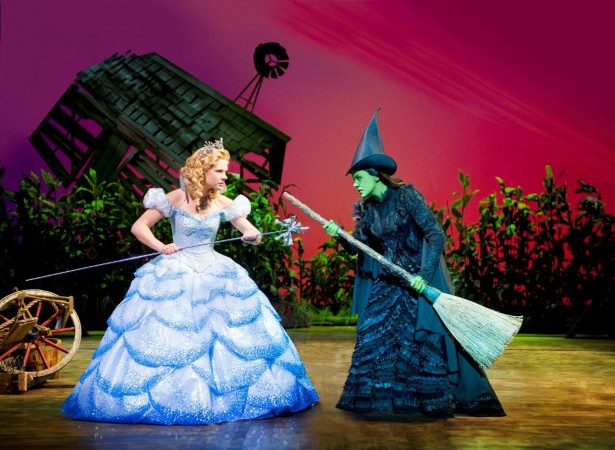 Instead of a typical movie and dinner, take your date out to see a musical. Thankfully, three renowned musicals have come to New York: Aladdin, Wicked and 50 Shades.
http://www.aladdinthemusical.com/ http://www.http://50shadesthemusical.com/ http://www.wickedthemusical.com/broadway-tickets