Make no mistake about it; the Toronto real estate market is still red hot. For people who are selling their property, their mindset is to get it sold and move out, which means that they usually want their ad to be on as many websites as possible. The only other thing that they're thinking about when it comes to those ads is that the pictures of the house look nice! Their real estate agent is usually taking care of the rest.
For the people who are looking for a new home, though, things aren't quite so simple. The Toronto market is huge and there are numerous realtors out there looking to sell a home. That's what can make the prospect of finding a home in the Toronto area more than a little intimidating, and yes, even a little frustrating.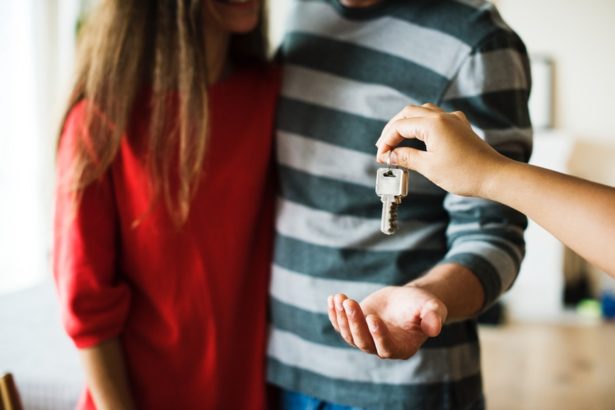 The biggest issue you're going to find when you begin a search for a listing is where to start. There are many real estate listings out there, because there are a lot of individual real estate companies operating in the area. So, you can try looking at them all individually for what you want, but let's face it, doing things that way is incredibly time consuming. Individual realtors and real estate companies want to sell their homes, but not necessarily someone else's. The result is that they're going to focus you on what is listed under their brand name, and will be reluctant to show you other homes that aren't under their direct control.
The easiest way to do a search for homes is to find a search site that has all the listings on it, rather than just a chosen few. MLS Listings are an important part of this search. What is an MLS Listing? An MLS Listing is a Multiple Listing Service, which allows you to view homes from many realtors. These listings are inclusive and the sites that promote them are set up very well.
How you look for a home on these websites is actually very easy:
You will be asked to specify what kind of property you're looking for to narrow down your search, otherwise you can, and probably will, end up with thousands of listings. The property type is your choice between looking for a condo, a penthouse, a semi-detached, or a detached home. When deciding on what type of home you want, it's always important to keep in mind the size of your family and how much room you want. If you're looking to have your own office, kids' room and a back yard, then getting a condo is probably something you'll regret. Conversely, a couple who aren't planning on having kids probably don't need a five bedroom house that has three thousand square feet of space!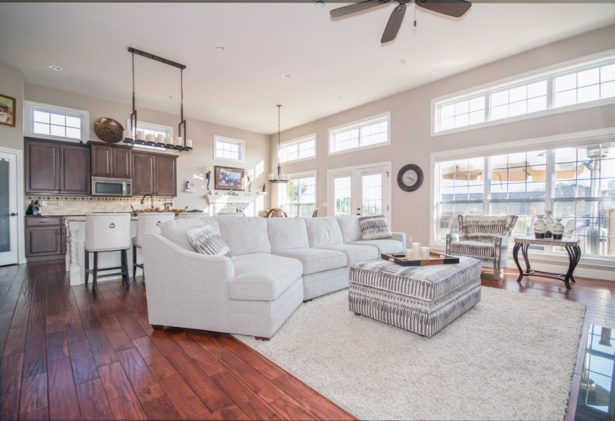 The other option you have to narrow down your search is to decide which part of Toronto you want to live in. If you don't want to live downtown, then that's something you're going to leave off your search, but you would keep it there if you're looking for waterfront property. This is a central part of your decision as living in an area that's always busy and celebrates the nightlife, may not be what you want if you're looking for a quiet place to settle down with your kids.
Once you've chosen the type of home you want and the location(s), then we can get down into the more nitty-gritty details of the home you want. At this point, you'll be choosing how many bathrooms you want in your home and how many bedrooms. Bedrooms are usually a simple decision as to the size of your family, but bathrooms aren't. A house with a single bathroom may have the better price, but if that idea brings to mind hectic mornings with everyone fighting over the shower before work and school, then you might want to think about how many bathrooms you really do need.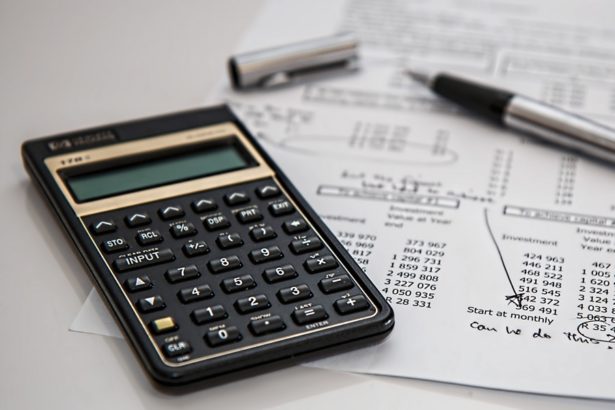 The most important choice you're going to make is what your price range is. This is probably one of the best ways of narrowing your search down and is definitely the most relevant to you. Remember here to look not for what you would love, but what you can afford. If you're bringing up pictures of two million dollars homes that are fantastic, but you could never get a mortgage for, then you're indulging yourself in a fantasy, rather than an actual search for a new home. Now, there's nothing wrong with that, just realize the difference!
From there on in, you've got a list of homes that are likely to be of interest to you. All you have to do is contact the agent responsible for the home and ask to tour it!