Better Dating Ideas Calgary offers weekly tips on the best places for a date in your city. Check out our weekly postings for the unique and romantic dates in the city.
Christmas Cookie Exchange @Sait Culinary Campus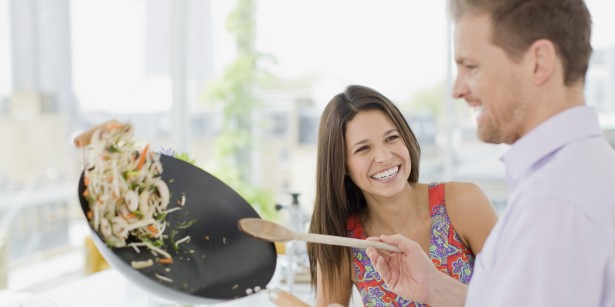 With the help of their world-class baking instructors, learn how to transform your home kitchen into a bakery. Their wide variety of baking and pastry classes will teach you everything from preparing the perfect pie and loaf of bread to complex confectioneries. Along with other participants, you will learn how to make Christmas cookies and desserts and take home a dozen of three holiday favorites to gift, freeze or eat right away!
http://calgarydowntown.com/things/entertainment/event-details/88131-christmas-cookie-exchange-sait-culinary-campus
December 6th 2014
Calgary Flames vs. San Jose Sharks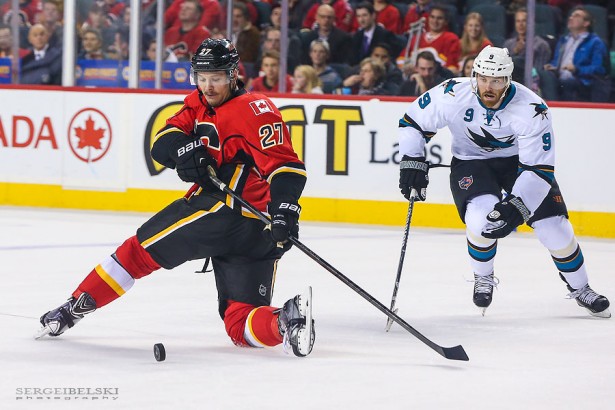 Everyone loves a little friendly competition. You are Canadian after-all, so take your date to see the hockey game!
http://www.todocanada.ca/things-to-do-calgary-this-weekend/
December 6th, from 8pm
In Concert For Central America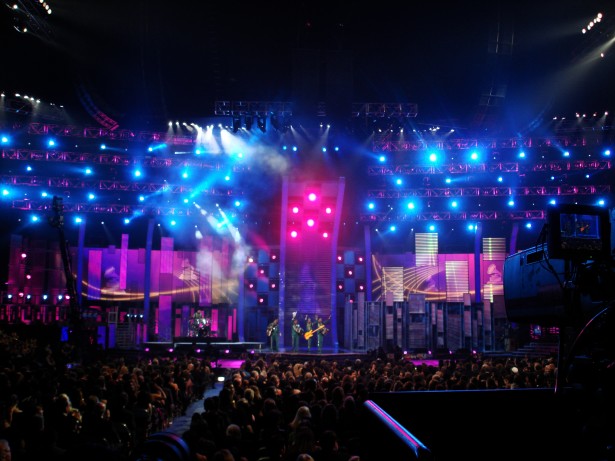 This concert, which highlights the sensual music of Latin America and the Caribbean, is performed by guest artists from the Calgary Philharmonic Orchestra and soprano Katie Mcullough. In addition to the concert, attendees can also expect a bar, a raffle, a silent auction and handmade crafts available for purchase. All proceeds from the evening support MusAid's 2015 projects in Belize, Guatemala and El Salvador.
http://www.avenuecalgary.com/Calendar/index.php/name/In-Concert-For-Central-America/event/8196/
December 7th 2014
Enjoy comforting homestyle food at a comfortable price. Drive into the village and park in front of the Wainwright Hotel. Voted one of Calgary's best brunches! Reservations recommended.
http://www.visitcalgary.com/things-to-do/events/homestyle-breakfast-buffet-1
December 7th 2014