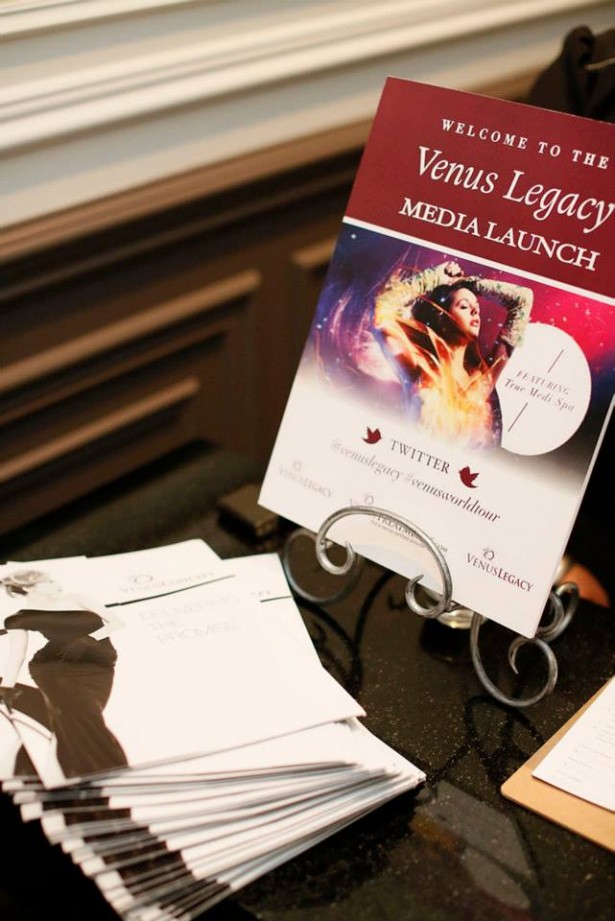 On Thursday, June 11th Eligible Magazine attended the Toronto Venus Legacy Launch Party at the Trump International Hotel & Tower. The Media launch party showcased the legacies behind the Venus Legacy, Dr. Francine Gerstein and Dr. Romy Saibil, two doctors that are now part of the growing non-invasive treatment brought to you by Venus Concept. While only being in Canada for three months this trend is sure to turn heads and tighten skin in the very near future. Why? Because it is a subtle substitute for botox that doesn't involve going under the knife. That's right, similar results without any pain, discomfort or downtime.
The event featured cocktails, hors d'oeuvres, make-up and hair touch ups, as well as a chance to sit down and discuss the Venus Legacy treatments with Dr. Gerstein and Dr. Sailbil.
This treatment is the best option for combating stubborn fat areas, reducing cellulite and body contorting. The treatment uses non-harmful rays and works by combining radio frequency, magnetic pulse therapy and VariPulseTM Technology. This increases blood circulation, and gives you immediate plumping and glowing skin.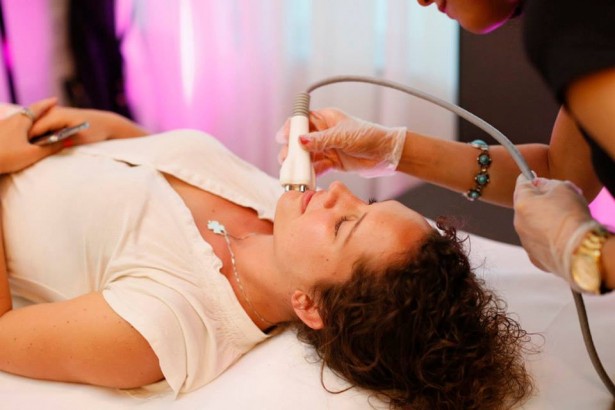 Venus Legacy is suitable for both men and women of any age. When asked when one should start Venus Legacy treatments, Saibil stated you never should feel that you need to start treatments at a certain age; instead, start the Venus Legacy treatments when you feel that you want some assistance in the areas that have been giving you grief over the years.
The treatment takes about 25 minutes, depending on the area; the face, neck and stomach are the most popular. You can expect to see results after just one treatment. Gerstein and Saibil recommend 6-8 treatments for the best results.
I was given the opportunity to try the Venus Legacy treatment myself. It is true, there is no pain or discomfort and in fact, it was relaxing like a hot stone massage and I could have fallen asleep. Venus Legacy can even become part of your spa routine. Go for a mani-pedi and finish off with treatment that reduces cellulite, tightens skin and leaves you feeling great and glowing.
Head over to  http://venusconcept.com/ for more information.
Written by: Sarah Osaduke