Better Dating Ideas Chicago offers weekly tips on the best places for a date in your city. Check out our weekly postings for the unique and romantic dates in the city.
West Side Story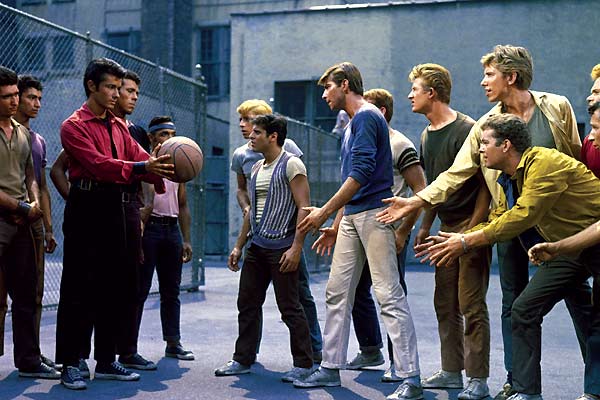 What better way to spend your night than watching the Best Picture Oscar-winning film West Side Story on the giant Pavilion while the score is played live by the Chicago Symphony Orchestra. We recommend you pack a picnic and bring a blanket or outdoor chairs to enjoy the concert.
http://www.choosechicago.com/event/West-Side-Story/23754/
July 17th – 18th, 2014 
Pitchfork Music Festival 
Pitchfork is considered one of the most comfortable and reasonably priced weekends of music in Chicago, featuring both emerging and internationally renowned acts. It's a three day event and although tickets for Saturday and Sunday are sold out, you can still purchase tickets for this coming Friday. So don't disappoint your date by missing out on one of the best music festivals in Chicago!
http://pitchforkmusicfestival.com/
July 18th – 20th, 2014 
Latin Jazz Fest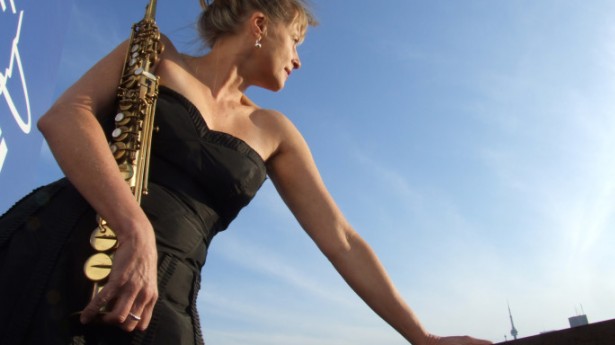 In collaboration with the Jazz Institute of Chicago, this community celebration brings Latin Jazz greats from around the country and right here at home to the beautiful Boathouse in Humboldt Park. With a beautiful setting, all that you really need to impress that special someone is some smooth jazz music.
http://www.choosechicago.com/event/Summer-Nights/23588/
July 18th – 19th, 2014
Chicago Whitesox Baseball Game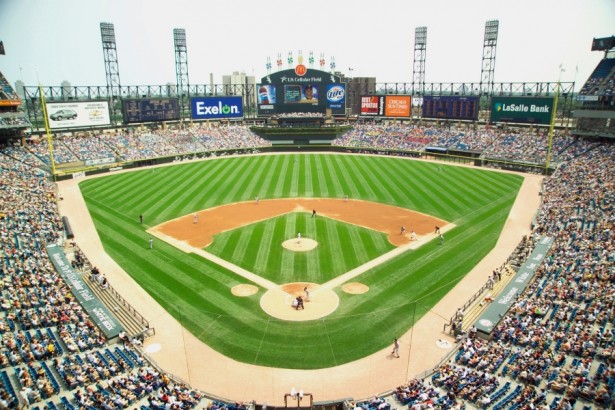 Baseball games are always a great spot to take a date mainly because of the atmosphere, and they're perfect for last minute plans! And with the weather being so nice lately, what better way to have some one on one time.
http://chicago.whitesox.mlb.com/index.jsp?c_id=cws
July 18th – 20th, 2014