Better Dating Ideas Montreal offers weekly tips for the best places for a date in your city. Check out our weekly postings for unique and romantic dates in Montreal.
Bocata
Take pleasure in a romantic candlelight dinner at Bocata! You can also enjoy the amazing Spanish-French inspired dishes!
Hours: Monday – Wednesday 5:00pm – 10:30pm, Thursday – Saturday 5:00pm – 11:00pm
Kazumi Sushi Lounge
Enjoy a fun night out this weekend at Kazumi Sushi Lounge! This stylish restaurant is known for making some of the best sushi in Vancouver!
Hours: Sunday – Tuesday 5:00pm – 10:00pm, Thursday  11:00am – 2:30pm, 5:00pm – 10:00pm,  Friday 11:00am – 2:30pm, 5:00 – 11:00pm,  Saturday 5:00pm – 11:00pm
www.zomato.com/montreal/kazumi-sushi-lounge-montreal
Montreal Biosphere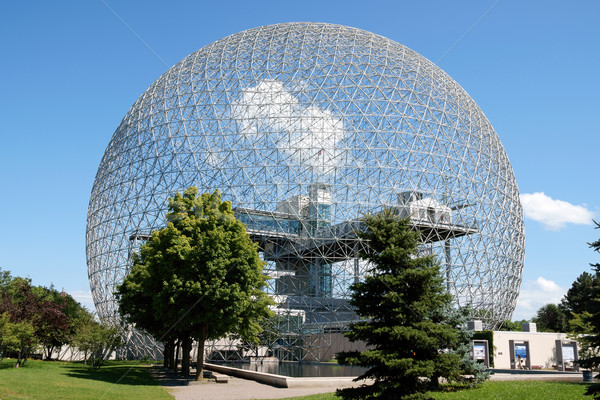 Explore Montreal's architectural  landmark, The Biosphere! Each exhibit addresses environmental issues, such as, climate change, severe weather, energy, and more.
Hours: Thursday – Sunday 10:00am – 5:00pm
http://www.tourisme-montreal.org/What-To-Do/Attractions/environment-canada-s-biosphere
Montreal Casino
Put all your cards on the table and head on over to the casino this weekend! You can enjoy poker, slot machines, and game tournaments! Also, you will love the live shows and bars.
Hours: Open 24 hours a week
http://www.casinosduquebec.com/montreal/en/home