Better Dating Ideas Montreal offers weekly tips on the best places for a date in your city. Check out our weekly postings for unique and romantic dates in the city.
It Takes Two to Tango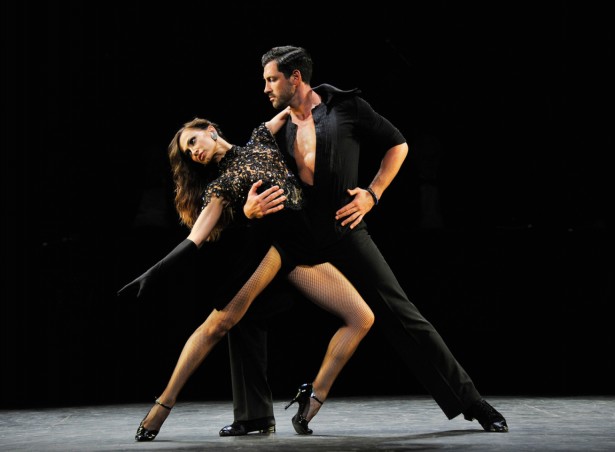 Who doesn't love dancing? Tear up the dance floor with your better half for an intimate and fun way to get to know one another. Montreal is HUGE on tango, so there are plenty of studios to choose from. Popular places to go include MonTango and Air de Tango.
http://www.montango.ca/english/index.php
http://airdetango.com/?lang=en
Spa Day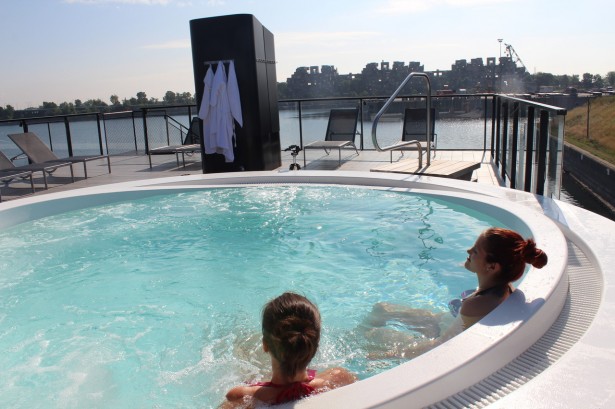 What do you get when you mix a boat and a spa? The perfect romantic date! Bota Bota offers an exquisite dining menu, treatment packages, massage therapy, and water circuits. Take your significant other to Bota Bota for a day to remember.
Cooking Classes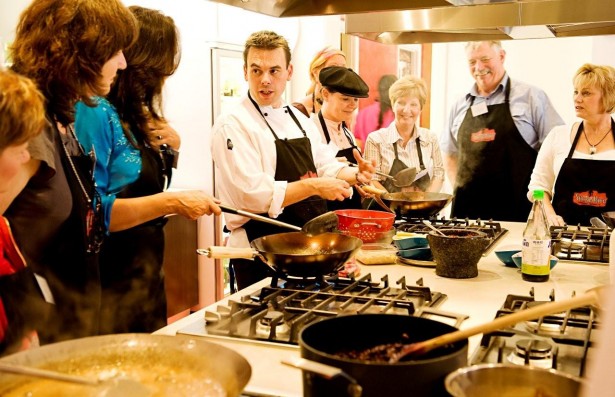 There's something special about cooking together with your significant other. Look for ways to complement each other and have a great time. Check out Ateliers & Saveurs for some cooking classes, cocktail classes and wine tasting.
http://www.ateliersetsaveurs.com/en
Strawberry Fields Forever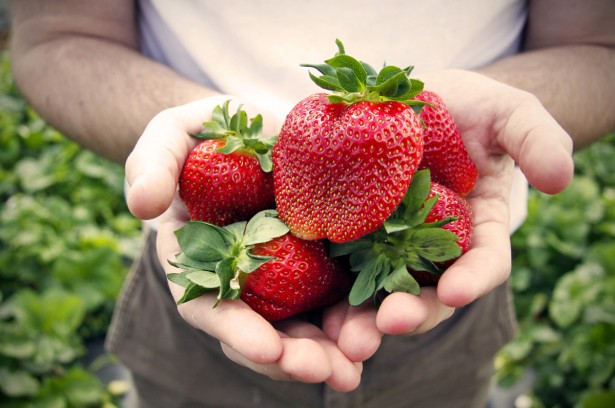 Take your date to a strawberry field to spend some quality time away from the city. It is the perfect summer activity to get some sun while enjoying the vine-ripe quality of fresh fruit.