Better Dating Ideas Los Angeles offers weekly tips for the best places for a date in your city. Check out our weekly postings for unique and romantic dates in LA.
Pacific Park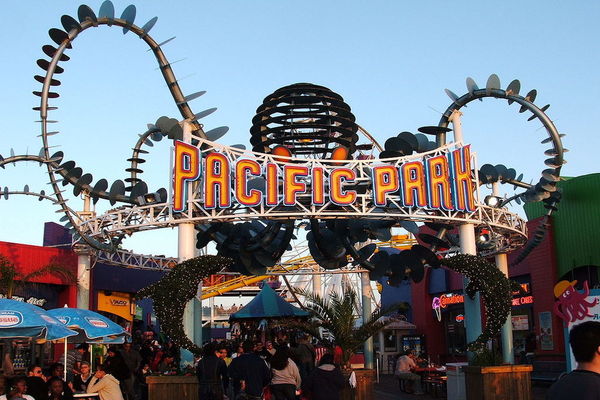 Pacific Park is the place to play! Take your date for a dozen rides, midway games, ocean front specialty food outlets and seaside shopping. Located on the world famous Santa Monica Pier, it's the West Coast's only amusement park located on a pier. 

Hours: Thursday, 12:00 p.m. – 12:00 a.m., Friday, 11 a.m. – 12:00 a.m., Saturday, 11:00 a.m. – 9:00 p.m., Sunday, 12:00 p.m. – 7:00 p.m.

http://www.pacpark.com
LA Fine Print Fair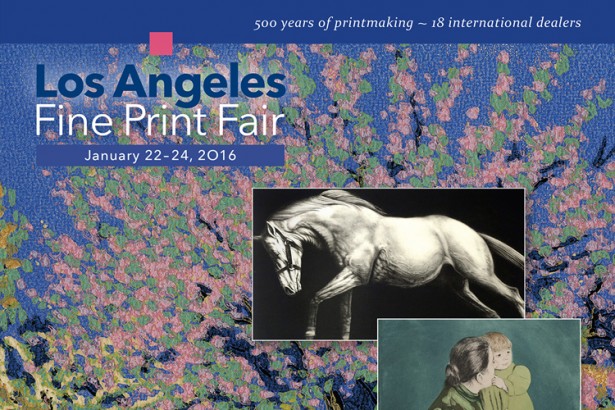 Anytime this weekend, take your date to peruse fine art from 18 international dealers highlighting five centuries of printmaking, from traditional Japanese woodcuts to impressionist masters, as well as modern and contemporary art. 

Date: Friday, January 22 – Sunday, January 24, 2016
http://www.losangeles-fineprintfair.com
Melrose Trading Post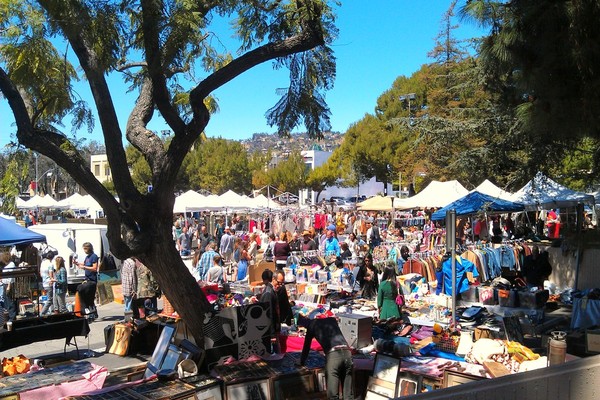 After mimosas over brunch, explore the Melrose Trading Post. Offering a constantly evolving experience, with a curated selection of handcrafted artisan goods, eclectic art and craft, vintage fashion, antique furniture and one-of-a-kind treasures.

Date: Sunday, January 24, 2016, 9:00 a.m. – 5:00 p.m.
LA River Night Run

For your next date, start your run at sunset and continue underneath the stars. This 5K takes you through fields along the LA River and includes games, live music, giveaways, a vegan taco bar, a fire pit with s'mores and free beer.

Date: Sunday, January 24, 2016, 6:30 p.m.