Better Dating Ideas NYC offers weekly tips on the best places for a date in your city. Check out our weekly postings for unique and romantic dates in the city.
Broadway in Bryant Park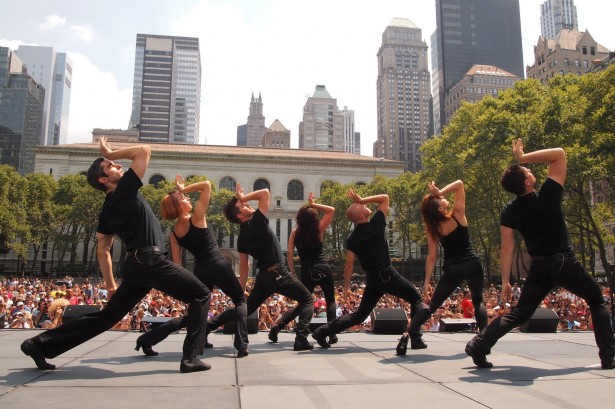 Pack your lunch and head to Bryant Park for these midday, hour-long concert, at which cast members from Broadway's most popular shows — including Cinderella, Phantom, Piece of My Heart and Avenue Q — sing the songs that turned those musicals into hits. You can nab one of the chairs set up on the lawn, or bring your own blanket and settle on the grass.
July 24th, 2014
GAP Presents! A '70s Summer Night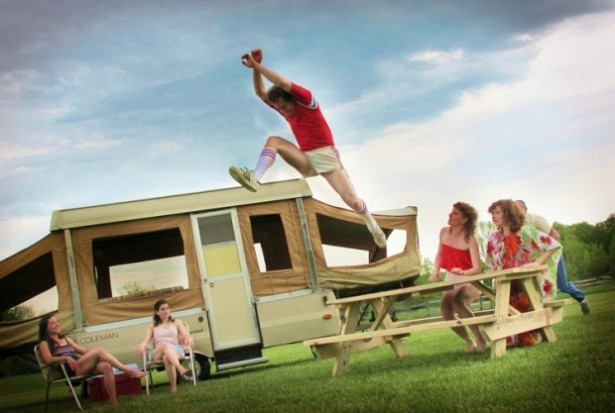 Invite your date to a 1970's-inspired summer evening that features Third Rail Projects' versatile Roadside Attraction, performed in and around a vintage Seventies-era pop-up camper.
The evening will include an outdoor performance, dinner from Dinosaur BBQ, Ice Cream by Luca & Bosco, and conclude with a post-show dance party featuring DJ Alberto Denis, the cast of ROADSIDE and the best of 1970s' tunes. The show is a slice of nostalgic Americana, replete with lawn chairs, a picnic table, and all the trappings of a family that has been together on a road trip for far too long.
www.gowanusartandproduction.com
July 24th- 25th, 2014
Central Park Skate Circle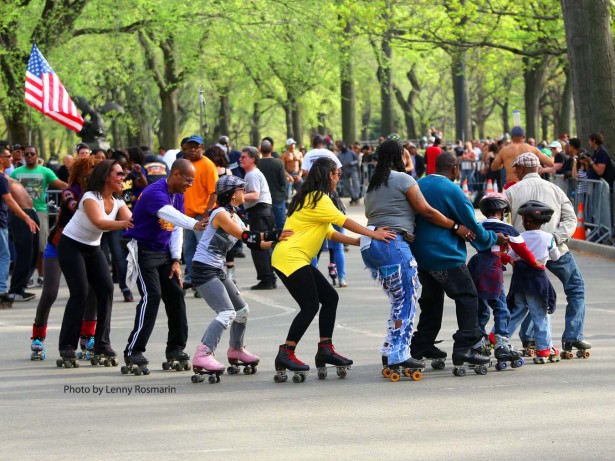 It's time to get active! Bring your own quads—or rent from the nearby Skate Truck (skatetrucknyc.com)—and bust a move with your date to throwback R&B, house, dance and Top 40 music spun by a rotating roster of local DJs. For those who don't skate, there's space to groove on foot without colliding with those on wheels, or just watch the old hands do their thing.
July 25th- 26th, 2014
Gazillion Bubble Show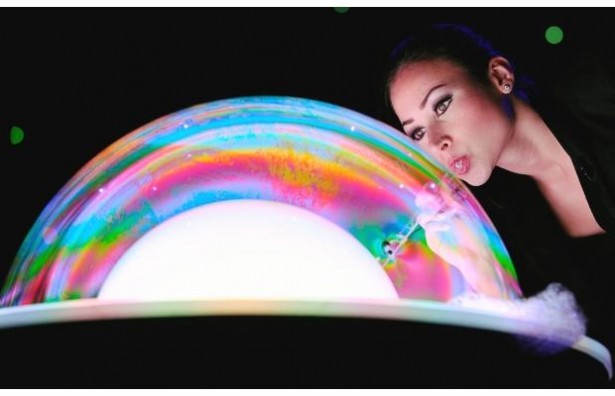 Bring some magic into your relations! Self-described "bubble scientist" Fan Yang's blissfully disarming act (now performed by his son, Deni) consists mainly of generating a dazzling succession of bubbles in mind-blowing configurations, filling them with smoke or linking them into long chains. Lasers and flashing colored lights add to the trippy visuals.
July 25th- 27th, 2014