Better Dating Ideas Vancouver offers weekly tips on the best places for a date in your city. Check out our weekly postings for unique and romantic dates in the city.
Wanderlust Whistler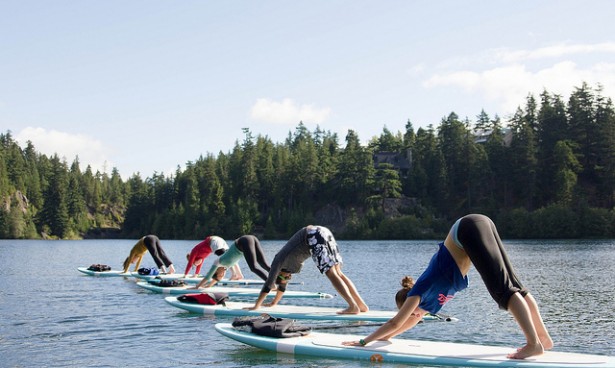 This weekend check out the Wanderlust Festival in Whistler! Featuring yoga, music, performances, exquisite chefs, outdoor expeditions, hikes and runs. This Wanderlust yoga festival is your chance to escape and relax with your date!
http://whistler.wanderlustfestival.com/
August 1st, 2014

Street Dance Festival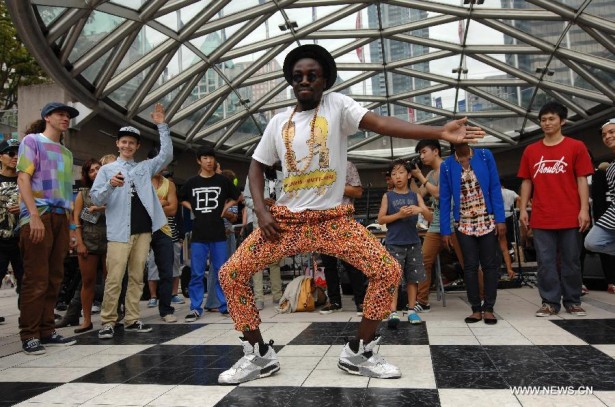 So you think you can dance? If you know how to bust a move or two enjoy a day at a free festival that caters to all types of dance and music lovers! Featuring dance battles, dance workshops and live DJ's and live bands.
http://www.vanstreetdancefest.com/vsdf-2013/
August 2nd, 2014
Harmony Arts Festival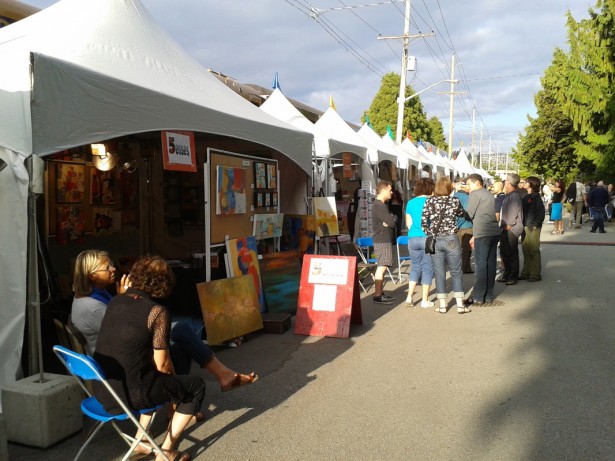 Take your date to the Harmony Arts Festival held along West Vancouver's beautiful waterfront! Enjoy the celebration of music, performance, cinema and art!
http://vancouversnorthshore.com/what-to-do-outdoors/festivals/harmony-arts-festival/
August 2nd, 2014
Canadian National BBQ Championships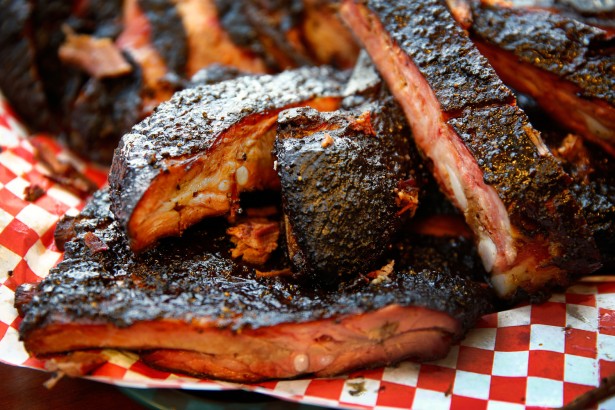 Are you a meat-lover? Nothing screams SEXY more than watching your date indulge in a bowl of BBQ ribs! Take your date to the Canadian National BBQ Championships! BBQ samples, entertainment and endless BBQ competitions!
August 3rd, 2014