Better Dating Ideas Montreal offers weekly tips on the best places for a date in your city. Check out our weekly postings for unique and romantic dates in the city.
Fierte Montreal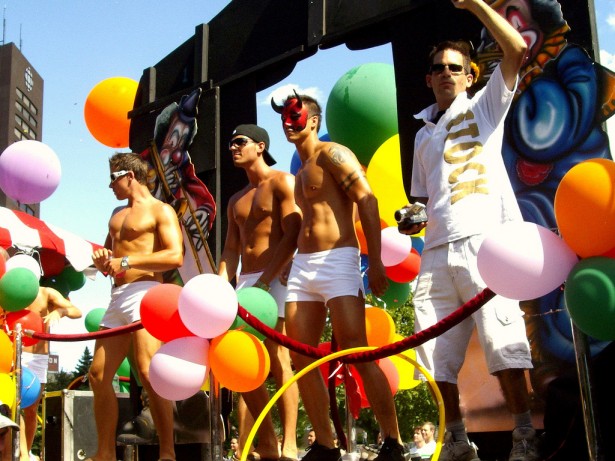 If you thought Pride Week was over, you're wrong! This week will prove to you that Montreal is an international leader in advancing the rights of the LGBT community. Get outside to this free cultural festival to have the time of your life while advocating human rights.
http://www.fiertemontrealpride.com/en/
August 11, 2014 – August 17, 2014
Diner en Blanc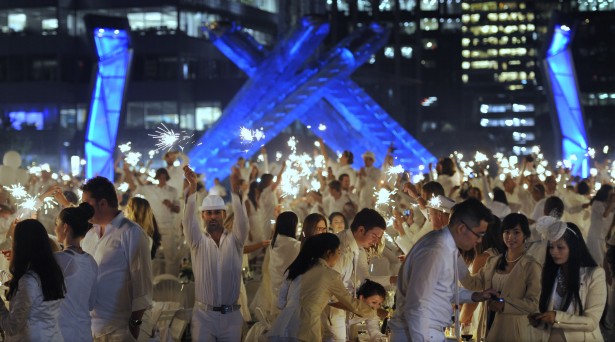 Be a part of the thousand people who are dressed in white, anticipating the secret location for this year's Diner en Blanc. Over the course of the evening, diners will enjoy a "chic picnic" in a public space by participating in the unexpected. This night will unfold the diversity and beauty that Montreal brings, without disruptions.
http://montreal.dinerenblanc.info/about
August 14, 2014
Restaurant Day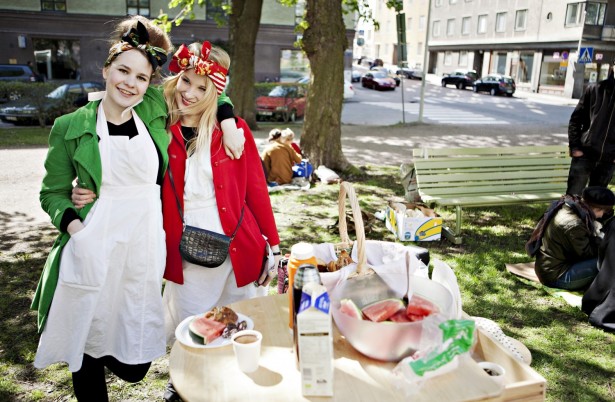 Welcome to the world where you are invited to open a temporary restaurant. If you're not one to cook, your task is to simply taste the dishes created by the local restauranteurs! All restaurants will be listed on an interactive online map, so you and your date will be set for a food scavenger hunt.
https://www.facebook.com/restaurantdaymontreal
August 17, 2014
Shrine Circus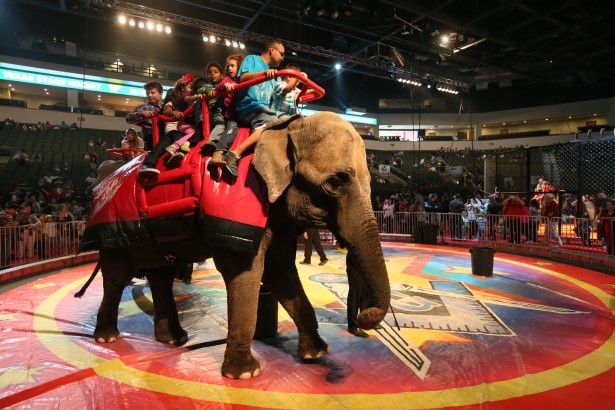 The Shrine Circus is finally touring in Quebec this month! Take your date to this special event to reminisce the fantasy from your childhood. Who doesn't love the circus?
August 14, 2014 – September 21, 2014