Better Dating Ideas Chicago offers weekly tips on the best places for a date in Chicago. Check out our weekly postings for the unique and romantic dates in the city.
AIC After Dark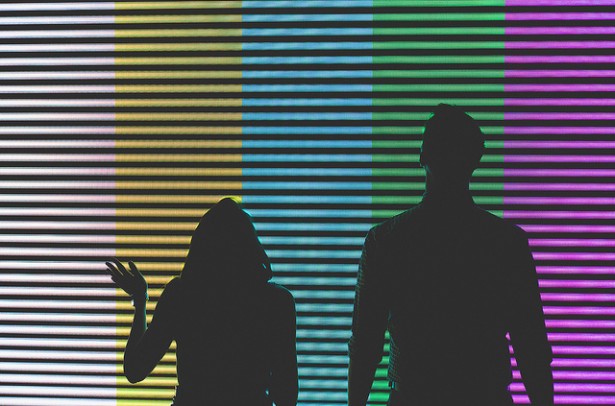 Explore the museum late night with After Dark in the Modern Wing. Spend a lovely evening with your date taking in the numerous amount of abstract art pieces, while enjoying an evening of light drinking.
http://www.artic.edu/event/after-dark-6
August 22nd, 2014
The Boulevard 

Enjoy an eclectic mix of some of Chicago's hippest bands on two music stages, delicious craft beers, and foods from many of the area's restaurants, cafes, bakeries, and bistros in our city's historic Logan Square neighbourhood. Theres no better festival to attend this weekend that will provide you and your date with great food and music!
August 22nd – 24th, 2014 
Bacon, Sports & Beer Celebration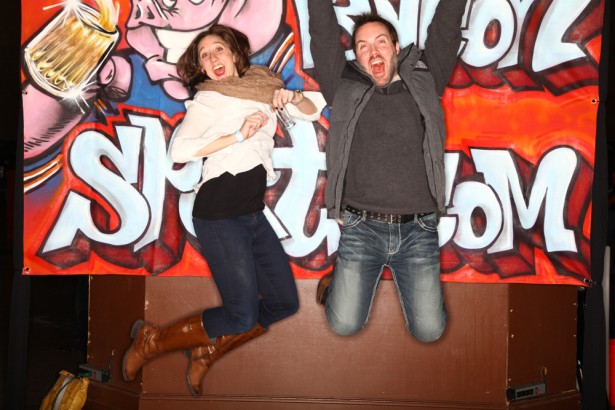 The Bacon, Sports & Beer Celebration is an opportunity to celebrate three of the greatest things in life: bacon, sports and beer. Sample 20+ delicious bacon inspired creations from some of Chicago's top restaurants, 20+ beer tastings from craft breweries, all while in a fun, social, and sports themed environment.
http://baconsportsbeer.com/about/
August 23rd, 2014 
Chicago Fashion Fest & New Orleans Fest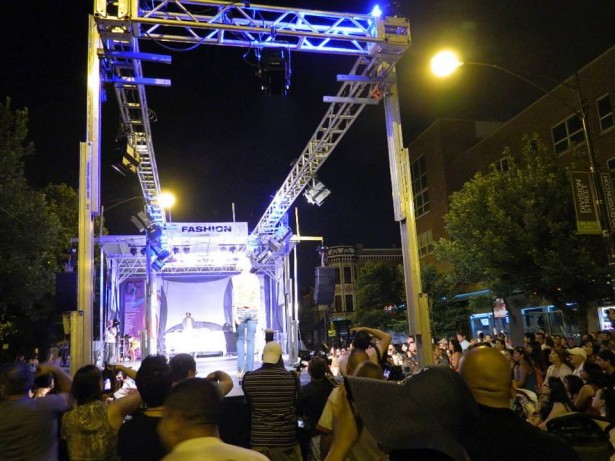 The highlight of Chicago Fashion Fest will be the dazzling runway shows each night starting at 8 p.m. called Wicker Park after Dark – charity-hosted red carpet extravaganzas that attract paparazzi, VIPs and celebs. So if you and your date are into fashion, you won't want to miss this event!
http://www.chicagofashionfest.com
August 23rd – 24th, 2014