Better Dating Ideas Chicago offers weekly tips on the best places for a date in your city. Check out our weekly postings for the unique and romantic dates in the city.
Italian Food & Wine Festival at Eataly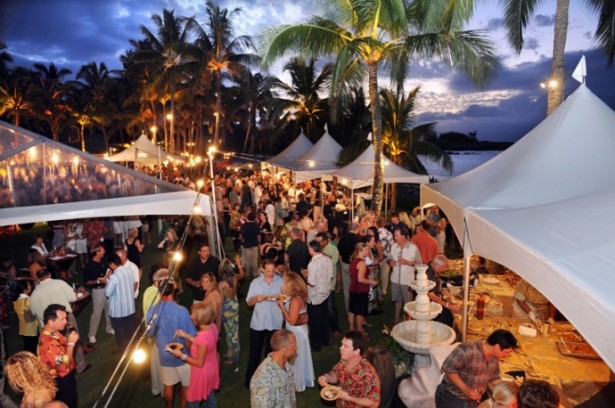 Join Eataly for a walk around tasting of over 100 wines from the various regions of Italy. Enjoy a sample of each wine poured by the winemakers themselves with complementary bites.
Date: October 14th-16th 2014
http://www.eataly.com/chicago-italian-festival/
Get in shape with your lover. The Bank of America Chicago Marathon is the pinnacle of achievement for elite athletes and everyday runners alike. On Sunday, runners from all 50 states and more than 100 countries will set out to accomplish a personal dream by reaching the finish line in Grant Park.
Date: October 12th 2014
http://www.chicagomarathon.com/participant-information/general-information/
VeganMania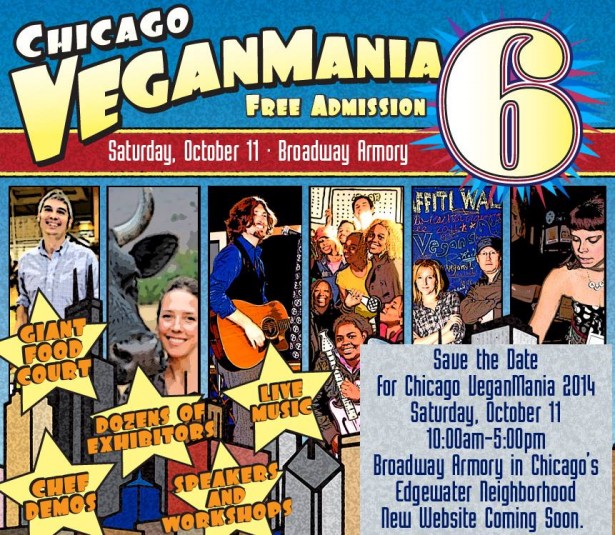 You certainly don't have to be vegan to attend or enjoy Chicago VeganMania. You don't even have to understand or care why people would adopt a vegan lifestyle. We just want you to have fun. Chicago VeganMania is basically a big friendly party, a festival where you can eat wonderful food, enjoy great music and lively entertainment, and have an opportunity to discover unique vegan products and learn the secrets of vegan chefs. There are even places where you can learn about the whys and hows of veganism is you're so inclined.
Date: Saturday, October 11th 2014 10am-5pm
http://www.chicagoveganmania.com/about.html
50th Annual Chicago International Film Festival  
All week, Chicago will be hosting its annual film festival, screening various movies. check out the site below to see the showing times for specific films!
Date: October 9th-23rd 2014
http://www.chicagofilmfestival.com/festival/2014-schedule/films/?show=number