Hi there, Chicagoans! Do you want date ideas this week for the best events and restaurants in the city? Tune into Better Dating Ideas Chicago to get insight to the hottest spots to visit with your date!
Hyde Park Jazz Festival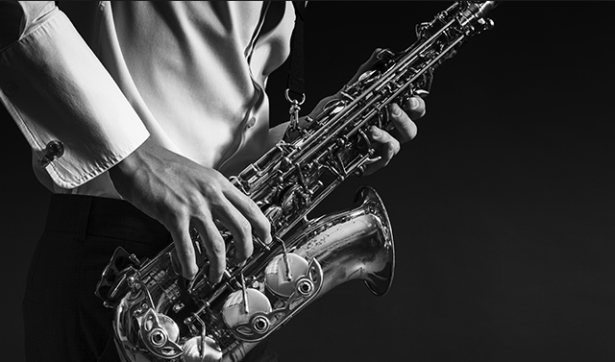 Take your date out to see over 150 jazz musicians perform amazing music! This festival is located at 1130 Midway Plaisance, Chicago, IL and admission is free!
September 23, 2017 – September 24, 2017
1984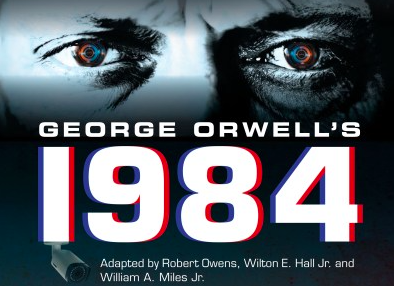 Stop by The Raven Theatre (6157 N. Clark St., Chicago, IL) and watch the incredible performance and adaptation of George Orwell's novel, 1984. I mean who doesn't love the romance of a play that portrays the consequences of a world controlled by a totalitarian government?
September 14, 2017 – October 8, 2017
Do-Rite Donuts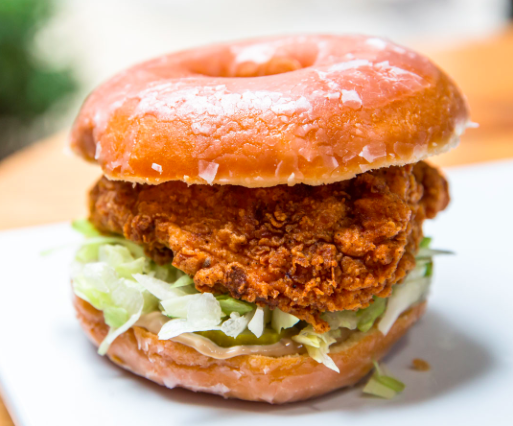 Head on over to 233 E Erie St, Chicago, IL to Do-Rite Donuts and try their unique creations like their sweet take on the chicken burger, called the Tasty Chicken, and much, much more!
Monday – Friday: 6:30 am – 7:00 pm
Saturday – Sunday: 7:00 am – 7:00 pm