Welcome back to another drama-filled week of Bachelor in Paradise ladies and gents. During this week's back-to-back episodes, things get a little more chaotic in the land of love and roses. Trouble and paradise walk hand-in-hand, and love becomes a battlefield. Take Clare and AshLee. Apparently AshLee is very conscious of the camera's whereabouts, having no problem pointing out her tabs on the exact placement of each camera on set. Poor Zack is probably thinking "this chick is crazy," but we already knew that. But AshLee's camera obsession doesn't stop her from talking trash about Clare to Zack: "I mean she f—ed a guy in the ocean." Now, now, AshLee. We're on live television here. We have to be careful what we say. But of course there are no cameras around, right? Wrong.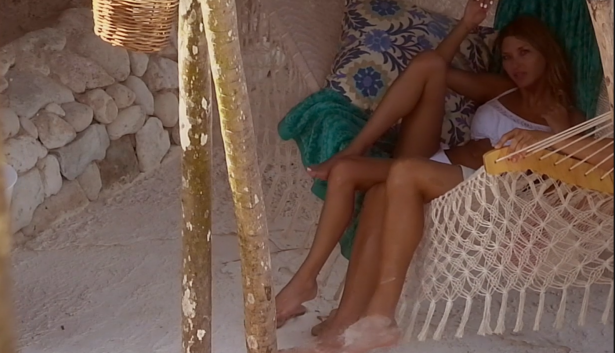 So Lacy tells Clare, and Clare announces war against AshLee. Like Michelle says, "Nobody messes with Clare Crawley." After some awkward tension across the house, AshLee asks to talk to Clare, and decides the best way to bring peace is to hug it out. I'm sorry, what? Let's take a look at Kalon. Oh, Kalon. I think we can all take a lesson from this guy. Dating 101: You have to love yourself before you can truly love anyone else. It's good to spend a little one-on-one time with just you. Why not take yourself on a romantic date, swimming in dark caves, and share a nice glass of wine with none other than, you. Kalon really understands the importance of inner love and strength.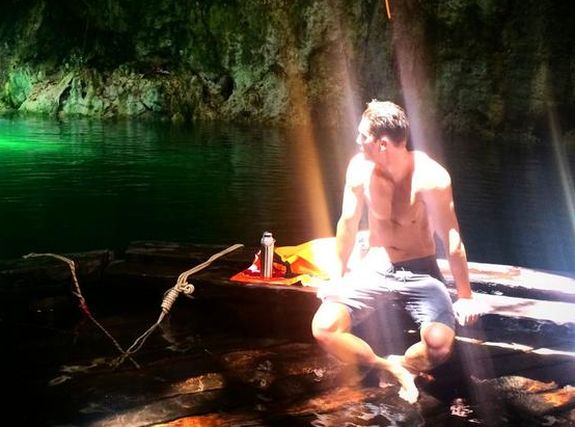 Way to go Kalon. I wish you the best with your everlasting love affair with yourself. Next. Cody and Michelle try to hit it off, after Michelle makes note that every girl around the campfire is getting a back massages, and she… well, is not. So Cody starts with the back, then the arms, then the hands, and then the awkward squirm to move a little closer for full body connection. We get it, Michelle. You need some man love. At the Rose Ceremony Michelle informs Graham about AshLee's recent behaviour, and he admits, it's "difficult to stomach." Well, that's for sure. When AshLee calls Graham's name he walks right out, leaving AshLee standing there, in perfect pose for the camera. Yes AshLee, the cameras are ON.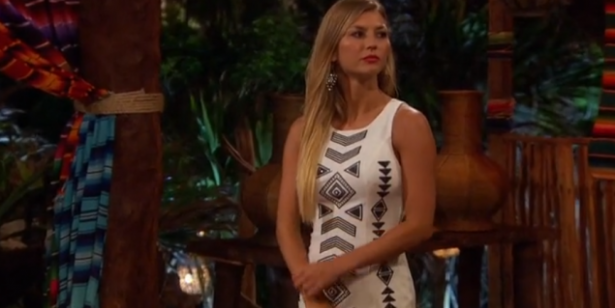 Then we get the dreaded "To Be Continued…" And the 24-hour anticipation begins. We return to Tuesday's episode two men down: Marquel and Kalon (I'm shocked). But before that, we watch Lacy get rushed off to the hospital because she has a hard time stomaching the fact that Graham actually accepts AshLee's rose. Just kidding. She was actually sick. But Graham, come on buddy… Clare decides to leave Zack in the middle of the night after a "serious" conversation, because things just got too intense, too quicky for his taste buds. But let's be real. We all know Clare would just rather be hanging out on Dancing With the Stars. And now, I save the best for last. Introducing: Christy, Jesse, and Lucy, the ménage à trois. Or better yet, the Bachelor in Paradise's naked and famous. Jesse is just after as many girls as he can get, Lucy loves her naked freedom, and Christy's just there for the ride- literally. So what do you do in paradise? Well, I'll leave it up to your imagination. At least these two ladies know how to put a little fun in a catfight.