Better Dating Ideas Vancouver offers weekly tips on the best places for a date in your city. Check out our weekly postings for unique and romantic dates in the city.
Summer Nights At Front & Company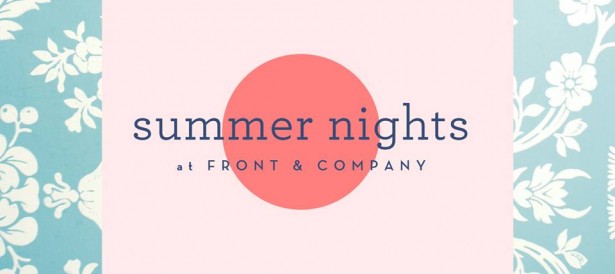 Summer Nights at Front and Company is a night of mingling, shopping, and refreshments. Bring your date, walk around and get great deals, meals, and so much more.
http://www.ticketstonight.ca/includes/events/index.cfm?action=displayDetail&eventid=10777
August 28th, 2014 
Klahowya Village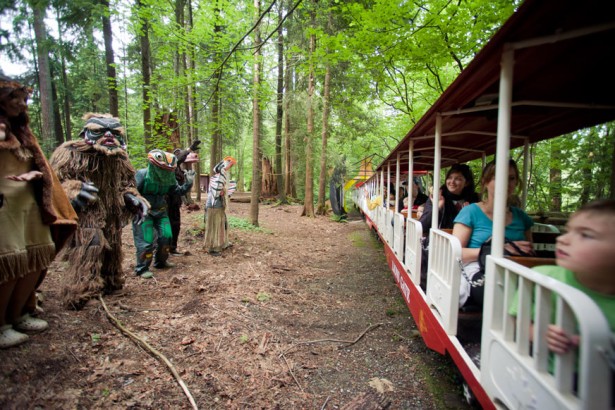 Klahowya means welcome and Vancouver is welcoming you this weekend to their aboriginal experience in Stanley Park. General admission to Klahowya Village is free and includes the Artisan Marketplace, storytelling and weekend performances.
http://www.aboriginalbc.com/klahowya-village/
August 28th – 31st, 2014 
Gastown BBQ and Chili Festival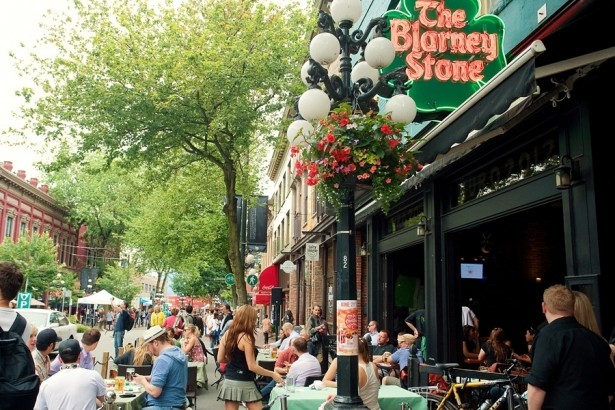 The third annual Gastown street festival is this weekend.  12 of Gastown's best restaurants compete in a cook off that will draw foodies from all walks of life from all over the Lower Mainland. The festival will include fun filled afternoons of eating, dancing to live music, wing eating competitions, street performers, pig roasts, celebrity appearances, and supporting great charitable causes.
http://blarneystone.ca/2014-festival-information/
August 29th-30th, 2014 
Food Cart Fest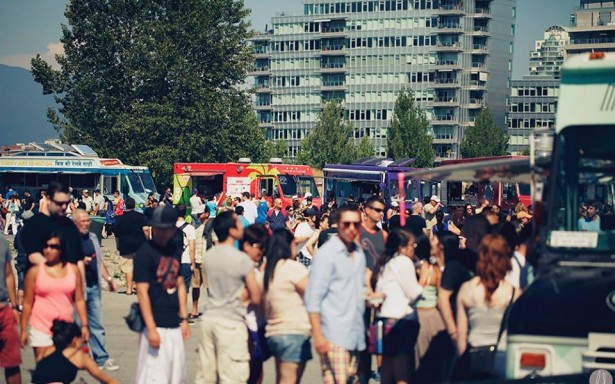 Calling all you foodies! It is the last Sunday to experience the Food Cart Fest at the Olympic Village for food, fun, and sun. Complemented by community markets, live music, DJs, craft food vendors, kids activities, ping pong, urban gardening, and more. 

http://www.foodcartfest.com/#food-cart-fest-vancouver
August 31st, 2014