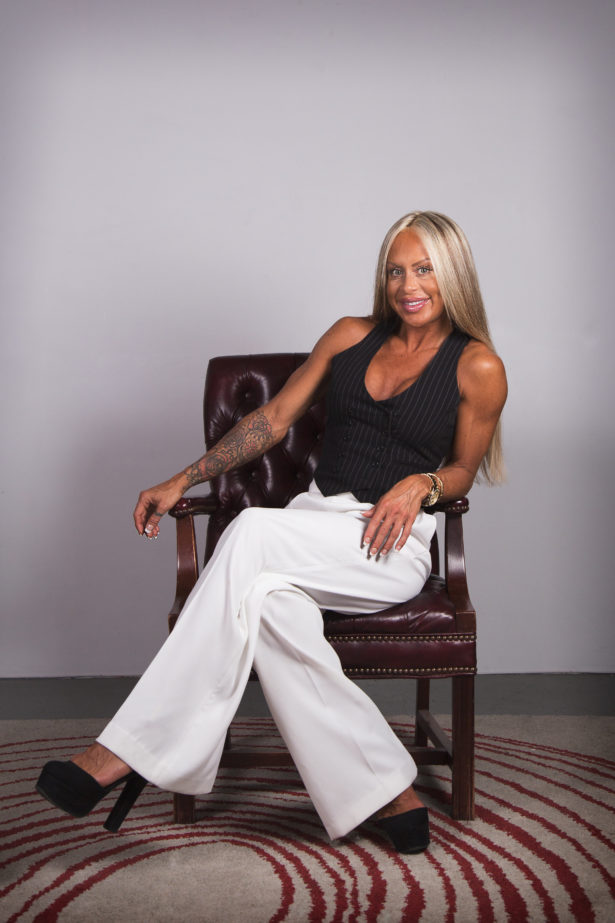 Toronto's Most Eligible Bachelorette Karla with TSOQ style

Karla is and always has been a huge lover of life! This positive happy ray of sunshine aspires to spread health, wellness, happiness and good vibes to this world! Helping people find and be their best self; from the inside out, and to live their life to the fullest being healthy, happy and living in the moment, is her life goal.
As a former Executive Assistant to the Vice President and CEO of an Oil Engineering Company in Edmonton Alberta, Karla left her 15 year occupation almost 2 years ago to chase her dreams of inspiring the world to live their best life though Health and Wellness.
This merely started out as a hobby in 2008 when she wanted to start living a better lifestyle for herself; started training, eating healthy, then went on to compete in the IFBB Federation for 4 years in the Figure category, earning her way to the National Stage In 2012 placing 7th in Canada.
She had fallen in absolute love with her new lifestyle and wanted to help others achieve the same happiness, that all over amazing feeling of life that she had received. Karla then became certified as a Persona Trainer to gain more understanding and have an opportunity to help others, simply as a hobby. Years passed and sitting behind a desk day after day, was not something she could see herself doing for the rest of her life. As time went on she couldn't ignore the feeling anymore and had to decide what she was going to do, and that is exactly what she did.
Karla packed up her life and made the move to Toronto in July 2016, starting her own company called KG Lifestyle, Personal Training and Lifestyle Coaching; or as she likes to call it Body Artist and Lifestyle Influencer which includes transforming peoples lives from the inside out, head to toe; mind, body and soul.
Not long after Karla started her company she was approached by HOLR Magazine to join their team as the Health and Lifestyle Expert, soon after taking on another role as Lifestyle Project Coordinator.
This little lady wears a lot of hats and wouldn't have it any other way! Her infectious positive personality radiates happiness and light which is why she is so passionate to help people find their best self and true happiness. Karla's motto is to ignite that spark in people, show them how to get excited about their life, get inspired, motivated; and stay that way, giving you all the tools you need to be confident, believe in yourself, love yourself and go after what you want.
Karla has a wide range of clients from CEO's, celebrities, moms, fitness competitors, she works clients a lot of clients who suffer from anxiety, addiction and any health issues as well as your everyday person. She admits some of her favourite clients are the ones who suffer with mental health issues, because when you can give someone the feeling of happiness and pride that they did not have before, helping them to believe in themselves again; smiling and feeling good and proud; that to her is true happiness.
Karla, a small town girl from Cape Breton Nova Scotia, who took a chance on herself and never looked back, living her dreams! This fitness, yogie, lover of life and nature is a huge family girl, her family means everything to her! If she's not in Toronto, you'll most likely find her home on the Bras'dor lakes boating with the family or jetsetting around on a fun adventure, she loves nature, the sunshine, all water sports, rollerblading, as well as skiing, hiking, you may also find her horse back riding as she competitively showed and owned horses all her life.
From the big city lights, to the mountains; this girl just simply appreciates life and all it has to offer and believes you must live each day like it could be your last, be grateful, help lift people up and be a rainbow In someone's cloud. Karla loves to give back in any way she can with volunteering, charity's, fundraisers and has a foster child who is now going on to be a doctor.
Karla's take on life is, Live, Love, Laugh, Explore, and Dream; but most of all be happy, and get excited about your life!! Live the life you dream of; don't look back and wish you had done things differently.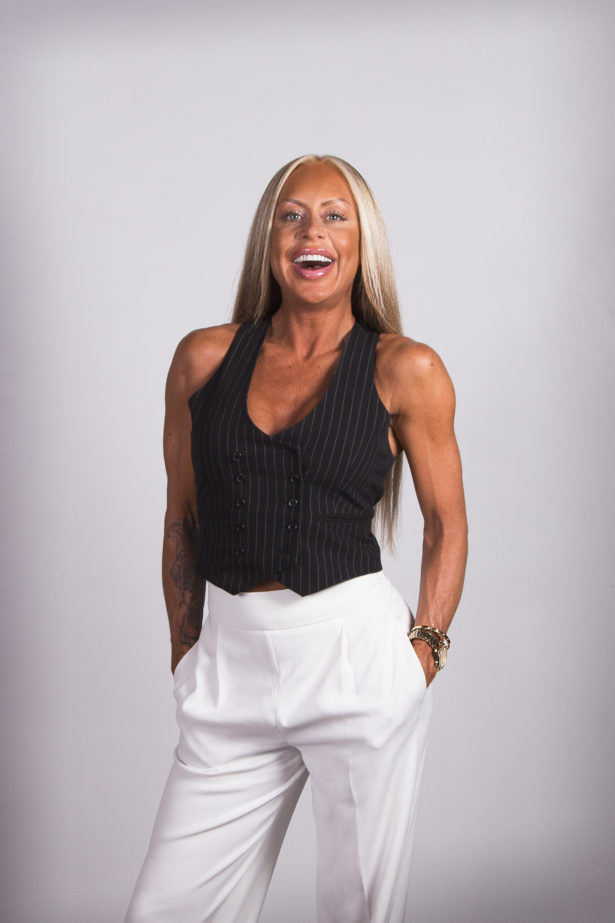 Name: Karla Gillis
Occupation: CEO & Founder KG Lifestyle | Health & Lifestyle Expert and Lifestyle Project Coordinator at HOLR Magazine
Things I'm passionate about: Life!! My work, spending time with my Family, boating, travelling, going on adventures, cooking/baking, my lifestyle.
My ideal First Date: Dinner & wine at a lovely restaurant or something active like a hike or rollerblading or hit the gym then go for a nice lunch and see where the day takes us.
People say that I am: A ray of sunshine
My ideal partner is: Someone who takes pride in taking care of himself, confident, intelligent, has a great sense of humour (that's my favourite), loves to laugh, be silly and have fun. Someone who is positive and loves life as well as family oriented.
Dating deal breakers: Bad Hygiene, or a bad conversationalist
I'm not Bragging but: I'm pretty fun to be around
A talent that may surprise you: I can play the piano
Three musical artists you'll find on my playlist: Neil Horan Chain smokersDrake
My dream vacation: On a luxury yacht in Greece
On weekends you'll find me: Having Dinner and wine with my girls, at yoga, gym, taking an art class, trying something new, being active and having fun.
What I put on my burger: I don't eat burgers very often but when I do I load it up with Ketchup, mustard, relish, a lil mayo, lettuce and cheese
I was most impressed on a date when he: Made me feel like a princess, took me for a lovely surprise dinner where he ordered all my favourite things.
In High School I was: Involved in a lot of sports and voted class Queen for Prom
My guilty indulgence: Anything sweet, cookies, cupcakes, candy, chocolate; I have the biggest sweet tooth.
In my past life I was an: Artist
In my next life I'll be: A Fashion Designer
If my life were a genre of movie it would be: A comedy / Adventure / Action
The actor that should play my life story is: Hmmm I'd say Kate Hudson, or Sarah Jessica Parker, or Cameron Diez
Favourite ice cream flavour: Blueberry Cheesecake
The best thing about Toronto is: Everything I adore this city!! The food, the people, the events, culture, diversity, the opportunity, being by the water, I love it all!
My favourite Toronto hot spot: Lee Restaurant, Bisha, Lavelle
To relieve stress I: Do my yoga/stretch/meditation routine, or crank up some jams and hit the gym. Or have a spa day.
If I played hooky I'd: Hit the spa
If I found a genie in a bottle my 3 wishes would be:
1)That everyone was physically and mentally healthy
2)No starvation or homelessness in the world
3)This ones for me;) to be a millionaire and travel the world.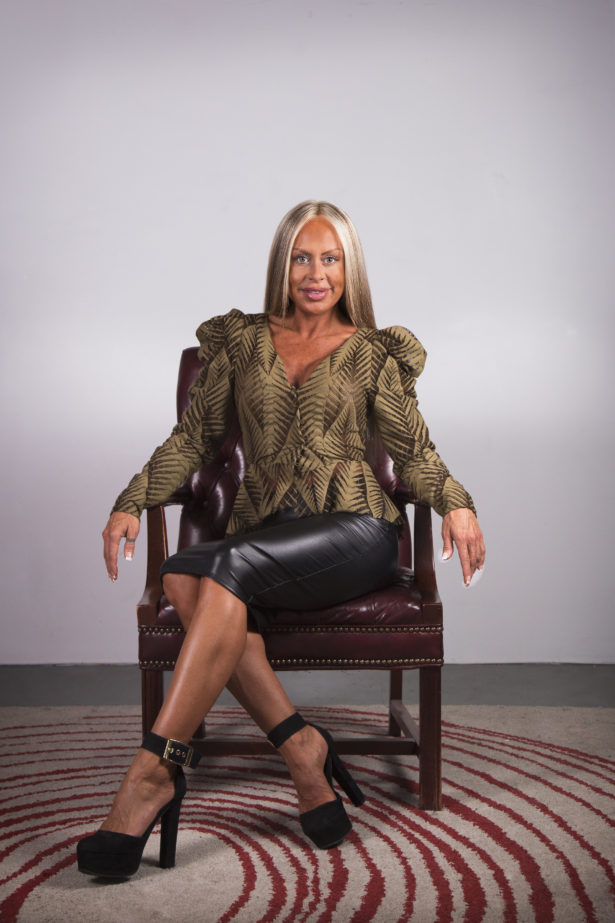 Want to suggest or even be one of "Toronto's Most Eligible Bachelorettes"? Email [email protected] with your suggestion.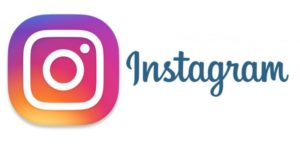 FOLLOW US ON INSTAGRAM TO SEE NEW BACHELORS AND BACHELORETTES AND BEHIND THE SCENES! (@eligiblezinesmosteligible)
Photo credit: Ryan Walters||Aperture Lane Films||@aperturelane
Hair: David Tang||Ysbalance.com||@DavidLovesToStyle
Make up: Lead Makeup Artist: Jennifer Ibana||Senior Artists: Flora Reinhardt Carvalho & Sabrina Khon||www.jibanamua.wixsite.com/jibana||@jibana
Lashes: Josie Moncada ||Luxe Lash Beauty & co||www.luxelashbeauty.com||@lashesbyjo