These six superfoods will increase your sperm count naturally, and they work like magic. Zinc deficiency and lack of some essential vitamins can cause the problem of low sperm count. Nutrition and diet play a significant role in male fertility. Some medical researchers have proven that a healthy lifestyle is an effective way to improve the chance of conception and can also help in increasing a males sperm count.
Suggested below are the most natural ways by which one can get rid of their infertility and sexual problems. There are also some studies which claim that cannabis can be beneficial in increasing sperm count. Countries such as Canada have recently legalized cannabis in its region due to seeing the medicinal benefits of marijuana. Canadians can now buy weed online from a licensed online dispensary or at a licensed storefront.
Therefore we are listing down six foods that will most definitely help you increase your sperm count naturally.
1. Eggs as a breakfast food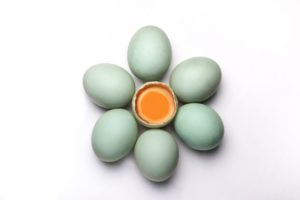 Eggs are believed as a food which helps to increase sperm count as well as improve their motility. Eggs are high in Vitamin E and protein. Eating eggs can protect sperm cells from the free radicals that may decrease your sperm count. Free radicals are basically nasty little molecules found in the pollution and toxins in the a, and they play a significant role in reducing sperm count and quality. These magical nutrients in eggs will help in the production of healthy and robust sperm, which is essential to fertility.
Don't forget to have one every day.
2. Dark chocolate for your nightly rendezvous
Dark chocolate is rich in amino acid. Amino acid has been proven to double sperm and semen volume. It's also high in antioxidants, which are a great weapon against free radicals causing male infertility. It also contains L-arginine, which is also known to improve the intensity of your orgasm. Remember not to over eat it or else you will end up gaining weight, which will result in reduced levels of testosterone in your body and your sperm count.
A few squares daily are plenty for increasing the sperm count.
3. Walnuts for sperm count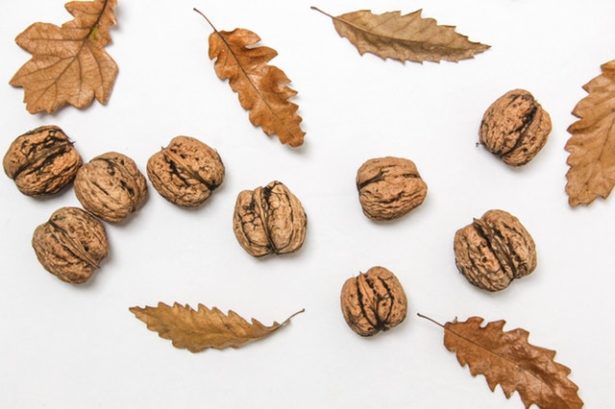 Walnuts are a great source of Omega-3 fatty acids which increase sperm count and boost blood flow to the genitals. They are rich in arginine, which helps to increase semen volume. It contains twice as many antioxidants than other nuts, which is excellent at helping you fight toxins in your bloodstream. Plus, they are a tasty on-the-go snack and can be sprinkled on cereal or dessert. Crab, salmon, chicken, and pumpkin seeds are also fantastic sources of omega-3 fatty acids.
Researchers found that eating 75 grams of walnuts each day improved the vitality, motility, and morphology of sperm in healthy men age 21 to 35.
4. Garlic for sperm motility
Garlic is known around the world for boosting immunity, but what most people don't know is that it is also a potent aphrodisiac and very effective in increasing sperm volume. It is rich in Vitamin B6 and Selenium, which plays a role in healthy sperm production. Garlic also is known to contain a compound called allicin which improves blood flow to the penis, increasing sperm production and semen volume.
Simply chewing three to four cloves of raw garlic every day will do the trick.
5. Pomegranates for overall sexual health
Pomegranates are known as a powerful grenade food to increase sperm count and improve its quality. It is full of antioxidants that fight free radicals in the bloodstream. But remember that over-consumption can destroy semen and significantly decrease your sperm count. Drinking the juice of a pomegranate can always act as a fertility booster.
Drink one large glass of pomegranate juice every day to achieve desired effects.
6. Bananas for your swimmers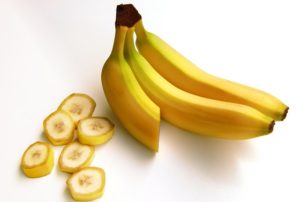 Bananas are helpful in your whole sexual life as they are believed to increase male libido and regulate sex hormones because of Vitamin A, B1, and C which help to produce healthy sperm and they help to improve your sperm productivity. Banana contains a rare enzyme called bromelain, which is a natural anti-inflammatory enzyme that boosts sperm count and motility.
RELATED: Can Science Explain Infidelity?
Eating three to four bananas a day is more than enough, but remember bananas have high calories; therefore, overweight men can start with one per day.
These are some of the important foods that can help to increase the sperm count in your body and work in helping you conceive if you are trying for a baby.