Calgary's Most Eligible Bachelorette: Paige!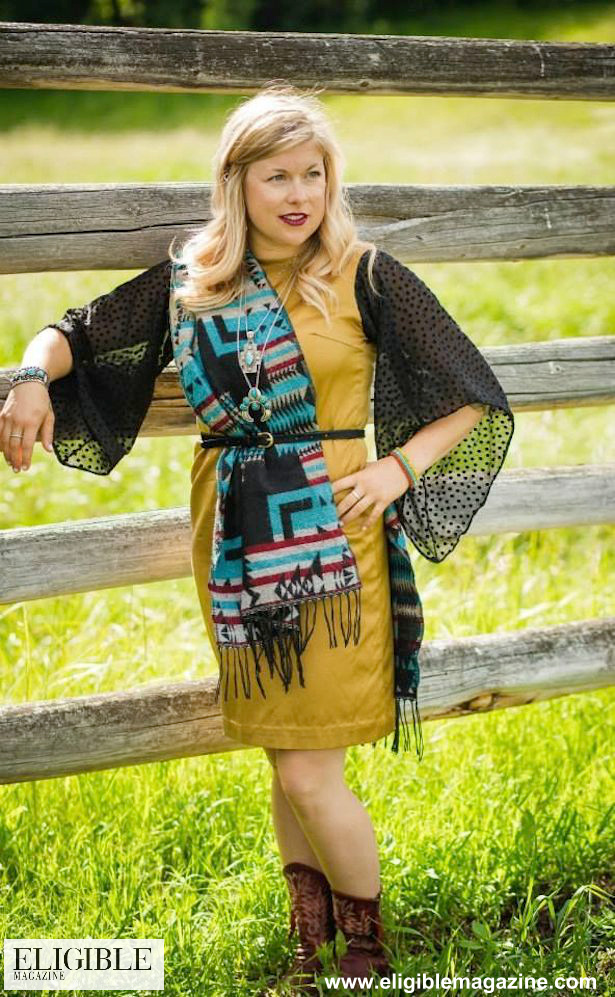 Growing up on her family ranch in the Foothills of Alberta, Paige spent most of her early years playing in the pond with her two sisters, dog and horses. A ranch hand from the get-go, Paige honed in her skills for years as a member and leader in her 4-H club. Eventually progressing into High School Rodeo, Paige continued barrel racing, was crowned the Alberta High School Rodeo Queen and began her journey as a trick rider. She won first place at the World Trick Riding Competition in Oklahoma.
With her rodeo scholarship in tow, Paige headed down to Texas. She spent her first two years in Texas at Odessa College and then completed her studies in Stephenville at Tarlton University, where she graduated with a communications degree. Throughout university Paige continued her trick riding career, traveling across North America performing at rodeos and events including Cavalia.
Along with working her "day jobs", Paige let her creativity spawn as she refurbished furniture, started a side clothing design company Wild Rose Clothing (www.wildroseclothing.com). Then in 2012, Paige started at the École Holt Couture design school, where she was one of four students mastering the art of couture, making well fitted clothing properly, by hand.
After several years growing her business and design skills, and more specifically working at an oil and gas technology startup, Paige knew she had a bigger purpose.
This of course gave her one of the biggest "light bulbs" of her life. She took her idea, ambition and a lot of hard work to create a well fitting performance shirt for women. Teaming her rodeo and all around cowgirl lifestyle with her skill set of properly stitched clothing, was the perfect combination to provide the world with what it was missing: Pursue Victory
What Paige looks for in a man is first and foremost manliness! Confidence and a gentlemanly nature go a long way to winning this girl's heart. Some other traits that come to Paige's mind are funny, driven, motivated, open minded and definitely a great smile! Smiles are crucial! If you're a man's man with an awesome smile, that's a heck of a start.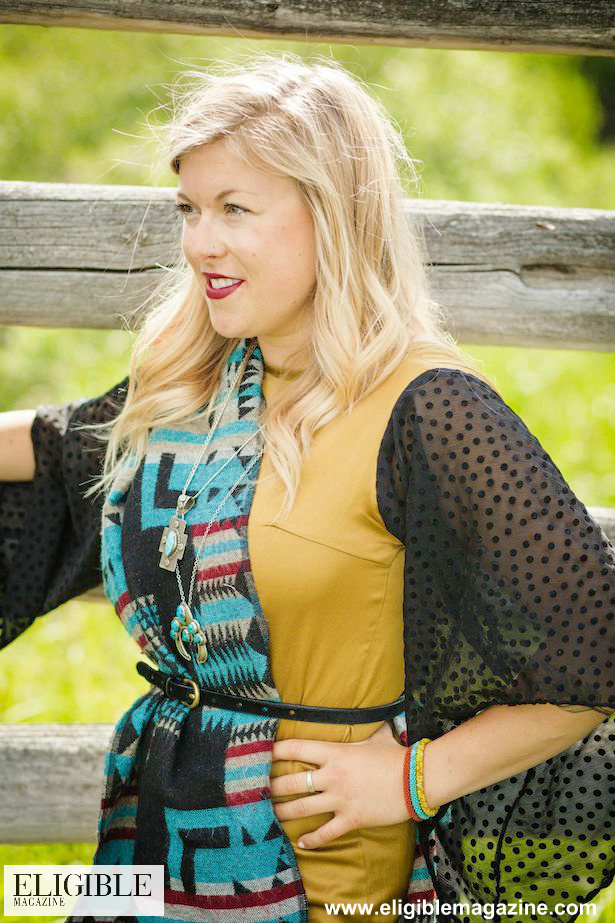 Name: Paige
Occupation: Fashion Designer
Things I'm passionate about: Horses & Fashion/Clothing
My ideal first date would be: Snowboarding, something outdoors and fun
People say that I am: Shy at first but then I open up and I'm actually pretty funny
My ideal partner is: Someone funny, open-minded and adventurous (*bonus points if you can properly pull off a Canadian tuxedo)
Dating deal breakers: Small, soft, girly hands. Star Trek/Star Wars analogies. Crocs.
I'm not bragging but: I can hoola hoop with the best of them and have taught hopping classes
A talent that may surprise you: I used to be a professional trick rider
Three artists you'll find on my iPod: Ryan Bingham, Kings of Leon, Jay Z
My dream vacation: Any beach that I can master my surfing skills
On weekends you'll find me: Working on my clothing line, going to rodeos, hanging out with friends, family, my animals, and my super cool nephews
What I put on my burger: Everything sans relish if real pickles are available
I was most impressed on a date when he: Cracked through my shyness, heard my sense of humor and was able to joke back.
In high school I was: Busy trick riding, rodeoing and tearing up dance floors across Alberta
My guilty indulgence is: Nutella… it's a legitimate source of Vitamin E
In my past life I was: I can't be certain, but I'm pretty sure a mermaid
In my next life I'll be: A Professional Surfer
If my life were a genre of movie it would be: an Action-Comedy with wine
The actor that should play my life story is: Blake Lively
Favourite ice cream flavour: Tiger
To relieve stress I: Ride my horses, meditate, listen to music or just scream
If I played hooky I'd: play hooky? I don't need to! Being self employed means I can do what I please. Work smart not hard.
If I found a genie in a bottle my three wishes would be:
1. Have a conversation with my Grandpa
2. A Range Rover
3. That I could have a huge fiesta, in one place, with my friends that are scattered all over the world
Favourite Calgary spot: Saskatoon Farm (in the country)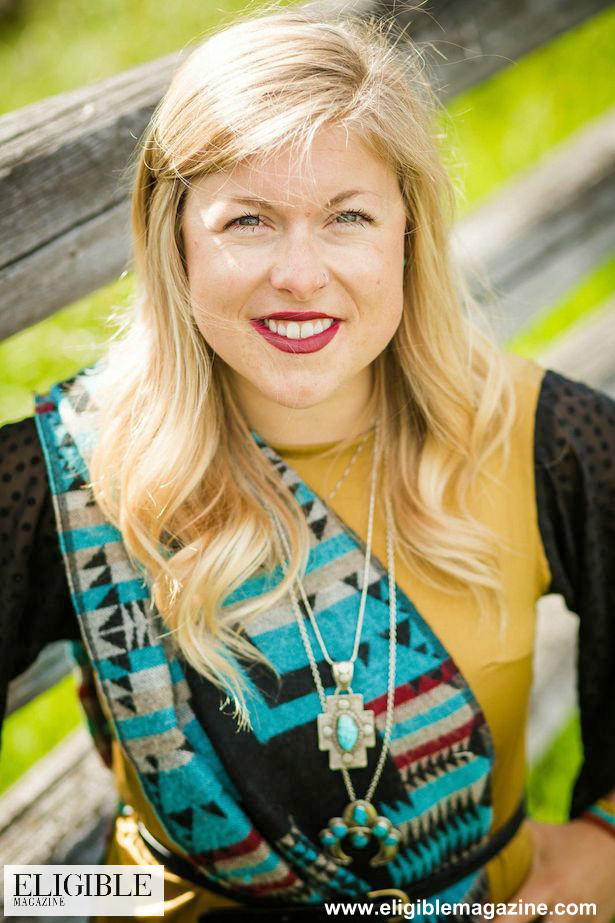 Want to suggest or even be one of "Vancouver's Most Eligible Bachelors"? Email

[email protected]

with your suggestion.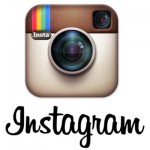 FOLLOW US ON INSTAGRAM TO SEE NEW BACHELORS AND BACHELORETTES WEEKLY AND BEHIND THE SCENES PHOTOS! (eligiblezinesmosteligible)
Credits:
Special sponsor: Krystalwaltermatchmaking.com

Photos with gold dress: Wild Rosé Clothing
Photographer: www.brzphotography.com