Studies have proven that 85% of people who post that statement for the world on social media, in fact, end up with New Year, same them.
Look, I am the first person to argue that New Years is overrated. The party you go to, if you have someone to kiss at midnight, the possibility of breaking up with your girlfriend (happened to yours truly!), there is a lot of unnecessary pressure that comes with a night that is supposed to be a fun celebration.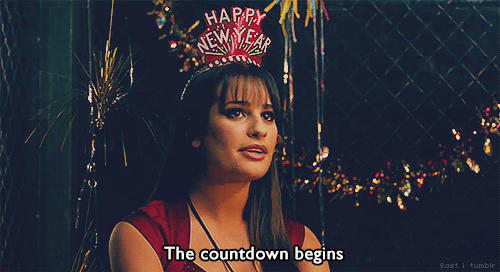 That being said, it is a good time for introspection. You can look back on the 365 days that have passed, and how you have grown as a person because in the end, that's all we can ask of ourselves. Like a fan on the first day of a new NFL season, there is a fresh hope for what's to come. Lucky for us, we control what happens, and aren't relying on the upper management of the Cleveland Browns for our happiness (yikes).
New Years will always be meaningful to me because on the 3rd day of 2016 I quit my well paying, full time job in sports media to focus on producing and directing my first feature film. At the time it was definitely nerve racking and scary, but it was something I knew HAD to happen in order to make the movie come to life. So in that sense in my mind it wasn't a decision, it was a necessary life shift. I am in no way, shape, or form an expert on life transformations or self-improvement. Trust me; I am not. But I did learn a lot from flipping my life upside down to chase a dream. So if people can have the audacity to take a course and call themselves a "Certified Life Coach" then I can sure as hell write an article that I would have liked to hear 1 year ago today. So here you go: thoughts from a normal dude who made a big change.
Whether you want to make big or small changes in 2017, focus on attitude, action, and attention. Attitude to wake up and believe in yourself, action to change that belief into a tangible motion that moves you forward, and attention to that action; ensuring you don't fall back into old habits and move forward EVERY DAY.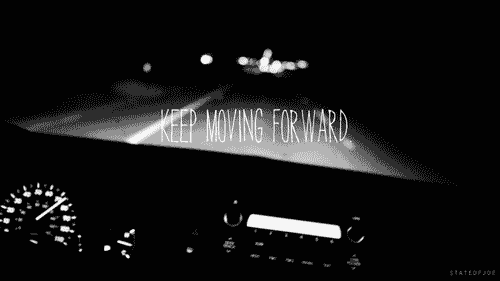 Surround yourself with people that inspire you. I am a HUGE believer that your inner circle has profound impact on who you are as a person, and the direction your life takes both professionally and personally.
Treat New Years Eve as platform for what you want 2017 to look like. Actions are powerful.
Want to focus on yourself? Stay in solo or with a couple people closest to you.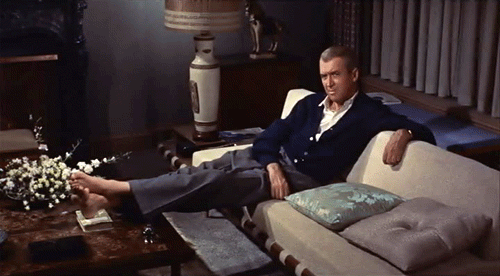 Be a better partner? Treat your spouse to the deluxe Pizza and breadsticks at Domino's with EXTRA dipping sauce because she deserves it. There is also the option of dinner at a nice restaurant… or hey split the difference and EAT IN at Domino's. Just make sure you wear a tie.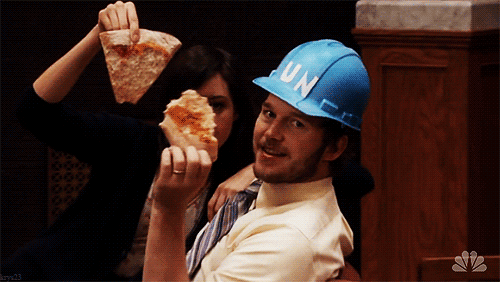 Want to meet new people? Go to a random party by your lonesome or with a friend. Take it to the next level and pretend you own a maple syrup conglomerate in Vermont.

Want to give back? Create a new company "Uber Shame" and drive around at 8am New Years Day giving free rides to people doing the walk of shame. Not all heroes wear capes. Kidding… Volunteer (just please for the love of god don't take social media pictures of you volunteering… defeats the purpose of doing things for others).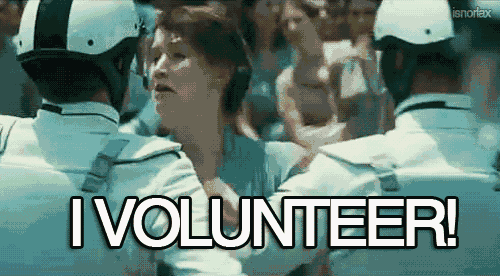 Be realistic with expectations.
Embrace the fear of change. Someone very successful once said to me "Every major success in my life terrified the shit out of me at first". Change gets us outside our comfort zone, which is a scary yet necessary place to be.
"Real G's move in silence". No need to broadcast personal developments because they are just that – DEVELOPMENT! Don't be like my man Desean Jackson, throwing the ball away in celebration before you cross the goal line. Put in the work, see the results, then enjoy the fruits.
Don't go for a jog before 9 am on New Years Day. Nobody likes a show off