Better Dating offers weekly tips on the best places for a date in Toronto. Check out our weekly postings for unique and romantic dates in the city.
Everything to Do With Sex Show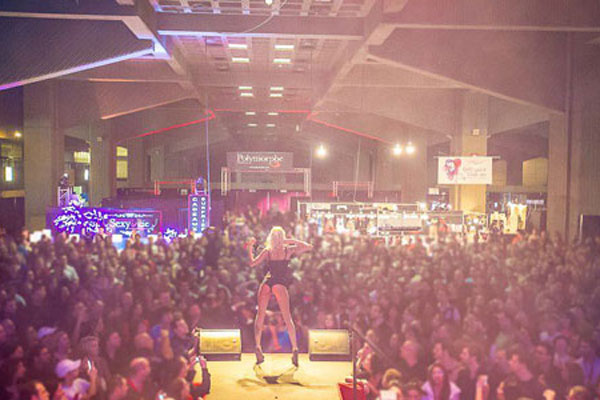 Spice up your dates with a night at the Everything to Do With Sex Show. Check out the shopping, demonstrations, and probably some freaky stuff.
Date: October 24th, 2014
http://toronto.everythingtodowithsex.com/
Toronto Zombie Walk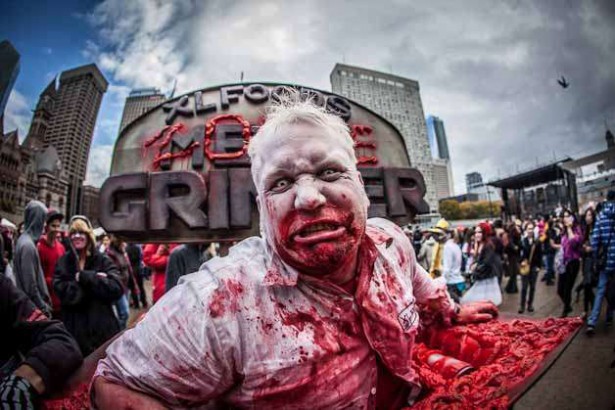 If you're more of a hands-on couple then you should join the hordes in the Zombie walk this weekend! Use the blood booth to gore up your costume and stumble down Queen Street with your awesome zombie date.
Date: October 25th, 2014
Hush Hush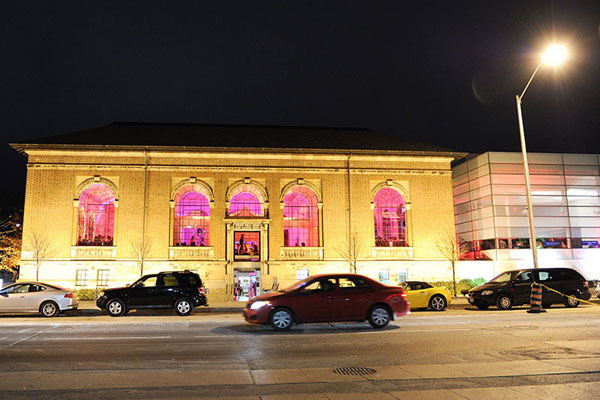 This Saturday the Bloor/Gladstone Library transforms into a (shh) speakeasy. Party in the stacks with Toronto's most well-read.
Date: October 25th, 2014
https://www.facebook.com/events/662051783870943
Cask Days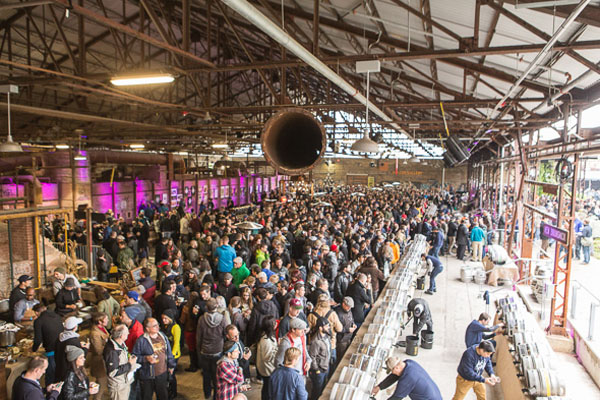 One of Toronto's most loved beer events, Cask Days features food, galleries of beer labels, freshly tapped casks and music promoting "community-focused" beer drinking.
Dates: October 24th – October 26th