Better Dating Ideas Chicago offers weekly tips on the best places for a date in your city. Check out our weekly postings for the unique and romantic dates in Chicago.
McCormick Tribune Ice Skating Rink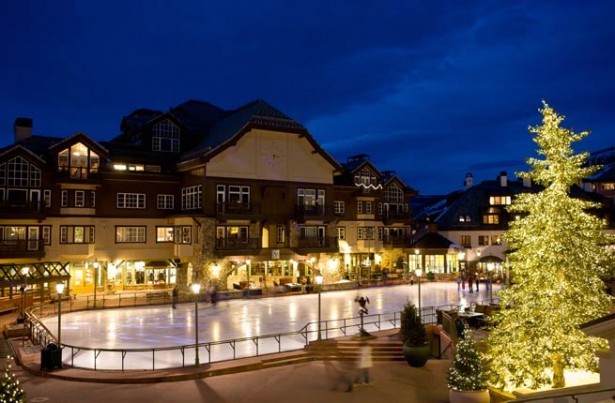 Enjoy free ice skating daily, weather permitting, on a 16,000 square foot rink in beautiful Millennium Park.
Date: Opens November 14th 2014
http://www.choosechicago.com/event/McCormick-Tribune-Ice-Skating-Rink/19986/
Learn about whiskey from master distillers at the first Lively Water Whiskey Festival, where you'll be able to sip on a variety of spirits while enjoying the scenery at the Field Museum. Attendees will be able to partake in a mixology session and sample booze from distillers like FEW, Journeyman, Koval and more.
Date: November 14th 2014
http://www.timeout.com/chicago/food-drink/lively-water-whiskey-festival
Need to warm up after a week of chilly weather? Maria's Community Bar will be teaming with Upland Brewing for an of drinks and food, featuring Upland's Bourbon Barrel-Aged Warmer, Dragonfly IPA and Dantalion Wild Dark Ale. On the patio, Chef Won Kim will be grilling a complimentary menu of barbecue chicken, potato salad, grilled vegetables and hot links.
Date: November 14th 2014
http://www.timeout.com/chicago/food-drink/a-winter-warmer
Hear that?
Yes, it's the sound of bells a-jingling already. Next thing you know, dreidels are spinning and pumpkin-spiced everything is everywhere. Now your family is in town, you're numbed to frosty snowmen and black Friday bargains…and it's not even December!
Thankfully, the Second City is here with the perfect upheaval of your holiday malaise: Holidazed & Confused bursts the monotony of the season with a riotous send-up of traditional holiday fare. Put away your turkey baster and bring the whole fam to laugh until your cheeks flush with ho-ho-holidazed joy!
Date: November 16th 2014