Better Dating Ideas Chicago offers weekly tips on the best places for a date in your city. Check out our weekly postings for the unique and romantic dates in Chicago.
Feed your date if you're hoping to get a second one. Embrace your inner Chicagoan and offer to split what's been called the city's sauciest, doughiest, cheesiest deep-dish pizza at Giordano's. Or pledge your allegiance to Pizzeria Uno, the inventors of the deep dish.
Date: Opens November 14th 2014
http://www.eharmony.com/dating-advice/date-ideas/guide-to-dating-in-chicago-top-10-chicago-date-ideas/#.VGwHM_nF-qN
Magnificent Mile Lights Festival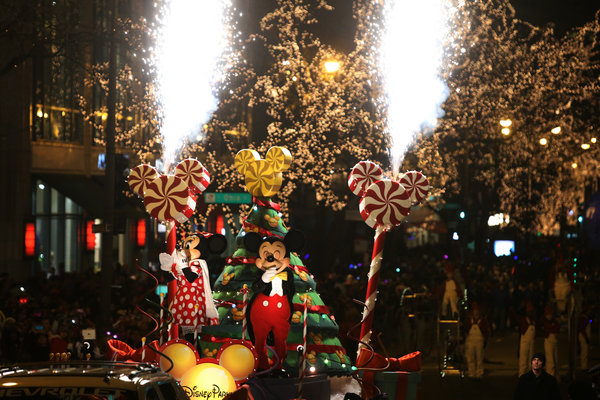 Perhaps the biggest and most popular Chicago holiday event each year is the Magnificent Mile Lights Festival. This holiday tradition in Chicago celebrates the season of giving with over a million lights hung from the festive trees that line the Magnificent Mile in the Near North Side. The Chicago Magnificent Mile Lights Festival begins the weekend before Thanksgiving, and includes three separate weekends of live music, parades, fireworks and dazzling lights!
Date: November 22nd 2014
http://www.chicagotraveler.com/magnificent-mile-lights-festival
Sensitive-guy pop troubadour and "Home" boy (not to mention 2012 American Idol champ) Phillip Phillips brings his sophomore album, 2014's Behind the Light, to the Riv!
Date: November 21st 2014
http://www.timeout.com/chicago/music/phillip-phillips
Enjoy the Christmas season by attending the stunning Christkindlmarket in Chicago. This German inspired winter wonderland features multiple stores and Christmas themed events and dances. Expect a breathtaking winter fantasy land at Christkindlmarket Chicago equipped with lavish Christmas decorations and a friendly ambiance.
Date: Starts November 21st 2014