Vancouver's Most Eligible Bachelor: Mark!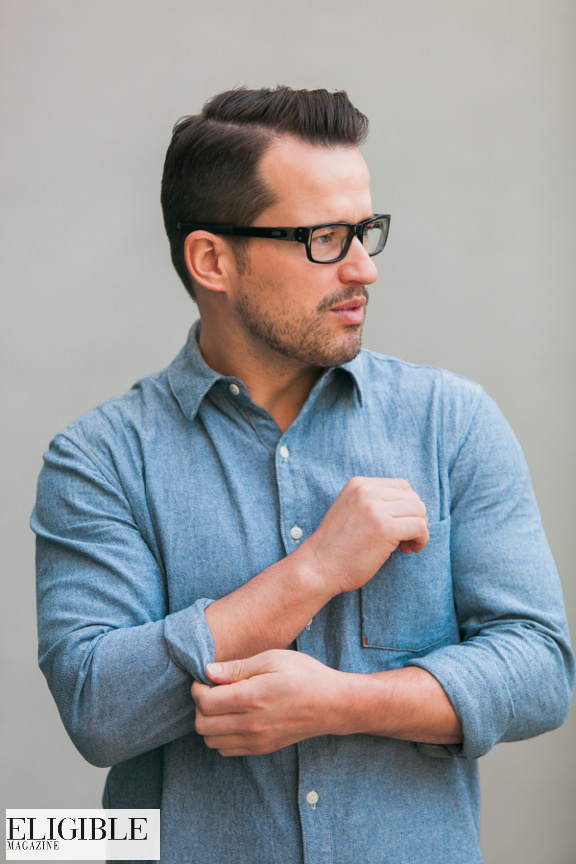 Mark Groves is a relationship coach, blogger, speaker and sales consultant. He's in love with science, psychology, and uncovering the mysteries of what makes great relationships work. Speaking of that, he's certain there are no "secrets" when it comes to great relationships. Rather, he believes that we all have the power to be architects of our own lives and all relationships are ours to design.
When he's not writing and seeing clients he can be found traveling the globe, playing in the mountains and ocean, or doing pretty much anything that gets his heart beating in the paradise that is Vancouver, BC.
He's looking for an independent and confident woman who loves to laugh. Someone who is curious about life and never wants to stop learning about the world and each other. A woman who is passionate about health and fitness, is pursuing her dreams and knows what makes her happy. She's not afraid to ask for what she wants and needs. Ultimately they don't need each other, they choose each other. That's love to Mark.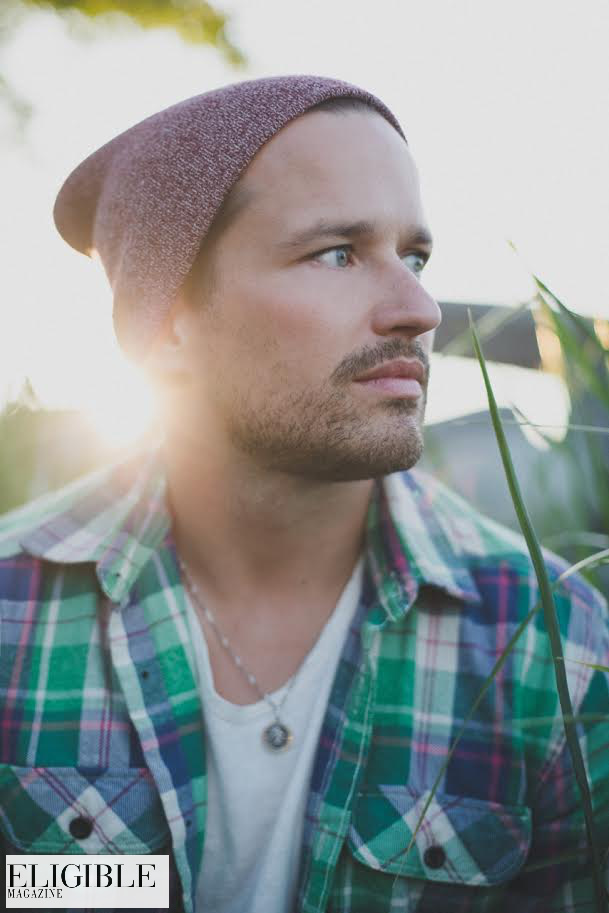 Name: Mark
Occupation: Relationship Coach, Writer and Sales Consultant
Things I'm passionate about: People, connection, health, fitness, peanut butter.
My ideal first date would be: I love coffee and amazing conversation. Throw some exercise in there and it's a win. Let's grab a coffee and make our way to the mountains for a hike. It's a great way to connect and get to know one another as well as get the heart pumping.
People say that I am: Funny, empathetic, genuine… and athletic
My ideal partner is: Fun, witty, fit, a foodie, sarcastic, and smart
Dating deal breakers: Smoking, arrogance, duck-faced selfies,
I'm not bragging but: I'm a single relationship coach…wait… that's a good thing right?! 🙂
A talent that may surprise you: I design and build furniture
Three artists you'll find on my iPod: Ben Howard, 50 Cent, Vance Joy
My dream vacation: A surfing, beachside location. Pretty much anywhere with sunshine and water and I'm sold.
On weekends you'll find me: Hiking, dining out, hanging with friends, outside in the mountains
What I put on my burger: bacon jam. My mind was blown when I found out about this stuff.
I was most impressed on a date when she: Has me lost in her mind…
In high school I was: Not the tallest guy
My guilty indulgence is: Chocolate and peanut butter.
In my past life I was: A court Jester ☺
In my next life I'll be: An eagle
If my life were a genre of movie it would be: Romantic comedy
The actor that should play my life story is: Mark Wahlberg
Favourite ice cream flavour: Chocolate
To relieve stress I: I love to do anything that gets my heart beating
If I played hooky I'd: Make you brunch and give you a reason to stay in bed all day.
If I found a genie in a bottle my three wishes would be:
1. To not wish and just do
2. Unlimited vacation
3. Everyone to live their truth
Favourite Vancouver spot: Corduroy. It's my favourite place. A neighbourhood pub with a great vibe, amazing pizza and the best people on the planet work there.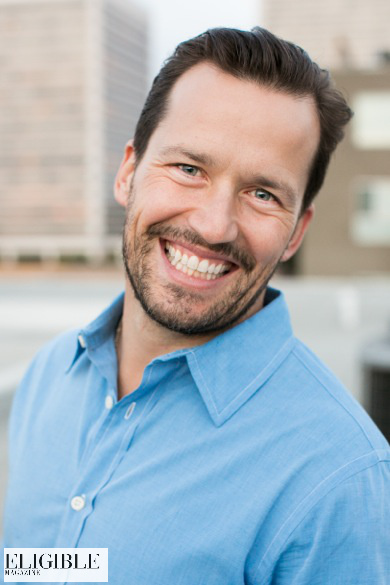 Want to suggest or even be one of "Vancouver's Most Eligible Bachelors"? Email

[email protected]

with your suggestion.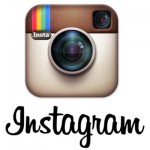 FOLLOW US ON INSTAGRAM TO SEE NEW BACHELORS AND BACHELORETTES WEEKLY AND BEHIND THE SCENES PHOTOS! (eligiblezinesmosteligible)
Photography: @cchangphoto on IG and twitter and also www.ChristineChangPhoto.com
Special Sponsor: White Rabbit Communications