Better Dating Ideas Chicago offers weekly tips on the best places for a date in your city. Check out our weekly postings for the unique and romantic dates in Chicago.
Chicago has more than a few places to sip cocktails and table talk (The Violet Hour, Billy Sunday, and The Whistler for example), but The Barrelhouse Flat has a distinctive second floor that elicits an almost palpable sexual energy. If Humphrey Bogart were to go on a first date with Mae West, they'd definitely drink cognac-based cocktails at this joint.
Date: Dec 26th – 28th 2014
http://ca.complex.com/pop-culture/2013/10/first-date-spots-in-chicago/barrelhouse-flat
A Nativity Story: More Than A Miracle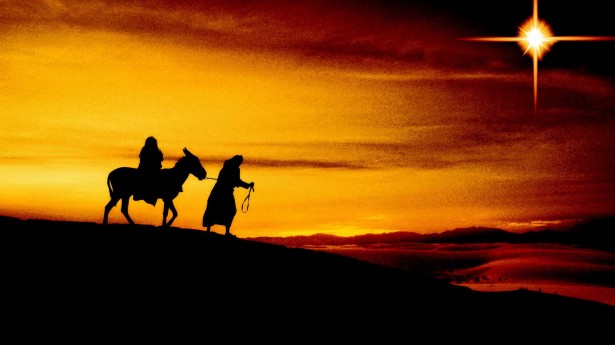 In this season's A Nativity Story: More Than A Miracle, we see a mother watching her son slipping away from the Church and herself. A single mother doing her best to raise a young man, she finds herself pushed to extreme measures to make sure he doesn't find himself on the same perilous path of many of the neighborhood boys. In this Nativity story, through the birth of Jesus, we see that sometimes it takes extreme measures to reveal the truth to those lost in lies.
The Violet Hour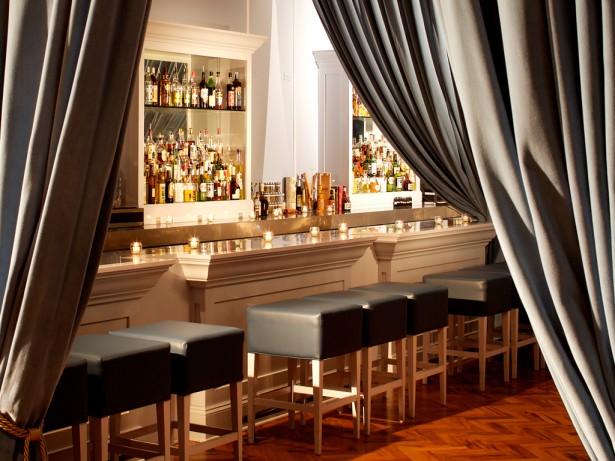 If you're really looking to impress your date, take them to The Violet Hour in Wicker Park. This high end restaurant is known for amazing cocktails and a no BS attitude. Sit in the lounge, in one of the extra high back chairs for a private, romantic vibe. Order the Goat Cheese Crotini, and a cocktail with your favorite liquor. Bonus: no cell phones allowed in the lounge means the only thing your date can pay attention to is you.
Date: December 26th – 28th 2014
https://impulcity.com/articles/the-15-best-date-spots-in-chicago

Rosemont hosts a variety of things to do, from indoor skydiving to Toby Keith-themed dining. Just after Thanksgiving, the area's Frozemont festivities kick off and its NHL-sized ice rink opens. (See the park's website for ice rink hours.) Skate rentals are $8.
Date: All Weekend
http://www.timeout.com/chicago/things-to-do/frozemont-ice-rink