Balance is BS.
Life balance that is.
I consider myself a fairly well-rounded person, and I had always thought I also had to be a "balanced" person as well.
Can you relate?
So, here is the BAD NEWS: Constantly trying to remain "balanced" will wear you out, make you feel guilty and basically suck the JOY out of everything you do.
And now for the GOOD NEWS: Balance is bullsh*t anyway!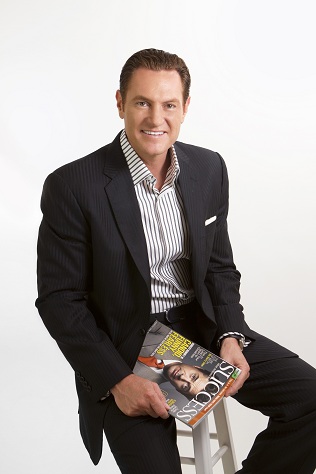 Yep, you heard me…it's a ridiculous concept that just doesn't work if you plan to live a life you LOVE. Here's why – in the brilliant words of one of my most adored mentors, Darren Hardy of Success Magazine:
"Life is perpetual imbalance. You can't even walk without throwing yourself out of balance. Try it. Try to walk while staying in balance. Impossible. The very act of walking is throwing your body forward (essentially, falling), only to kick your foot out in front of you just in time to catch your fall. Now throw yourself forward again, hoping the other foot flings forward fast enough to catch you once again… and on and on. You have to become imbalanced to move forward. Instead of walking it could be called perpetual falling. That's life, perpetual imbalance."                   – Darren Hardy, Founder of Success Magazine
And there you have it. Balance is BS.
Here's to living a life you love and being happy with falling forward daily.
With JOY and abundance,
xo Lav