Better Dating Ideas Montreal provides advice and tips on a weekly basis for the best places for a date in your city. Check out our weekly postings for the unique and romantic dates in the city.
Bota Bota Spa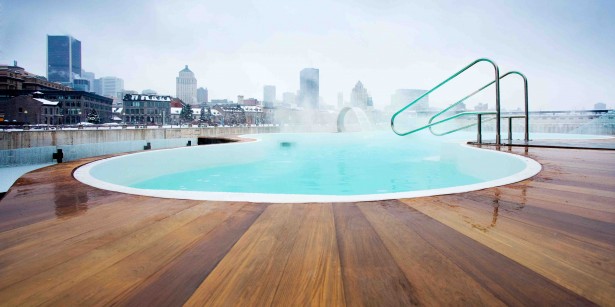 January is the time of year where we take a step towards becoming a new person. We all get a little selfish with focusing on achieving our new years resolutions that we forget to appreciate others in our lives. Why not put our resolution obsessions aside and spoil our relationships instead? A date at the spa is the perfect activity for couples to relax and spend quality time together. The Bota Bota spa particularly not only offers spa packages but it is located on a boat that showcases the exquisite views of Old Port of Montreal.
Date: All Weekend
Winter Festival Montreal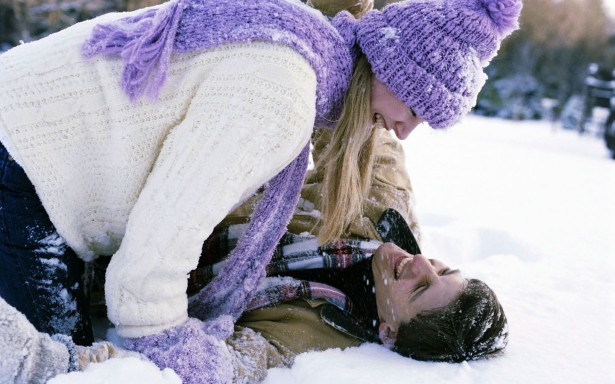 The snow has finally arrived and it;s time for some good old fashion winter fun. This weekend marks the start date for Montreal's annual winter festival at Jean-Drapeau Park. Just five minutes away from downtown Montreal the park is the perfect place to escape to for a day date. The festival offers various activities including zip lines, slide tubing, dog sled ride, skating, shows, music and much more! Just don't forget to pack your toque!
Date: January 17, 2015- February 8, 2015
http://www.parcjeandrapeau.com/
Warhol Mania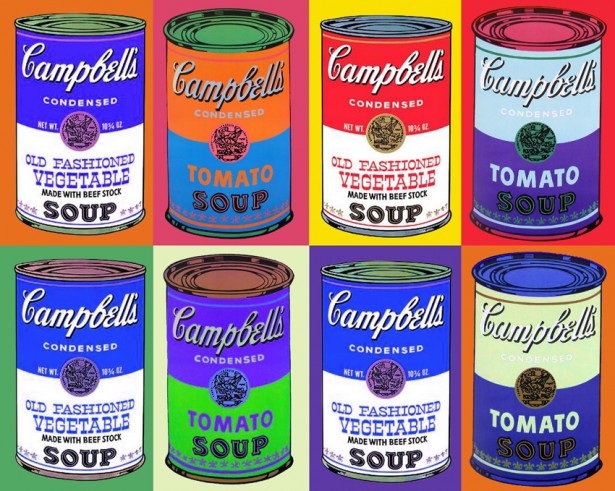 For the art-loving couples out there.  As a leading figure in the visual art movement, Andy Warhol has made large contributions to the 'pop art' genre. His works explore a relationship between celebrity, culture and advertisement. Montreal Museum of Fine Arts' collector, Paul Marechal has chosen to share with the public Warhol's collection of fifty posters and almost a thousand illustrations found in over 400 magazines.  For a classier date night idea take a stroll through this amazing exhibit and then head out for some food and large discussion of Warhol's contributions to the art world!
Date: Open until March 15th, 2015
https://www.mbam.qc.ca/en/exhibitions/on-view/warhol-mania/
Dominion Square Tavern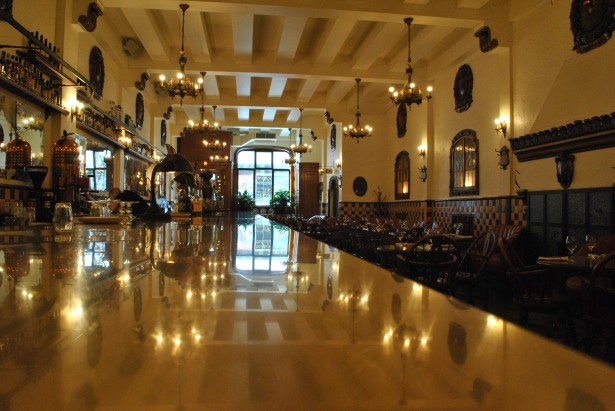 We are in the dating age where it is common to look for a 'significant other' online, and essentially meeting up with your online companion is really nerve-racking. It's basically like you're going on a blind date. Why not take that first date location to a comfortable, laid back setting such as Dominion Square Tavern. Featuring traditional English style setting and some amazing drinks the tavern becomes a perfect place to get to know someone. In addition, if the drinks go well, it is perfectly located to take a stroll through the downtown city lights afterwards.
Date: All Weekend
http://www.tavernedominion.com/en/