Better Dating Ideas Los Angeles offers weekly tips on the best places for a date in your city. Check out our weekly postings for the unique and romantic dates in LA.
Pizzeria Mozza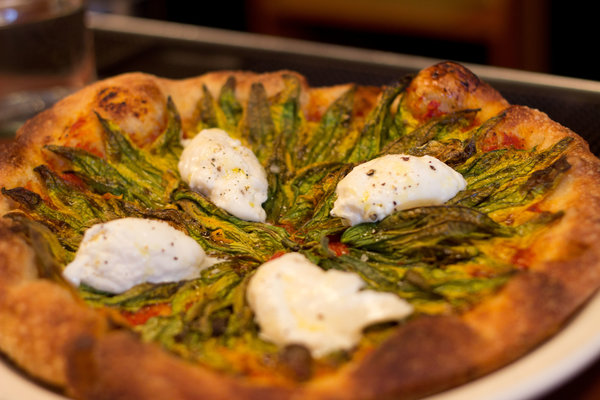 Every one is looking for their match, and it looks like LA's Mario Batali and Nancy Silverton found theirs in a pizza heaven. For a twist on the traditional, try their varieties of pizza pies like The Burrata and squash blossom pie, or for a spicy pick, Pizza alla Benno.
Date: All Weekend
Covell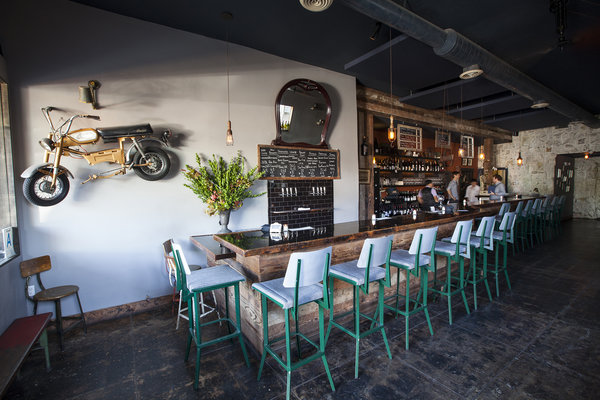 An intimate spot, with special daily pours, the Covell just might be the place to be this weekend! Described as a vino-vortex, the Covell is a place of sophistication to try some vino greats!
Date: All Weekend
Edendale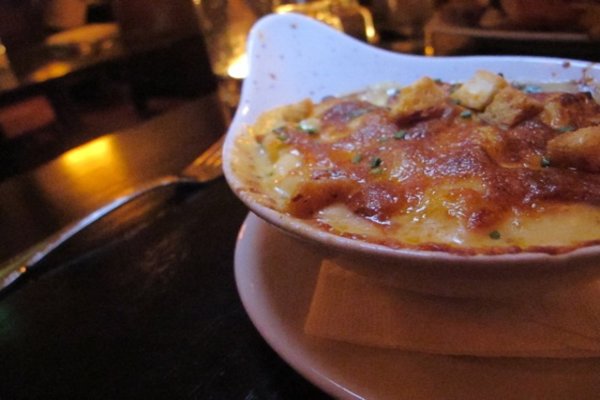 You will die over Edendale's house specialty baked Mac & Cheese. Creamy sauce and melted cheese, it is a delicious classic, that at an additional price can be spiced up with jalapeno, and bacon. It is definitely worth planning a date here to satisfy your Mac cravings.
Date: All Weekend
WoodSpoon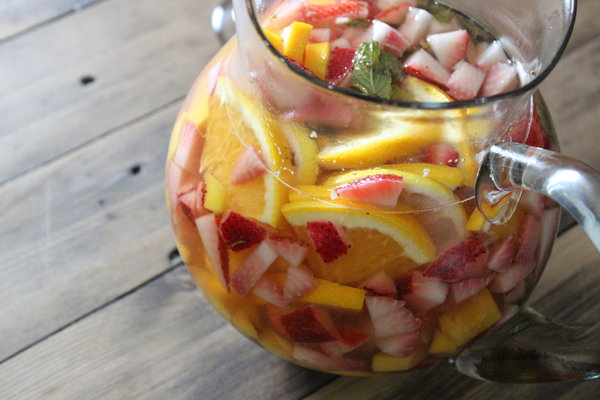 For an exotic twist on a delicious summer drink head to WoodSpoon this weekend. They use Brazilian red and white wines to add an exotic taste to their fruit filled concoctions that will exceed your expectations.
Date: All Weekend