Better Dating Ideas Toronto offers weekly tips on the best places for a date in the city. Check out our weekly postings for the unique and romantic dates in your city.
Detox to Retox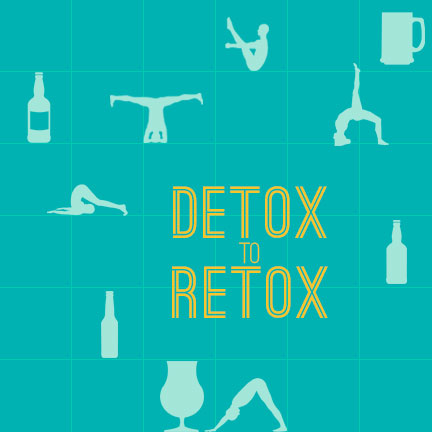 Let's be honest – New Year's resolutions suck. If you're still struggling to get your butt out of your warm bed and into your pilates class then this date is for you. 1 hour of yoga followed by 1 hour of beer at the Amsterdam Brewery. We like to call that compromise.
http://www.eventbrite.ca/e/detox-to-retox-tickets-14772245183
January 18th, 2015
DJ Skate Night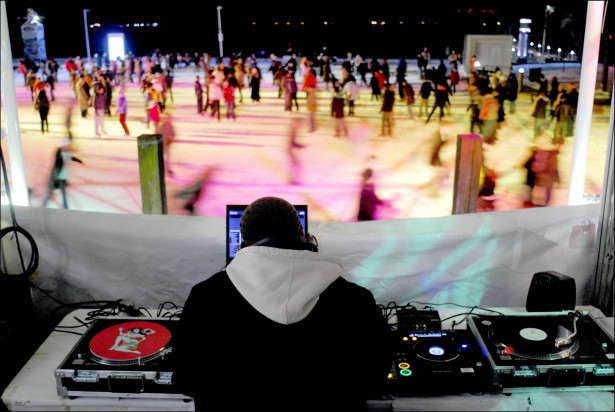 We know it's cold so get out there and warm up on the ice rink to the musical styling's of DJ's Bangs & Blush. Nominated as Toronto's "Best DJ's" and purveyors of the Shake, Rattle & Roll jams, this duo is sure to get you moving.
http://www.harbourfrontcentre.com/whatson/seasonalfestivals/index.cfm?id=6798&festival_id=185
January 17th, 2015
Toronto Roller Derby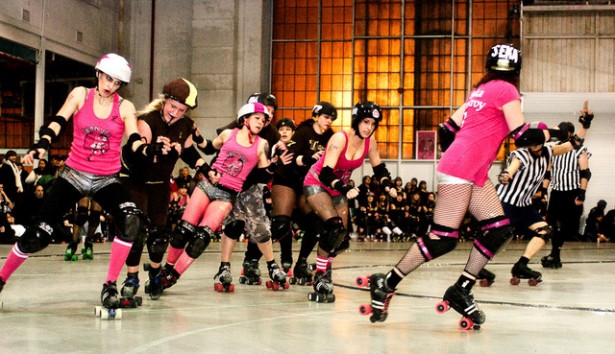 The Toronto Roller Derby season opener kicks off this weekend and makes for a great date. Grab a beer, pick a team and cheer on the Betties, Dolls, Gores, or Chicks!
http://torontorollerderby.com/
January 17th, 2015
Nota Bene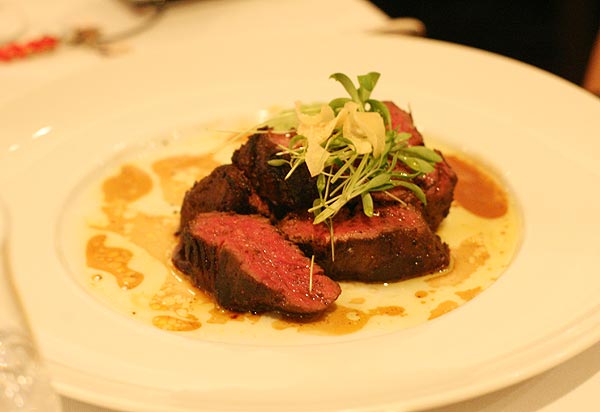 Nota Bene is offering a prix fixe menu until the end of the month. Enjoy free corkage on any Californian wines while experiencing one of Toronto's hottest spots.
http://notabenerestaurant.com/welcome/
January, 2015