Better Dating ideas offers weekly tips on the best places for a date in Toronto. Check out our weekly postings for the unique and romantic dates in the city.
Steam Whistle Unsigned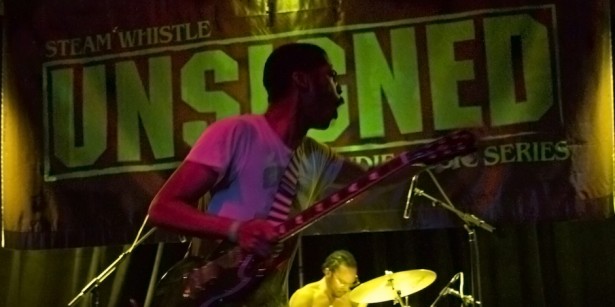 Support Canadian Indie music and your local brewery as Steam Whistle Unsigned presents Jane's Party, Young Guv, and Blonde Elvis.
http://steamwhistle.ca/events/eventdetail.php?id=1452
April 11th, 2014
TechnoColour Dreams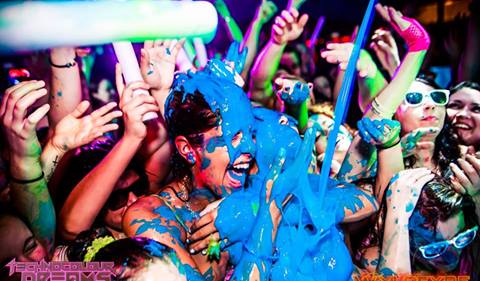 TechnoColour Dreams is a travelling party that combines EDM artists and what appears to be a lot of paint and glow sticks. Marketed as "not your average glow party", TechnoColour Dreams literally goes hard in the paint.
https://www.facebook.com/events/460898810704665
April 12th, 2014
Naked Girls Reading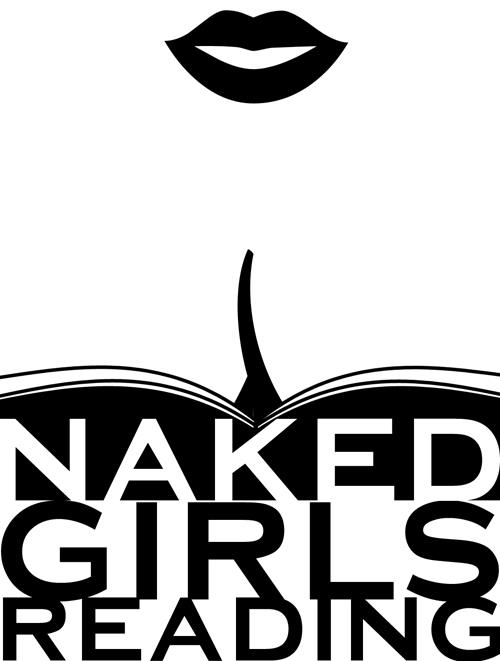 From what we can discern, Naked Girls Reading is exactly that: a literary burlesque show. This month's theme is "What's Cooking" as the ladies warm you up with tidbits of tantalizing recipes. Would you like some wine with that? Bottle service available.
https://www.facebook.com/events/292858757534010/
April 13th, 2014
Annex Flea Market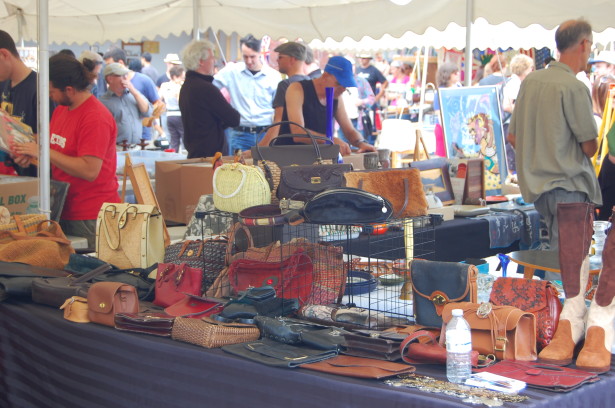 Take advantage of the spring weather and explore the Annex Spring Flea Market. Pick up some vintage pieces for your pinterest DIY or peruse local handmade items.
https://www.facebook.com/events/740339219332949
April 13th, 2014