Better Dating Ideas Vancouver offers weekly tips for the best places for a date in your city. Check out our weekly postings for unique and romantic dates in Vancouver.
Dine Out Vancouver Festival 2015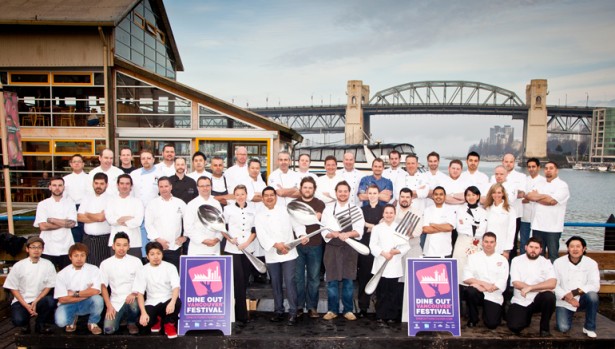 It's here. A festival for senses. Canada's largest food and drink festival is back in Vancouver until the end of the month. With tonnes of culinary events to choose from, a wide array of delicious restaurants to dine in, and a broad variety of tasting experiences, Vancouver's Dine Out Festival never fails to impress. Check it out!
http://www.dineoutvancouver.com/
Date: January 16th, 2015 – February 1st, 2015
Vancouver Symphony Orchestra Presents: New Music Festival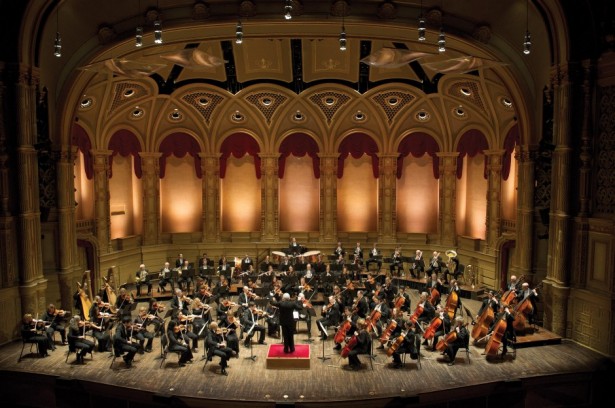 Ya, ya, ya, some of you may not be enticed by the sounds of classical music. However, the powerful sounds of the Vancouver Symphony Orchestra will leave you feeling deeply moved even long after their performance. This weekend, they present us with the New Music Festival, where sounds of contemporary music are played, followed by post-concert jazz cabarets! Head on down to the Orpheum Theatre and let the sounds of this magnificent orchestra spoil you.
http://www.vancouversymphony.ca/
Date: Today – January 18th, 2015
Hot Chocolate Festival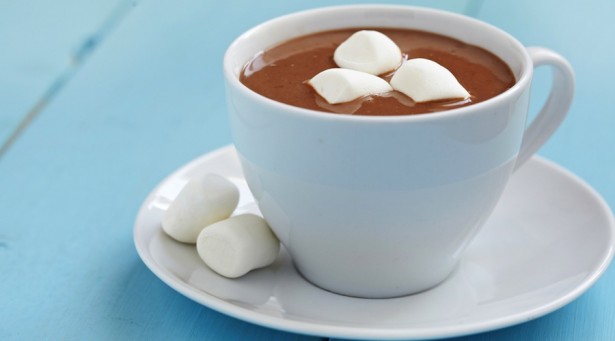 Keep warm this weekend and stay out of the cold with the Hot Chocolate Festival. Come see the wide variety of hot chocolate recipes that local cafes and pubs have whipped up for you. With 57 flavours to choose from, there is no question that these creators get creative. Let your taste buds soar as you find yourself sipping through these chocolately treats!
http://www.cityfood.com/hotchocolate/
Date: January 17th, 2015 – February 14th, 2015
FlyOver Canada – Come Soar Over China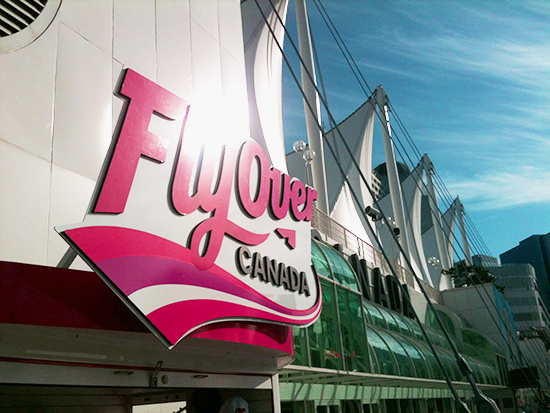 Try something new this weekend. Take your date on an experience they will never forget. FlyOver Canada is one of Vancouver's newest attractions, creating a 4D flight simulation experience exhibiting Canada's breathtaking scenery. Furthermore, from now until March, you can experience China's beautiful landscapes as the 'Flight of the Dragon' simulated ride has been newly introduced.
Date: Today until March 5th, 2015