Better Dating Ideas Calgary weekly tips on the best places for a date in your city. Check out our weekly postings for the unique and romantic dates in Calgary.
Cabinets of Curiosity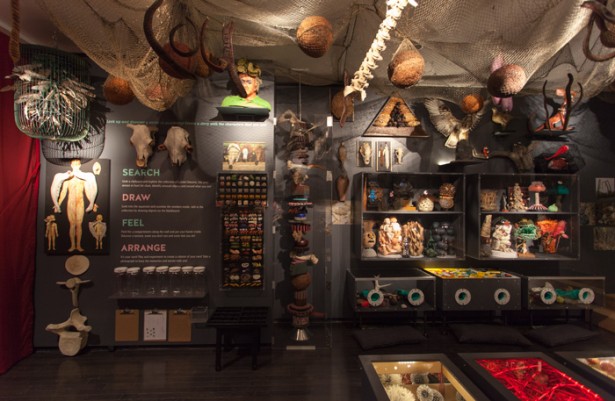 Inspired by 17th century "wonder rooms," come see the wondrous curiosities collected by Edmonton artist, Lyndal Osborne, from her worldly travels. Prepare to be amazed with these thrilling and exotic discoveries!
Date: Now until January 16th, 2016
http://glenbow.org/exhibitions/cabinets-of-curiosity/
Standing on Shoulders of Giants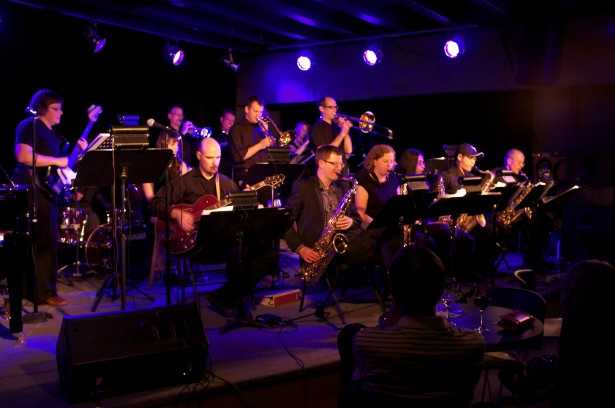 Is your date a jazz fanatic? Come welcome Calgary's newest jazz big band, the Calgary Creative Arts Ensemble, composed of 17 talented musicians that will be bringing new music to audiences. Come see the band as they will be preforming music from original Canadian composers, as well as Calgary composers.
Date: April 2nd, 2015 at 8:00pm – 12:00am
http://www.theatrejunction.com/event/standing-on-the-shoulders-of-giants/
Easter at the Market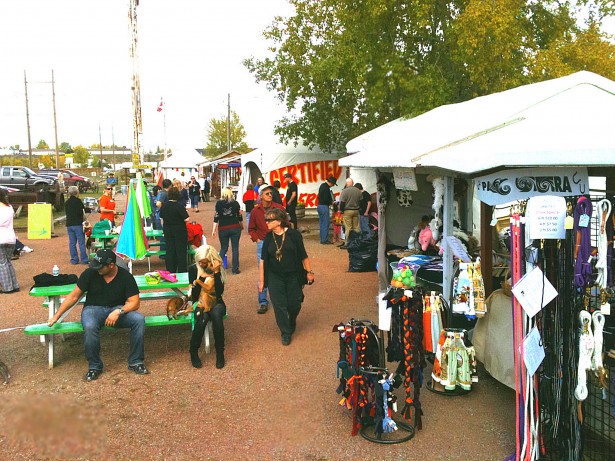 This long weekend, head to the Calgary's Farmers Market as they celebrate Easter. Join in on the fun as they are offering a cookie decorating activity on Friday and photographs with the Easter Bunny on Saturday.
Date: This long weekend open from 9:00am-5:00pm
http://www.calgaryfarmersmarket.ca/community/events/2015/04/03/
Atlantic Trap and Grill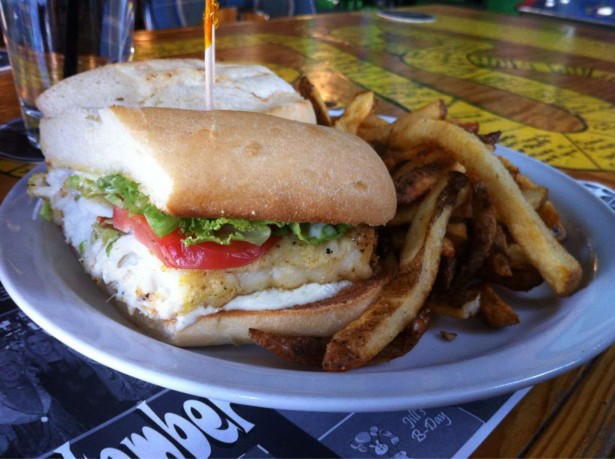 As Calgary is known for some of the best beef in Canada, surprisingly their seafood selection is quite impressive also. Trust me, I know from personal experience. Try the Atlantic Trap and Grill. It's as if you took a quick trip across the country to Halifax. Enjoy maritime live music and seafood greatness!
Date: Make your reservation today!