Better Dating Ideas Chicago offers weekly tips on the best places for a date in your city. Check out our weekly postings for the unique and romantic dates in Chicago.
Trivia Craic at Harrigan's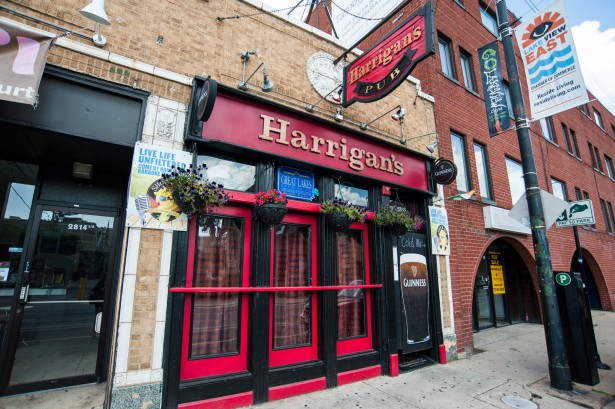 Come on down to Harrigan's for an Irish spin on the nationally popular trivia game, "Trivia Crack." A game that includes four rounds of questions that include music and pictures. Prizes to be won. Enjoy yourself either in a team or solo while sipping on some drink specials.
Date: Thursday, February 26th, 2015
https://www.facebook.com/harriganschicago
North Shore Restaurant Month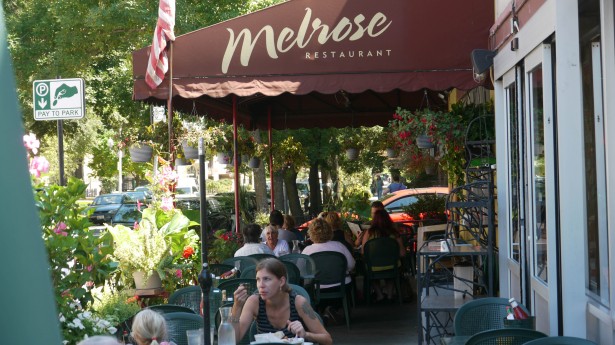 A wonderful spin on Winterlicious in the North Shore area of Chicago. Take your date for some lovely culinary delights with a prix fixe menu. Click on the link for a full list of participating restaurants.
Date: Now until Saturday, February 28th, 2015 
http://www.northshorediningdeals.com/
Buzzed Broadway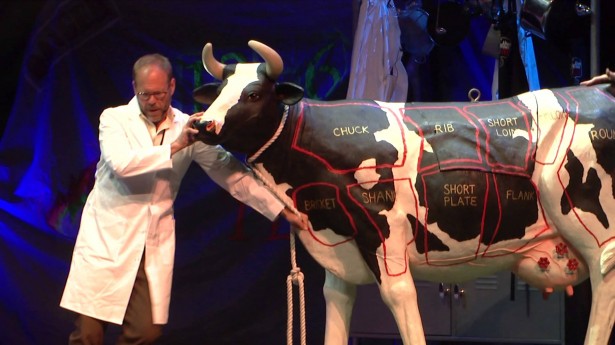 An interesting twist on a Broadway musical – complete improvisation and drinking game all at once! The cast will take a suggestion for a title of a musical from the audience and presto! Sit back, relax and enjoy the show as Buzzed Broadway will spin their own version of a particular musical. Though don't relax too much as of yet, a drinking game will be involved. So let's hope your thirsty!
Date: Thursday, February 26th, 2015
http://www.mclchicago.com/buzzed-broadway.html
Rave of Thrones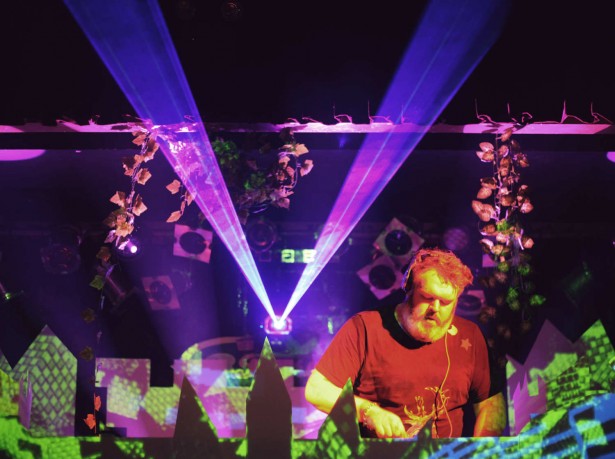 Is your date both a 'Game of Thrones' and electronic dance music fan? Take him or her to the perfect combination. The Mid is hosting Kristian Nairn who plays Hodor on the HBO hit, 'Game of Thrones,' who will be spinning some heart-pumping EDM. I guess he is Hodor by day, EDM DJ by night!
Date: Thursday, February 26th, 2015