Better Dating Ideas Calgary offers weekly tips for the best places for a date in your city. Check out our weekly postings for unique and romantic dates in Calgary.
King Lear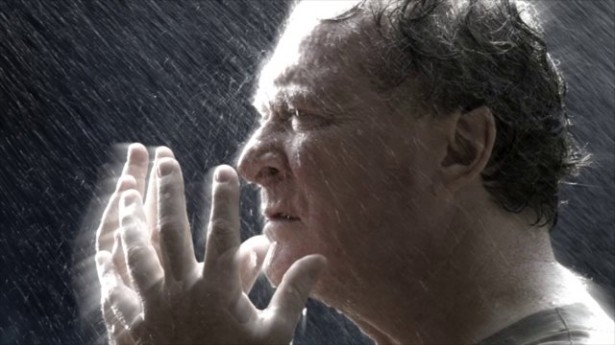 Is your date a major Shakespeare fan? Take a trip through time and take them to see King Lear. As most Shakespearian plays are tragic, King Lear is stands out from the rest. In a play that conveys themes of madness, lies and deception, King Lear is significantly entertaining none the less.
Date: Now until April 12th, 2015
http://www.avenuecalgary.com/Calendar/index.php/name/King-Lear/event/8138/
River Cafe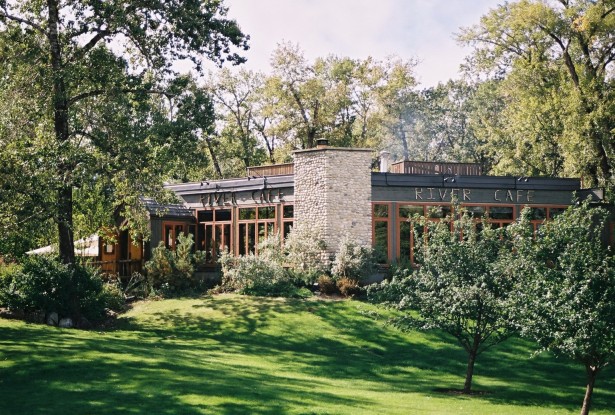 Take your date to the quiet, beautiful little River Cafe nestled in the heart of the Prince's Island Park. With a gluten-free and vegan-friendly menu, enjoy a lunch on their beautiful terrace. Escape the downtown noisiness for a while and impress your date with this gem.
Date: Make your reservation now!
The Drum & Monkey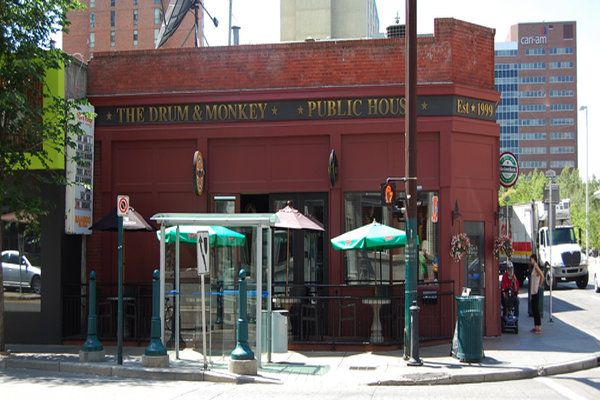 If you feel like keeping it casual this weekend, take your date to The Drum & Monkey. If you have traveled to the other side of the pond, then you will love this modern-style British pub. Enjoy their Bangers & Mash, UK-style Curries, or their signature "Monkey Burgers."
Date: Saturdays Happy Hour – 11:00am to 8:00pm
Fish Creek Provincial Park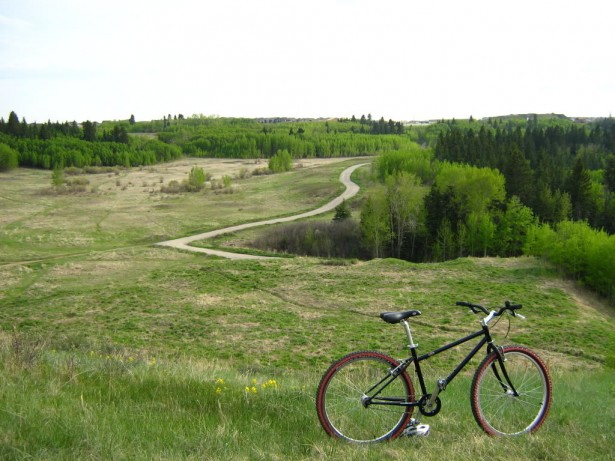 Spring is upon us. If you are in for some good weather this weekend, take your date to Calgary's Fish Creek Provincial Park.  Do some bird watching, hiking, biking or just a casual stroll. Within the park, you can also pay a visit to the Sikome Aquatic Facility, Annie's Bakery, the Bow Valley Ranche Restaurant and much more!
Date: Anytime!