Baby news for Megan Fox! Fresh off her sad news on divorce with hubby and Beverly Hills, 90210 star Brian Austin Green, Fox surprised us all with her pregnancy news. And while we're all incredibly excited for the beautiful actress, the question on everyone's mind was "Who is the father?".
RELATED: Celebrities That Have Taken A Crack At Online Dating
Fox debuted her baby bump at CinemaCon in Las Vegas on Monday while promoting her new film Teenage Mutant Ninja Turtles: Out of the Shadows. Co-star Will Arnett sent out a joking tweet that he is sadly not the father, while Fox cheekily posted a collage of former costars Arnett (Teenage Mutant Ninja Turtles), Shia LaBeouf (Transformers) and Jake Johnson (New Girl) with the caption #notthefather on Tuesday.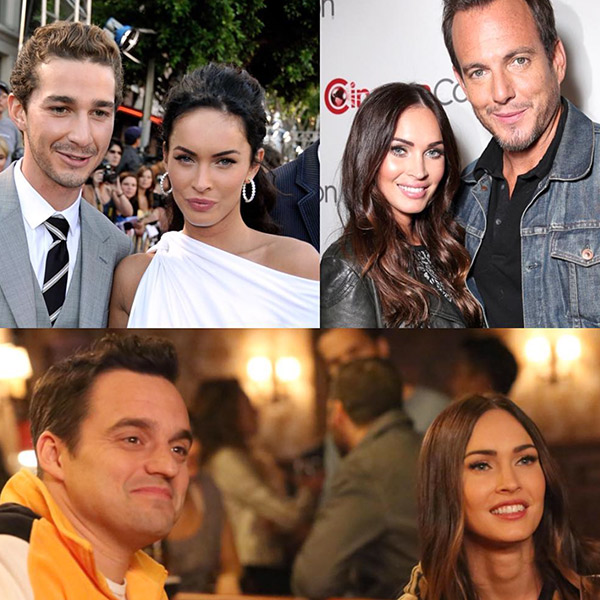 So who could it be? Well, none other than Brian Austin Green of course, with whom Fox already shares 2 children with. The couple filed for divorce last year in August after 11 years together and being married for 5, however with this happy news, it looks like the couple may be on the road to recovery (here's hoping they'll be a Hollywood couple to stand the test of time!).
RELATED: Will Cameron Diaz Join Hollywood Couples That Stand The Test Of Time?
While the news has come as a surprise to the parents, they both seem to be excited and happy about the news. What's next for Megan Fox and Brian Austin Green is anyone's guess.
Photography Via @the_native_tiger