Better Dating Ideas NYC offers weekly tips for the best places for a date in your city. Check out our weekly postings for unique and romantic dates in New York City.
Spirited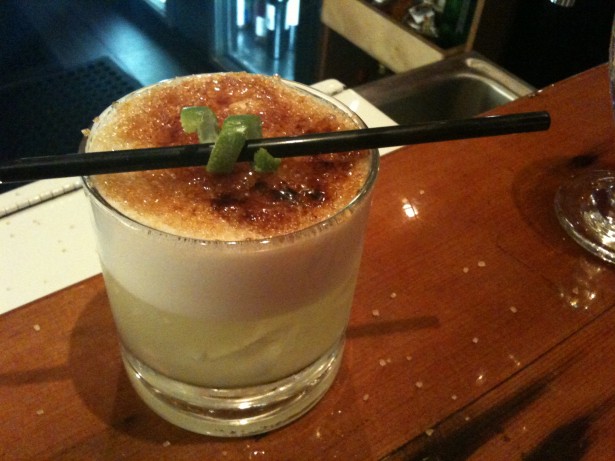 Sweets and Alcohol- a recipe for the perfect date spot! Baked with locally founded and distilled spirits, Spirited is a fairly new dessert speakeasy on the NYC scene. Why just go for drinks with your date, when you can dig into some sweets as well! Located just outside of the city, in Brooklyn, Spirited becomes the perfect location for casual late afternoon drinks, or as an after dinner treat. Whether it's the first date or not, this place is worth checking out!
Date: All Weekend
http://spiritedbrooklyn.com/about/
New York Knicks Game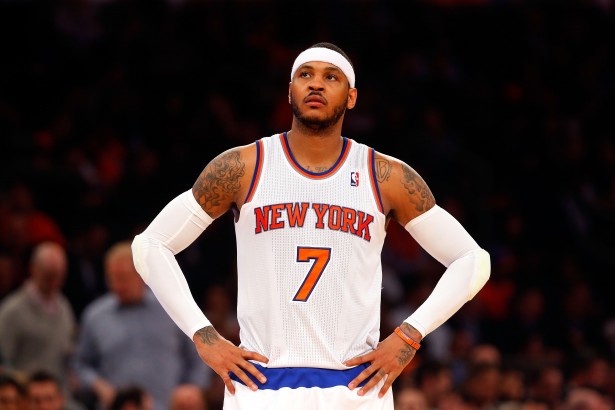 No plans to watch the Superbowl this Sunday? How about instead you take your cutie to a Knicks game! This Sunday the Knicks are playing against the LA Lakers at Madison Square Garden.  Beers and sports, a 'slam-dunk' date idea for the sports loving couple!
Date: Sunday February 1, 2015 at 2:00pm
http://www.nba.com/knicks/schedule
Dueling Pianos at BAR 9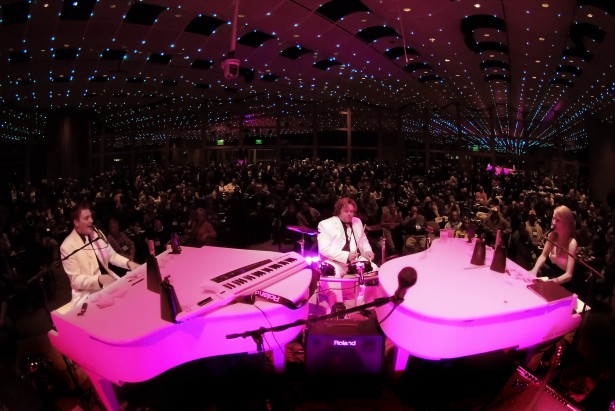 The 'Dueling Piano' craze has returned to the Big Apple! Reserve a Friday or Saturday night spot for you and your date to go and enjoy some dancing, laughing and singing at BAR 9.  The best part of the experience is that there is all request music which makes every night a unique one!
Date: Every Friday and Saturday
http://www.bar9ny.com/dueling-pianos/
ComedySportz at The Broadway Comedy Club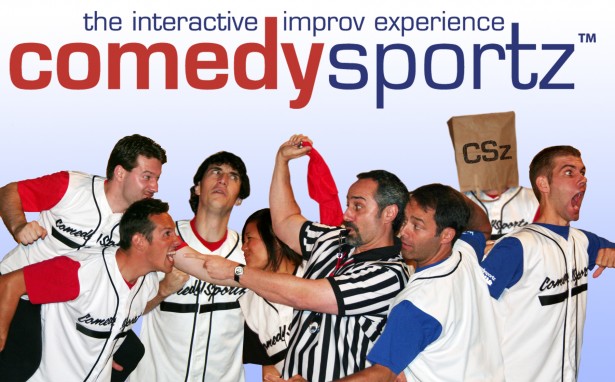 Looking for a good laugh this Saturday night? ComedySportz is a fast-paced improvisational comedy, played as a sport. Two teams will present scenes to an audience by playing games and singing song and  at the end of the show the audience decides who 'improv'd' best!
Date: Saturday January 30th, 2015 at 6:00pm