Better Dating offers weekly tips on the best places for a date in Toronto. Check out our weekly postings for the unique and romantic dates in the city.
Winterlicious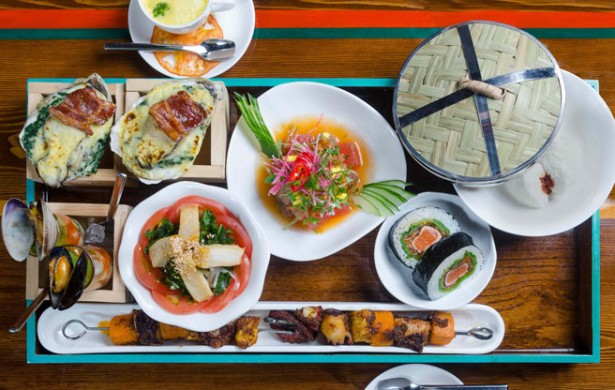 The food festivities kick off tonight and there are some amazing options. Check out Susur's Luckee or the infamous America.
http://www1.toronto.ca/wps/portal/contentonly?vgnextoid=4ac8df3d56182410VgnVCM10000071d60f89RCRD
January 30th – February 12th, 2015
Winter Craft Beer Festival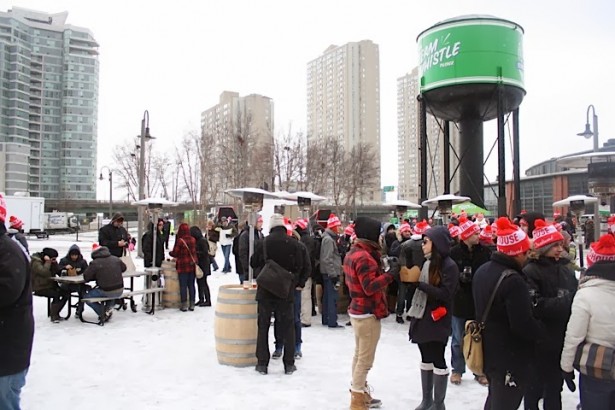 Steamwhistle's outdoor beer festival is for the brave and thirsty. Dress for the weather and sample craft beers while grazing on local food truck cuisine.
http://craftbeerfest.ca/winter/
January 31st, 2015
Douglas Coupland's Everwhere is Anywhere and Everything is Anything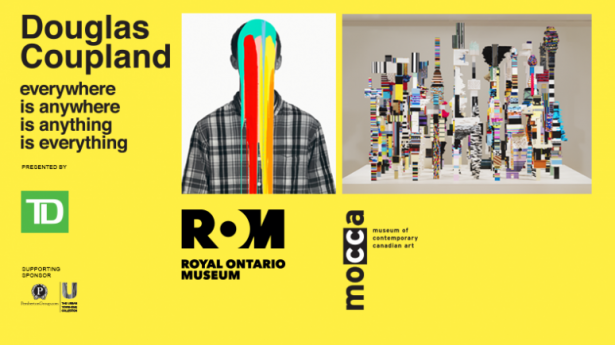 Canadian artist Douglas Coupland's contemporary exhibit is on display at both the ROM and MOCCA.
January 31st – April 26th, 2015
Ping Pong & Football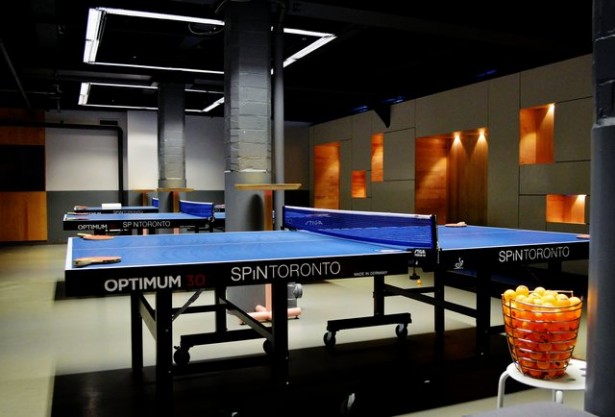 There's some big football event on and if you're looking for a compromise, try SPiN. They're showing the game and offering a catered party package, tall cans of PBR and the option to play some ping pong if you're not really sure what the fuss is about.
https://www.facebook.com/SPiNtoronto/photos/a.180968181941549.36468.180550111983356/830786900293004/?type=1&theater
February 1st, 2015