Better Dating Ideas Los Angeles offers weekly tips on the best places for a date in your city. Check out our weekly postings for the unique and romantic dates in LA.
Goldenvoice and Live Nation Present Meghan Trainor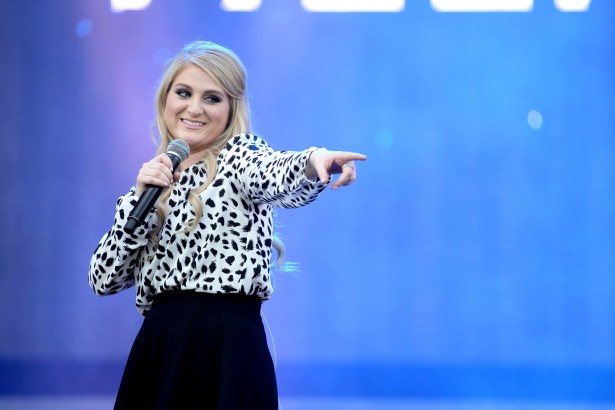 Take your date to the up and coming pop singer Meghan Trainor's performance at the El Rey Theatre this Saturday.  This 21 year old really knows how to get the crowd moving, so be sure to bring comfortable shoes to dance along in.
Date: Saturday February 21st, 2015
http://www.theelrey.com/events/detail/255755
The Last Bookstore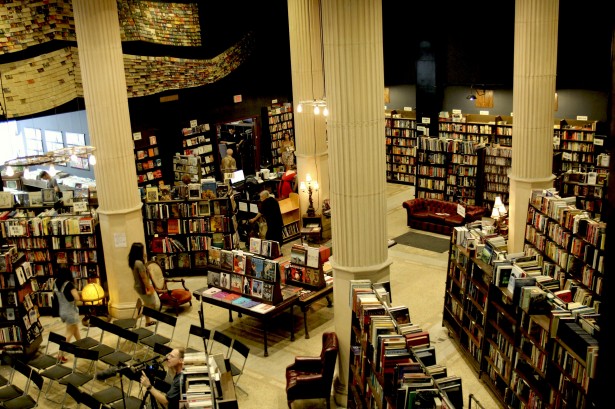 For the book lovers out there…check out The Last Bookstore for a cheap date night idea. Frequently featuring local talent The Last Bookstore can be made into a romantic place in its own way. Have some fun by picking out a book for each other. Or for first daters, write a secret note and hide it within the store.. promise each other to not come and look at it until your tenth date. A great idea when there are sparks from the beginning.
Date: All Weekend
http://lastbookstorela.com/#home
Los Angeles County Museum of Art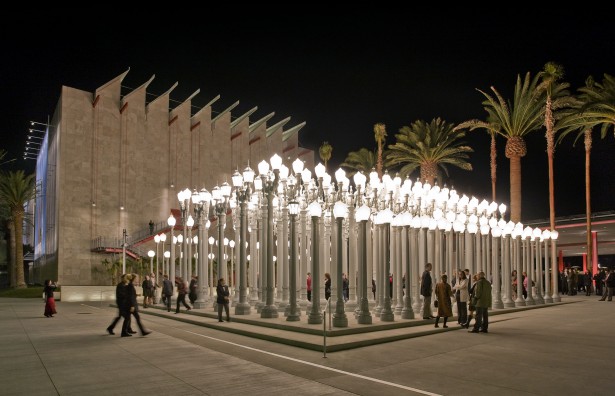 Check out some interesting art installations at the Los Angeles County Museum of Art. Art is always a great conversation piece whether you are an expert or not.
Date: All Weekend
http://www.lacma.org/visit/plan-your-visit
Mari Vanna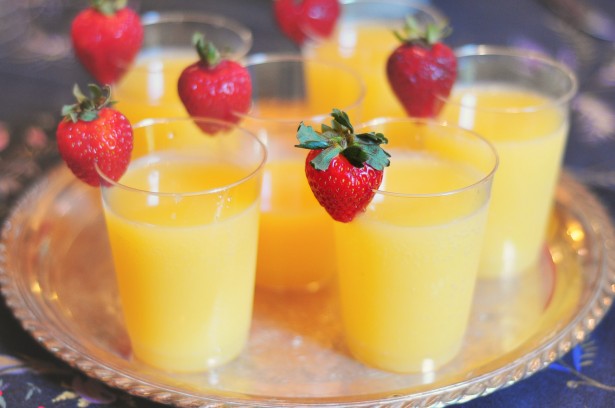 Two words…..Bottomless Mimosa's. Start off you Sunday-funday at Mari Vanna brunch where they offer a $34 brunch prefix from 11am-4pm.  Featuring a fairytale atmosphere Mari Vanna in Los Angeles is a cute garden party brunch spot for the laid back couple.
Date: Every Sunday
http://www.marivanna.ru/la/#/about/