Better Dating Ideas Chicago offers weekly tips for the best places for a date in your city. Check out our weekly postings for unique and romantic dates in Chicago.
Chicago Theatre Week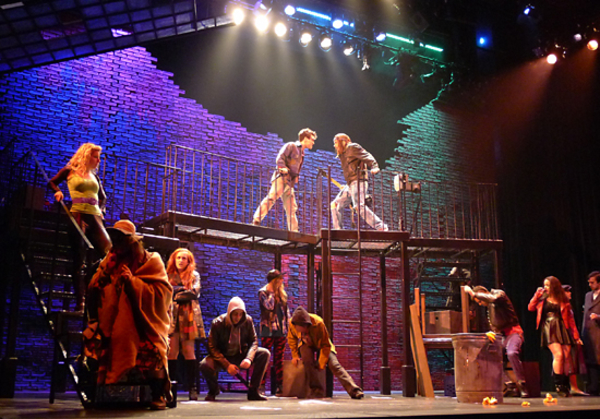 Chicago Theatre Week is a celebration of Chicago's world-class theatre scene. Presented by the League of Chicago Theatres in partnership with Choose Chicago, Chicago Theatre Week is returning for its fourth year and will take place February 11-21, 2016. Yourself and your date will have a choice of over 100 performances!
Dates: February 11th-21st 2016
http://www.choosechicago.com/things-to-do/arts-culture-and-entertainment/chicago-theatre-week/
Men are From Mars- Women are From Venus LIVE!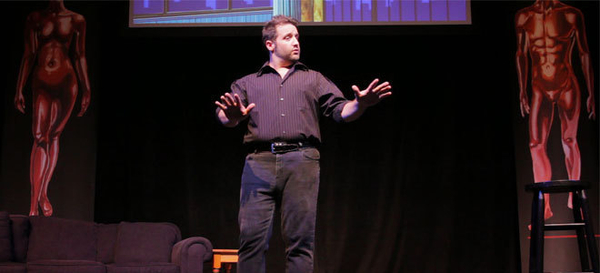 This hysterical show will have couples elbowing each other all evening as they see themselves on stage. Sexy and fast paced, this show is definitely for adults, but will leave audiences laughing and giggling like little kids!
Dates: February 9-21st 2016
http://broadwayinchicago.com/show/men-are-from-mars-women-are-from-venus/
Chicago Bulls vs Toronto Raptors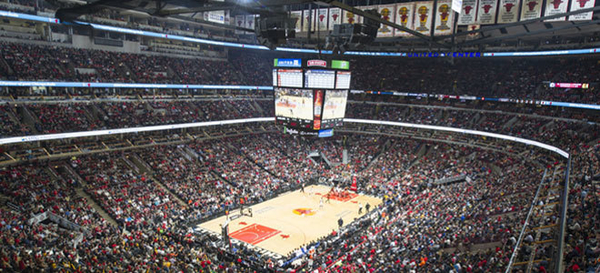 Watch the legendary Chicago Bulls hit the court to play the Toronto Raptors February 19th at the United Center, your date will thank you!
Dates: Saturday February 19th 2016
http://www.nba.com/bulls/
Poutine Fest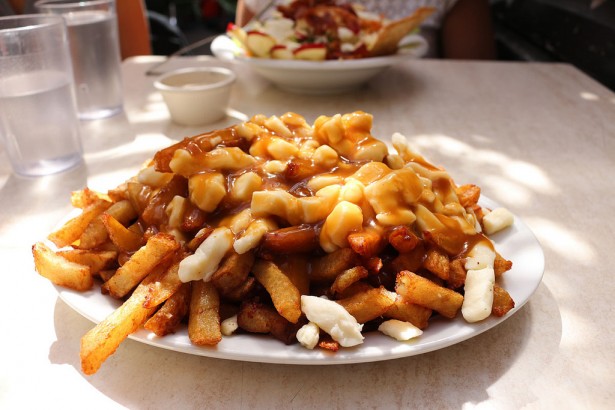 Poutine Fest is Chicago's competition of Canada's popular late-night fast food favorite – crispy french fries and cheese curds covered in rich gravy. Some of Chicago's restaurants will submit their best poutine and compete against each other, butting heads in a fierce day-long battle. Put on your stretchy pants and ditch your manners for this date night adventure!
Dates: February 21st 2016
http://poutinefest.com