Better Dating Ideas NYC offers weekly tips for the best places for a date in your city. Check out our weekly postings for unique and romantic dates in New York City.
Brass Monkey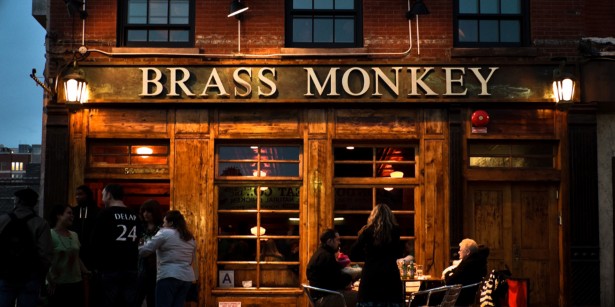 Located in the meatpacking district the Brass Monkey is the place to be for NYC nightlife. Decorated to create a simple and relaxed atmosphere, the wooden chairs and tables are a great date spot to grab a drink.
Date: All Weekend
Alvin Ailey Power Ashtanga Yoga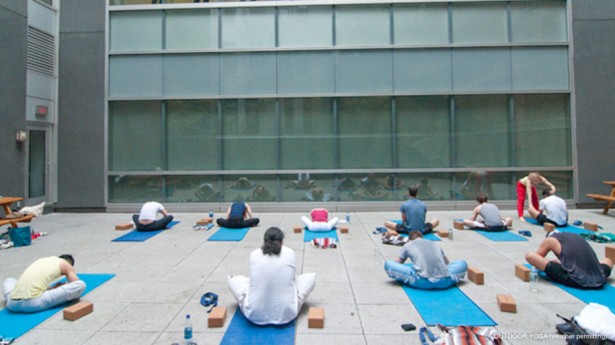 Plan a date to attend one of Alvin Ailey's public yoga or dance classes. The perfect opportunity to get out and be active together! Plus the view from the studio is outstanding!
Date: Various Class Times all Weekend
http://www.alvinailey.org/calendar#filters[tid-146]
The Library Hotel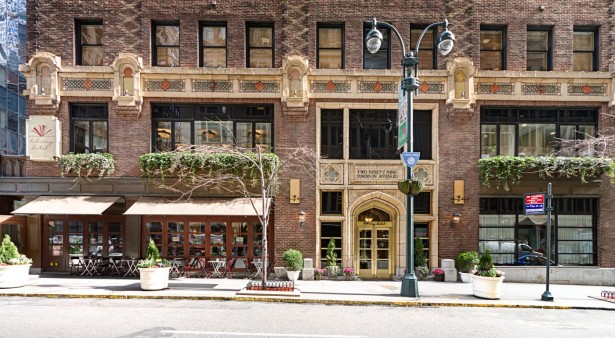 Plan a night at The Library.  Have a 4-star night at the library-themed hotel in midtown Manhattan. A perfect stay-cation for the book loving couple!
Date: Anytime!
http://www.libraryhotel.com/offers-03.html?utm_source=Googleadwords&utm_medium=cpc&utm_term=LibraryOfficial&utm_content=LHOfficial&utm_campaign=LibraryHotelGA&gclid=CIa9-6rWr8UCFQuNaQodpbMAYA
Hudson Terrace Lounge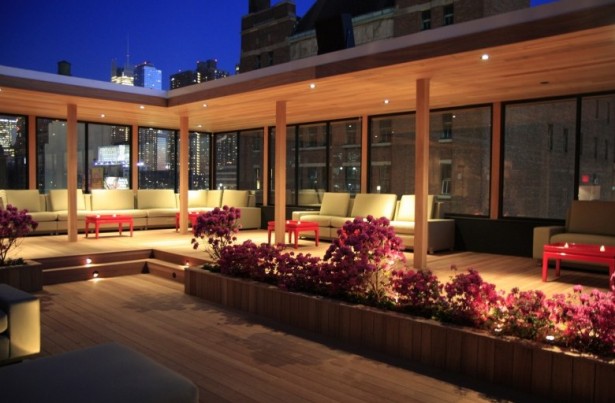 This Saturday from 5pm-10pm take your date to the Hudson Terrace for a beautiful view and delicious cocktails. If the date goes really well, you can stay for dancing once the lounge changes into a nightclub atmosphere.
Date: Every Saturday