Better Dating Ideas Chicago offers weekly tips on the best places for a date in your city. Check out our weekly postings for the unique and romantic dates in Chicago.
Chicago Bulls vs. Oklahoma City Thunder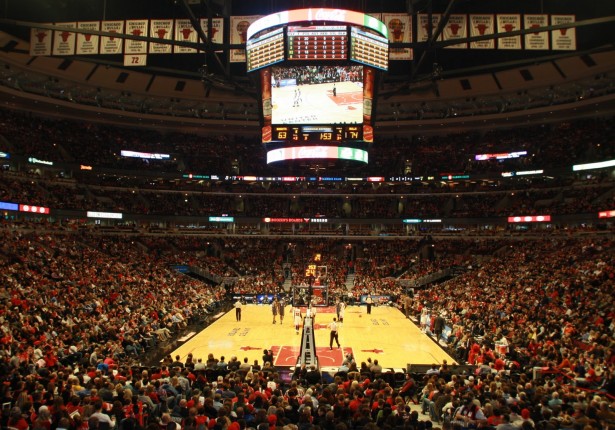 Is your date a Bulls fan? Head on down to the United Center to watch the legendary Chicago Bulls compete against the Oklahoma City Thunder. Bring out your team spirit and get in the game!
Date: Thursday, March 5th, 2015 at 7:00pm
http://www.nba.com/bulls/schedule
Chicago Irish Film Festival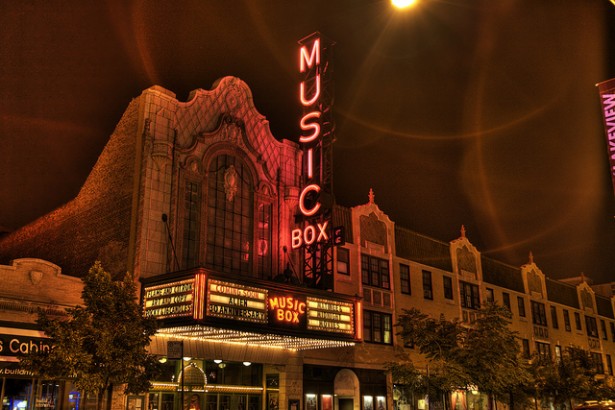 Are you a frequent film festival goer? Enjoy feature, documentary and short Irish films from the classics to the contemporaries at the Chicago Irish Film Festival. Held at the Music Box Theater and other neighboring theaters. Celebrate Irish film throughout the ages!
Date: Now until March 7th, 2015 
http://www.chicagoirishfilmfestival.com/
Board of Governors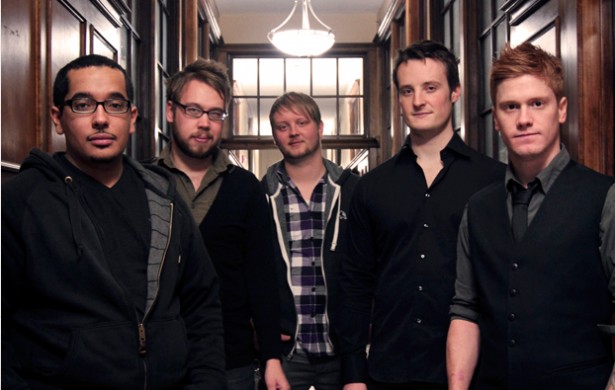 Come on down to the Metro for the album release party for the Board of Governors! With special guests Big Paraid, The Dirty Dirty Dollars, MG Bailey and Leonum. If you feel the need to rock, this party is not one to be missed.
Date: Friday, March 6th, 2015
http://metrochicago.com/board-of-governors-03-06-15/
British Invasion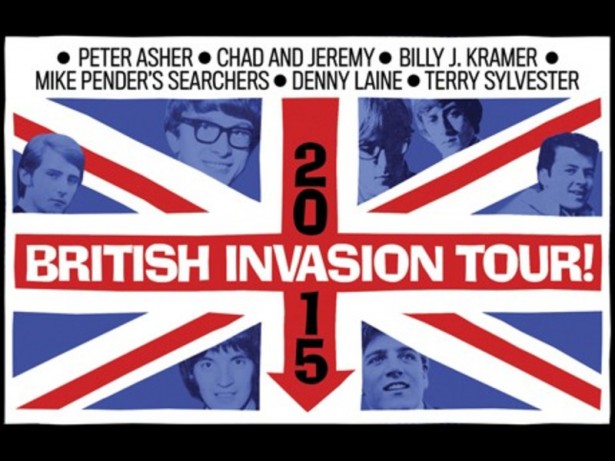 Celebrate the return of rock royalty at the City Winery, as they commemorate the British Invasion! If you're a classic rock fan, come jam out to some of greatest songs of the twentieth century and enjoy an evening of rock n' roll entertainment.
Date: Saturday, March 7th, 2015 at 7:00pm