Better Dating Ideas Montreal aims to showcase bold and exciting dating ideas for you and your significant other. Check here weekly for updates and more dating ideas in Montreal!
The Nastiest Poutine Party In The World!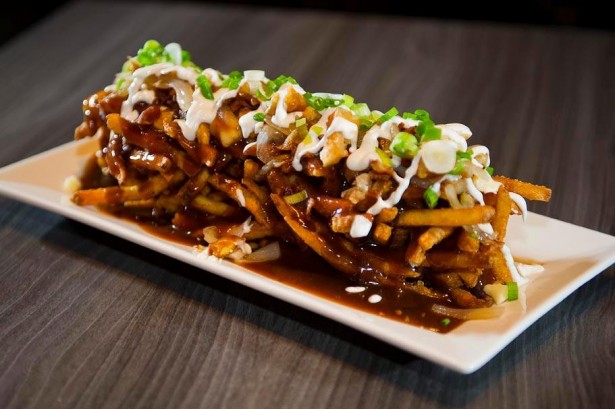 If your a foodie like me then this is the ideal date! This is a unique concept sponsored by La Banquise. There's no chance you'll experience this anywhere else in the world. This event has challenges that allows you to win a poutine medal, you will receive a poutine tattoo, ten kg of poutine will be handed out to the crowd, there is eating competitions, crazy pictures with the Famous Poutine cardboard, and there is an Afterparty at La Banquise for the best poutine in town! Wear a shirt you don't care to get messy, this is a perfect date to see how messy your significant other can get! Take that special someone out to the nastiest party and get dirty!
Date: Thursday November 10th 2014
http://interstude.com/i-love-poutine-mtl-party/
Christmas Parade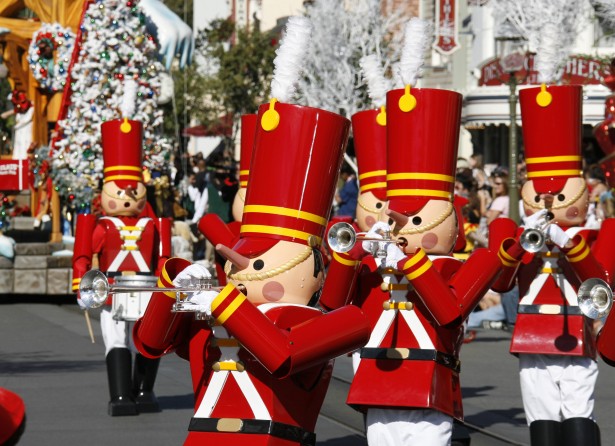 It's the most wonderer time of the year!!! This is my favourite season of the year! I love the joy of Christmas and all that comes with it! The Christmas Parade is one of my favourite childhood memories! On Saturday, November 22, at 11:00 a.m., everyone is invited to celebrate the arrival of the holiday season in the heart of downtown Montréal. The parade will be along Sainte-Catherine Street West, between Du Fort and Saint-Urbain streets! Get bundled up, take that special one out for brunch and then watch the parade go by!
Date: Saturday November 22nd 2014
http://www.destinationcentreville.com/en/santa-claus-parade
NYC & MTL Street Art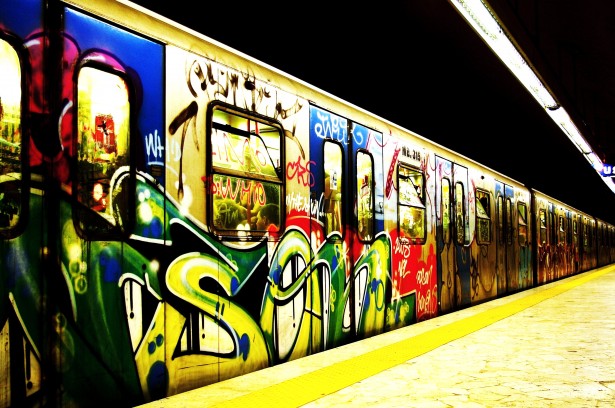 Street Art, is always beautiful to view! Sugar for Brains is hosting a free indoor tour of some of the street art's great in MTL at Station 16's Exhibition! Take your date out here for a fun afternoon, after the tour everyone will head to Ye Olde Orchard Pub and Grill for Beer and Street Art Shop talk!
Date: Saturday November 22nd 2014
https://www.facebook.com/events/1560444350840382/
$1 Oyster Night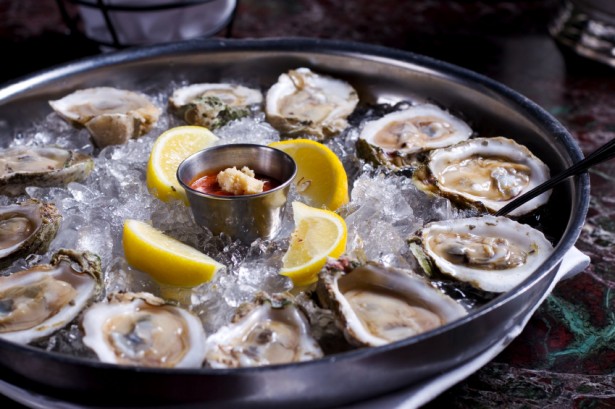 Pub Sir Joseph is hosting a dollar an oyster night! Pub Sir Joseph was opened by a group which included chef Martin Juneau of Pastaga fame and is located along the Main corner St-Joesph. This Pub has a great reputation of being fun and cozy, which sounds like a lovely date. Plus you get to order oysters for a dollar! Who doesn't love a good deal!
Date: Sunday November 23rd 2014